---
A Buddhist Chinese Hong Konger, Kiyo, has gotten in touch with Muslims inside the Masjid and in general over the last month. He had never been inside a Masjid before and what he found during the month of Ramadan and later on too was heartwarming to hear.
Here are some of the comments by Kiyo, who works for a local media organisation called Passion Times. For the full video, please click here.
"I would like to introduce Muslims to the Hong Kong people more. Many people walk past the Masjids, but they don't really know what's going on inside.
So I feel as a duty to tell the local people in Hong Kong about Islam.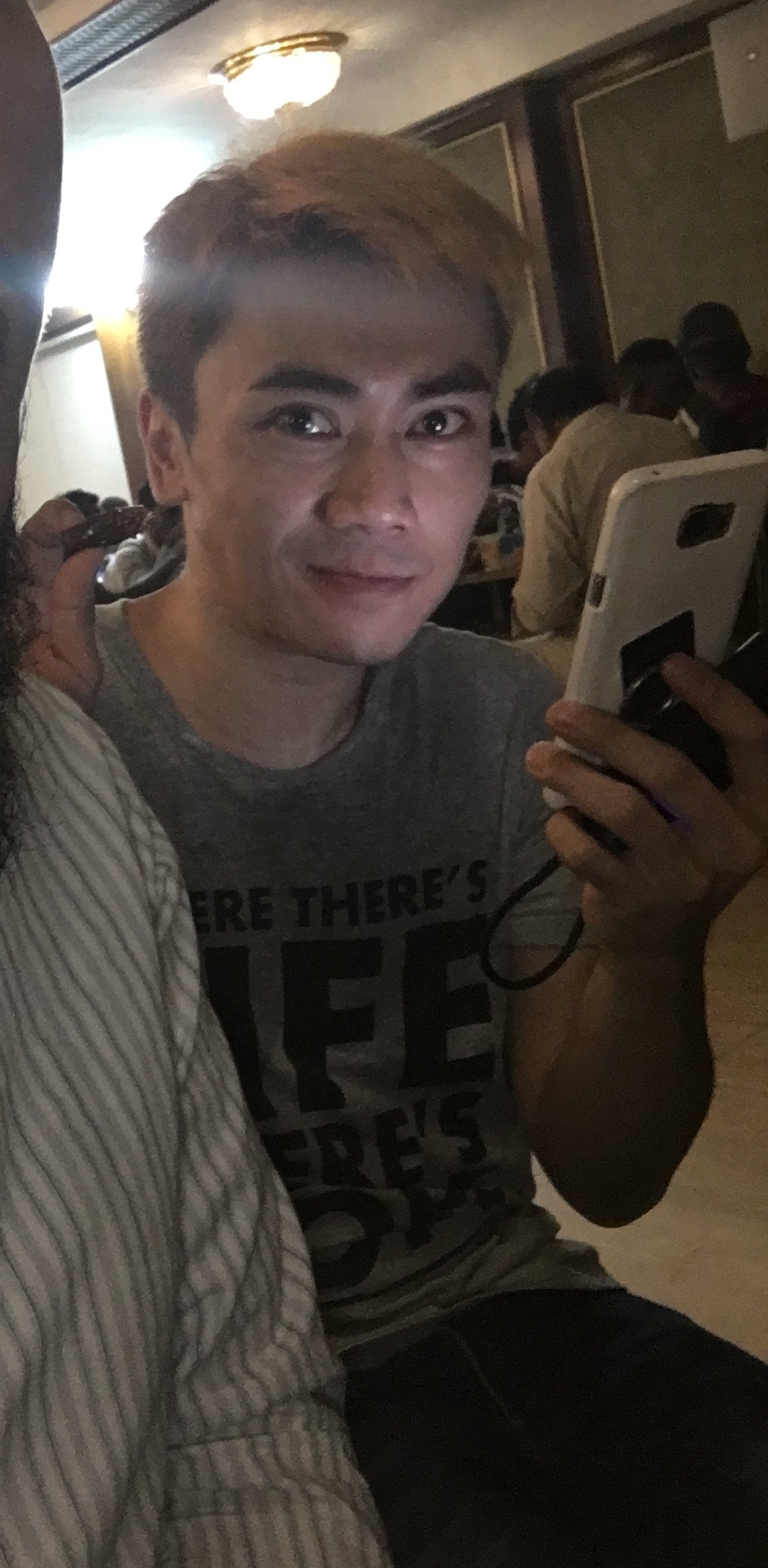 Some friends tell me they would like to come to the Masjids, but they don't since they are not brave enough to come in since they feel the people inside the Masjids are different from them.
I think the people inside the Masjid have been very friendly. They are really passionate about their religion and they want me to know more about the religion.
So I think it's a very friendly place no matter what nationality or background you have.
I don't think any terrorist have anything to do with any religion.
Every group will have bad people, so we shouldn't link Islam to terrorism. I think Hong Kong people aren't really worried about ISIS, but they are only concerned about communicating with the Muslims due to the language. I think Muslims and Non-Muslims need to do more to get to know each other in Hong Kong.
It's a good idea to make the place of a Masjid not a secret for the people. It should do more to make the local Chinese people to know about Islam and not to be worried about it."
"The feedback of letting local people in Hong Kong know more about Muslims in Hong Kong has been very positive. They have asked many questions. They found it to be very very touching scene to see Muslims in Hong Kong eating together inside the Masjid during Ramadan.
Due to the first video, many Muslims added me as their friend and I think this is very important to help each other to know more about each other.
Misunderstanding about Islam has been increased due to the lack of knowledge.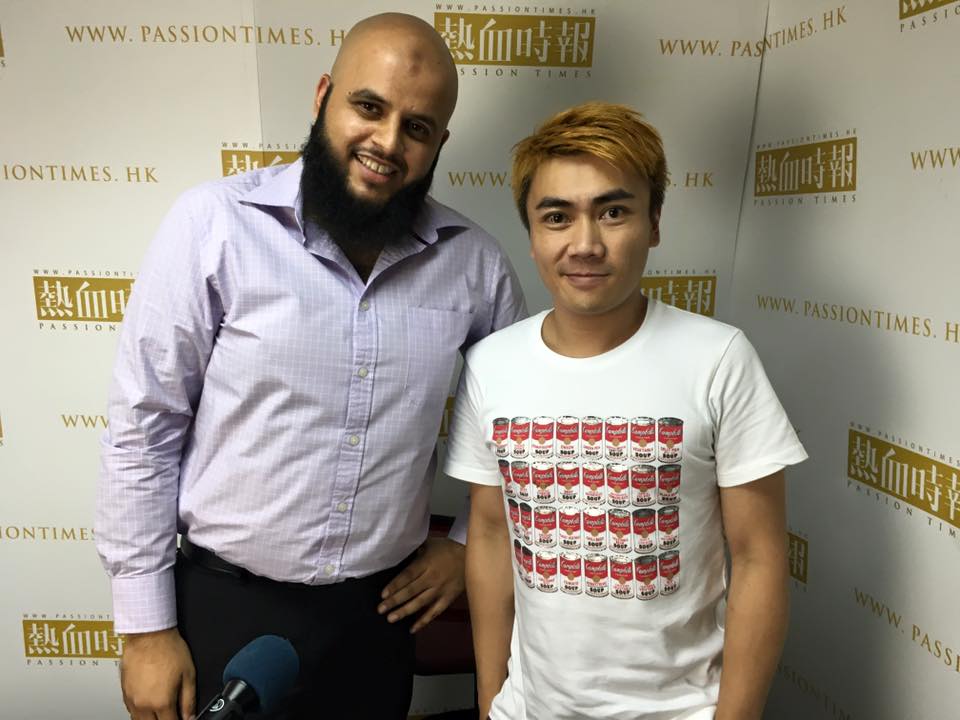 So I think it's important we pass the knowledge. So that Islamophobia doesn't happen like in Western world.
If we tell the people about the real Islamic beliefs, then people won't feel scared about it.
Hong Kong people are seldom interested about news outside of Hong Kong. In Hong Kong, we have a custom that we welcome any religious belief. People in Hong Kong don't really care about other people's beliefs too much, they just care about living and money."