American actress Lindsay Lohan has said she has "found a lot of solace in my life, a lot of peace."
In an exclusive interview with ITV's Good Morning Britain, The Parent Trap and Mean Girls star said she is currently finding her spiritual self with Islam.
She told the programme:
"Studying the Qur'an is something I found solace in, a religion where I found a lot of peace."
"I have reached inside and I found what I want my intentions to be in the world… focusing on taking control of what I want out of life."
Ms Lohan, 30, has been pictured with the Quran and has made various references on social media to the Muslim faith but has denied having already converted.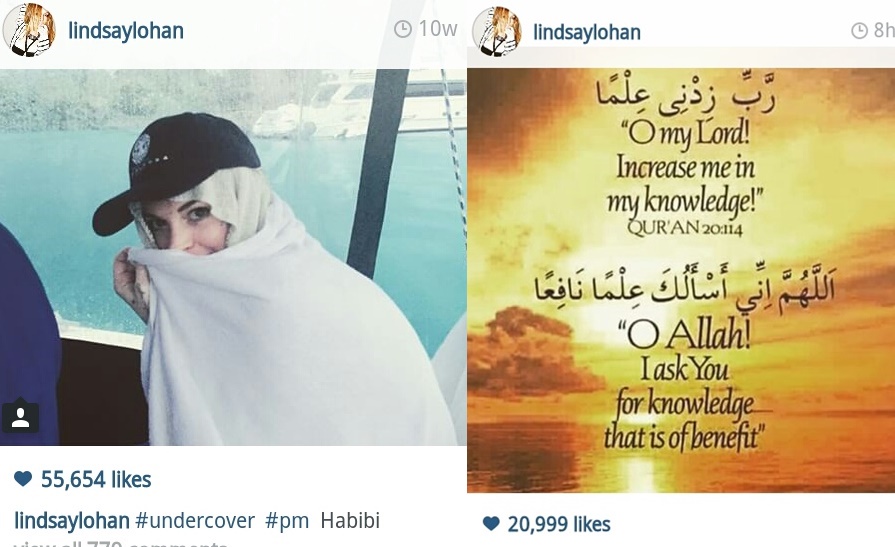 READ ALSO: Lindsay Lohan wipes clean social media accounts leaving just "Alaikum salam" as she moved to Dubai
"You can't just convert to a religion overnight – it's a culture and practice [and] I don't want to comment on something I haven't finished", she told the programme.
The actress was also left intimidated after being "racially profiled" while wearing a headscarf before catching a flight from Heathrow to New York. She said:
"I was wearing a headscarf and I got stopped at the airport and racially profiled… the first time in my life."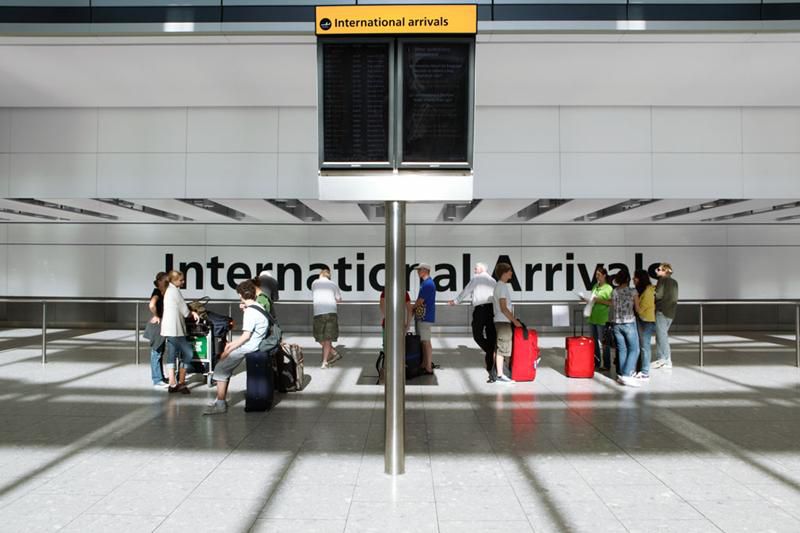 "She opened my passport and saw 'Lindsay Lohan' and started immediately apologising, but then said:
'Please take off your headscarf.'

"I did, I mean it's okay. But what scared me was, that moment, how would another woman who doesn't feel comfortable taking off her headscarf feel?"
"You know what's so interesting to me is when you look back at Grace Kelly and Audrey Hepburn and these old Hollywood actresses – they used to cover up the same way. With the big glasses and their headscarf.
You don't want to be seen as much in the airport – my red hair doesn't exactly not stand out."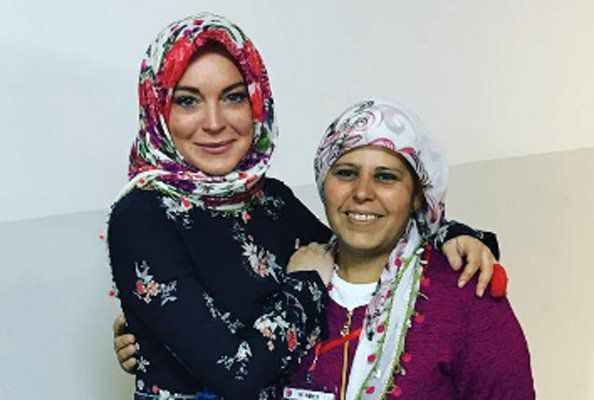 A Heathrow spokesperson said the airport "respects the cultural and religious needs of all passengers" and "we work hard to provide our passengers with great service while ensuring everyone remains safe and secure".