A Muslim saving the lives of Christians? It can't true, surely? But it is, and for those who know the true teachings of Islam will not be surprised by what this brave Imam in Nigeria did a few days ago.
An Imam, who is kept anonymous for security reasons, protected more than 262 Christians, when killer herdsmen invaded the village of Nghar Yelwa in Plateau State and killed dozens of people.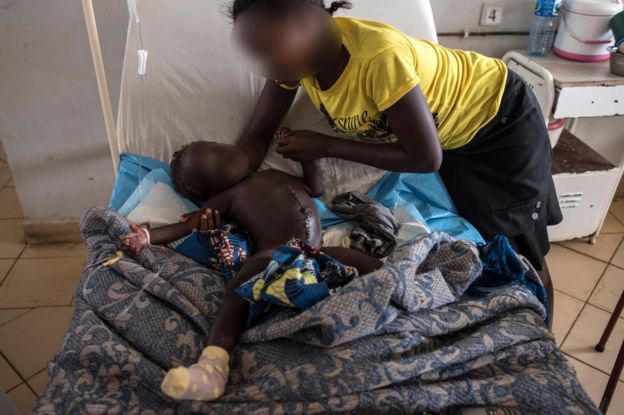 The attack was one of such numerous attacks that took place in other Plateau villages between Saturday, June 23 and Sunday, June 24.
Fulani herdsmen were reported to have killed at least 100 people in several communities, leading to subsequent retaliation by locals who reportedly targeted Muslims in some communities.
According to a report by BBC Pidgin, the unnamed Muslim cleric threw his door open to locals who were running from the attackers in Nghar Yelwa on Sunday.
The people had been running from neighbouring villages in Barkin Ladi local government area.
Many of those the Imam provided shelter for were indigenous Berom people, mostly Christians, who were believed to be the primary targets of the devastating attacks. He told BBC Pidgin,
"I took the women to my personal house first to hide them before I hid the men inside the mosque."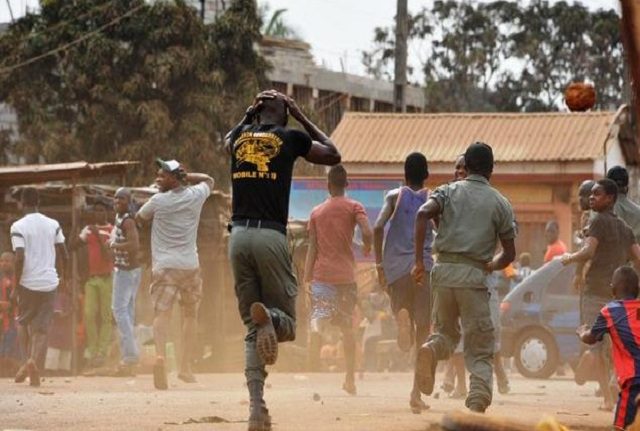 When the attackers came around to ask the Imam to surrender Christians under his protection, he lied that they were all Muslims and begged them to go.
His relentless persuasion eventually resulted in the attackers leaving the area without hurting anyone else.
One of the villagers described the panicked scenes, saying: "First they attacked a village before us so we ran to the security post.
"But then they started firing towards the security post so we all ran away – even the security personnel."
The survivors now live in the mosque as their village has been destroyed by the attacks which left many without anything left. 79 people were buried in the fields of Nghar after the devastating attacks.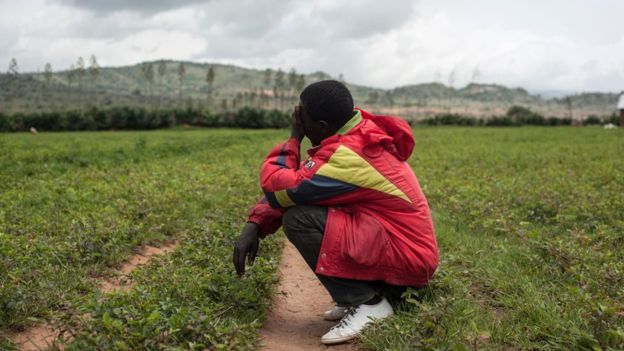 Other Berom natives, including some Muslims residing in Barkin Ladi who escaped the attack, ran to Nghar Yelwa for safety, which is the nearest village.
Saving innocent lives is a vital teaching of Islam as it says in the Quran in 5:32 –
"…And whoever saves one – it is as if he had saved mankind entirely…"