Over 200 refugee camps along the border with Syria have been disinfected against possible outbreak of diseases, Turkish Humanitarian Relief Foundation official told Anadolu Agency Saturday.
Turkey is the largest host country of registered refugees with over 3 million Syrian refugees.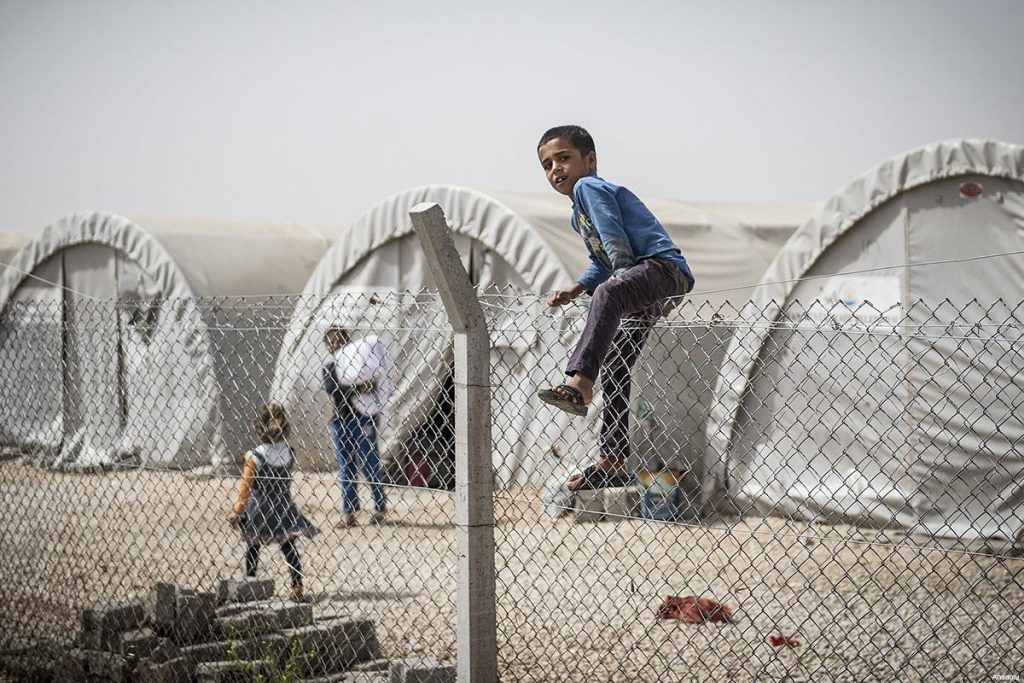 The foundation disinfected a total of 212 camps hosting Syrians.
Selim Tosun said the foundation had launched the campaign keeping in mind that winter was approaching.
"The civilians living in tents and small camps are frequently subject to epidemics due to unhealthy conditions, unfortunately.

Our healthcare team is working and provides camps with health services."
Syria has been locked in a vicious civil war since early 2011, when the Bashar al-Assad regime cracked down on pro-democracy protests.
Read Also: Turkey's first lady visiting Rohingya Muslims in Bangladesh as the country sending 10,000 tons of aid supplies
Since then, more than 250,000 people have been killed and in excess of 10 million displaced, according to the UN.
Muslim Council of Hong Kong in partnership with Green Lane Masjid's Task Force Team and Human Appeal are fundraising to support 100 Syrian Orphans living in these Turkish camps.
We aim to help the Orphans with one full year of food aid, clothes, medicine, educational and psychological support.
Pleade click here to sponsor one Orphan for just £300 (HK$3,000).