A South African YouTuber based in South Korea has announced his decision to convert to Islam following two years of research.
"It's been over two years since I've been watching and reacting to Islam videos," Lwazi Sbu Lalendle wrote.
"For the first time, I took a decision that is based on my own conclusion, and seeing that a lot of people have been inspired by my journey and some even joining Islam really touched me."
Lalendle announced his decision to become a Muslim in a video posted on his channel, LS TV, on Tuesday, September 1.
"I found peace and joy every time I watch those videos and I've come to believe that Islam is a religion of peace and humanity," he wrote after taking the shahada at Ansan Masjid & Islamic Center in Seoul.
"I intend to continue motivating and inspiring people with my videos and continue to learn and explore other cultures and their way of life."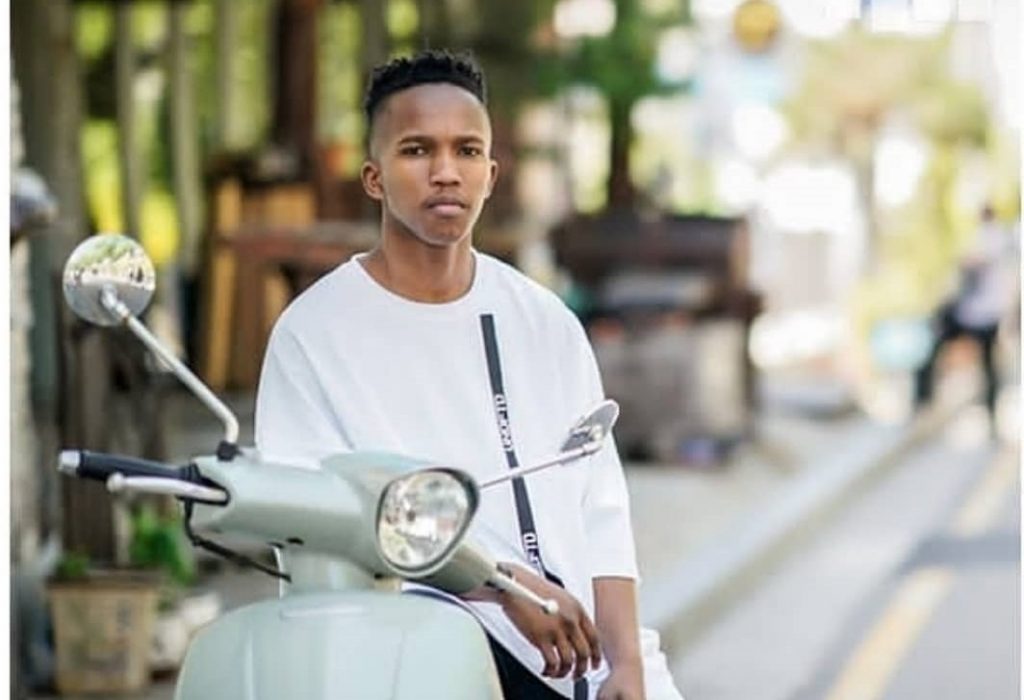 The announcement has drawn huge support from his followers, on the top of which came Mufti Menk, a leading global Islamic scholar born and raised in Zimbabwe.
"May Allah Almighty bless you and your loved ones always. Maa shaa Allah Tabarakallah. Welcome habeebee to the Deen of Allah," Mufti Menk wrote in a comment.
Other support messages came from other people as well.
"Omg, I've been following you for almost 2 years now, words can't describe how happy I am to welcome you to our ummah! May Allah grant us both Jannah, so I would be able to congratulate you personally," one wrote.
"I took my Shahada at 17, I am now 36, and I can't express how it changed my life, the peace and tranquility I feel in my heart is indescribable," he added.
"Welcome to the brotherhood, man. I'm a convert to Islam as well. I was raised an a protestant Christian but now Muslim, Alhamdulillah. May Allah keeps you on the right path." another added.
Lalendle's embracing Islam followed other inspiring stories of YouTuber's conversion we had this year.
Jay Palfrey, a young British Youtuber converted to Islam in August 2020 after what he described as "a very deep path of spiritual discovery for many years".
American YouTuber, known as Mr. WHATWAA, also converted to Islam last month.
Source: About Islam