Last Sunday, 2nd October 2016, the Lung Kwu Tan beach in Tuen Mun had unexpected guests at its shores. Muslims. Nearly 100 of them!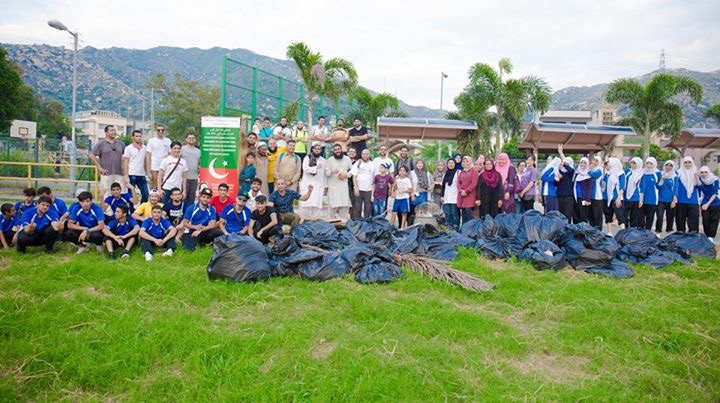 They gathered at the place not for a picnic or for any other socialising reason, they were there to clean the beach.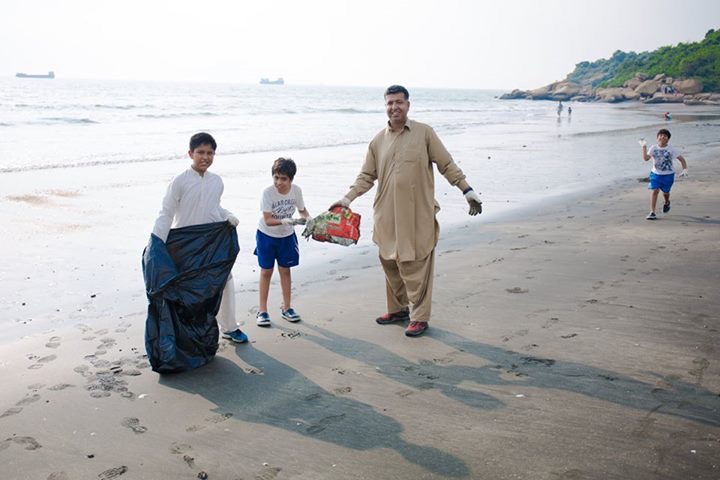 Yes, Muslims doing such a generous act with no hidden motives but to simply send out a message which said:
"We are Hong Kong people too and it's our responsibility as Muslims to clean our home, Hong Kong is our home."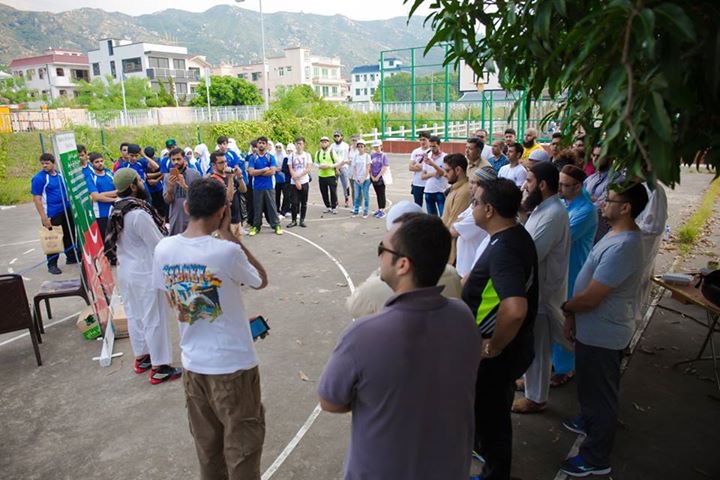 The heartwarming event was initially  organised by Pakistan Tehreek-e-Insaf's Hong Kong representatives, but then others, including non-Pakistani Muslims such as Filipinos, Egyptians and even Chinese wanted to be part of the event too.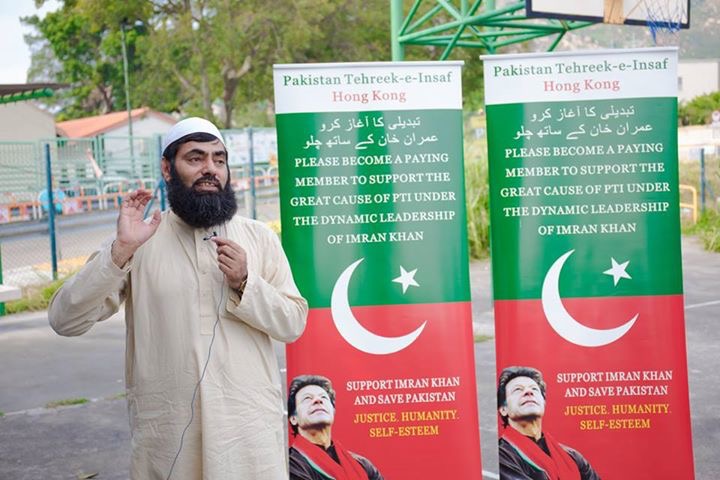 Mufti Arshad also came to show his support, appreciation and a reminder to us all about how such an act is in line with Islamic teachings. Prophet Muhammad (ﷺ) said:
"The best of people are those that bring most benefit to the rest of mankind."
[Daraqutni, Hasan]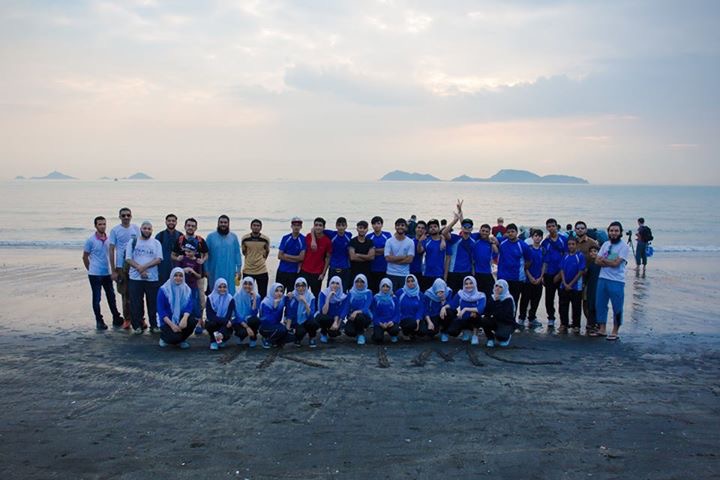 Muslim Council of Hong Kong became one of the event's official partner, along with Serving Islam Team Hong Kong, Hong Kong Islamic Youth Association and Zing Studios. Islamic Kasim Tuet Memorial College's students were part of the volunteers too.
All together, there were 100 Muslims, young and old, men and women, students and workers.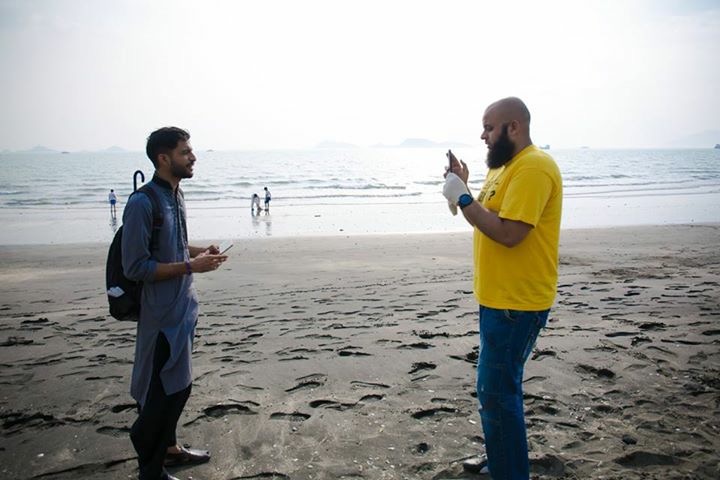 One volunteer said:
"Muslims have a bad image associated to them, even Pakistanis, so doing such events are important to show what being a true Muslim is all about."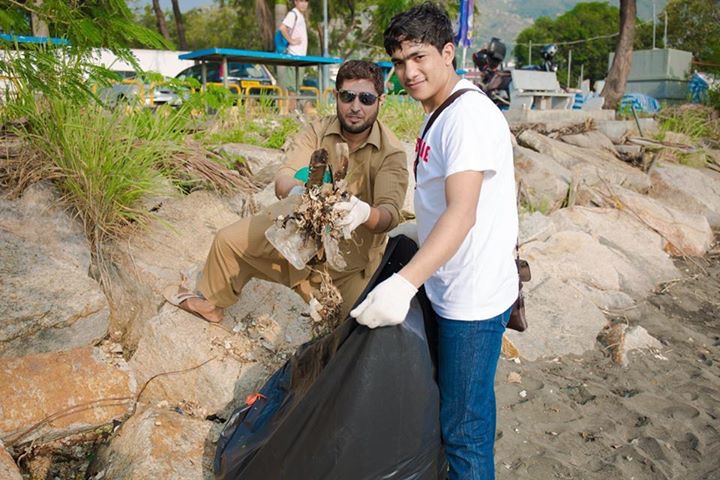 Plastic bottles, various types of wrappers and even pieces of fallen branches and logs were picked up and put into bags to be disposed away.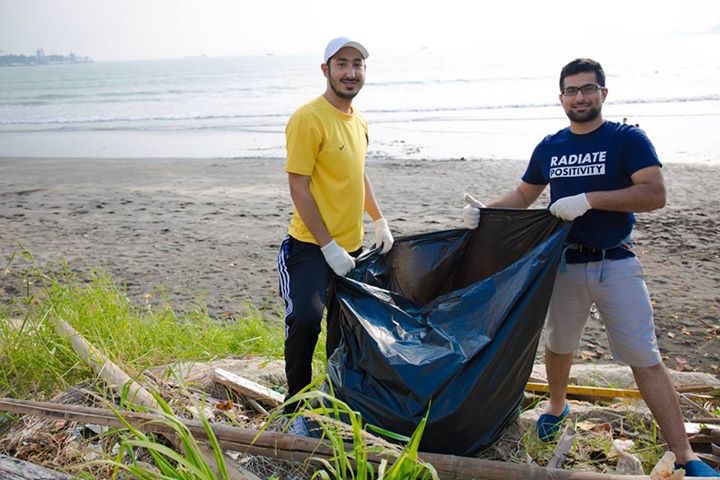 To be honest, cleanliness ought to come natural to Muslims, for Prophet Muhammad (ﷺ) said:
"Cleanliness is half of faith…"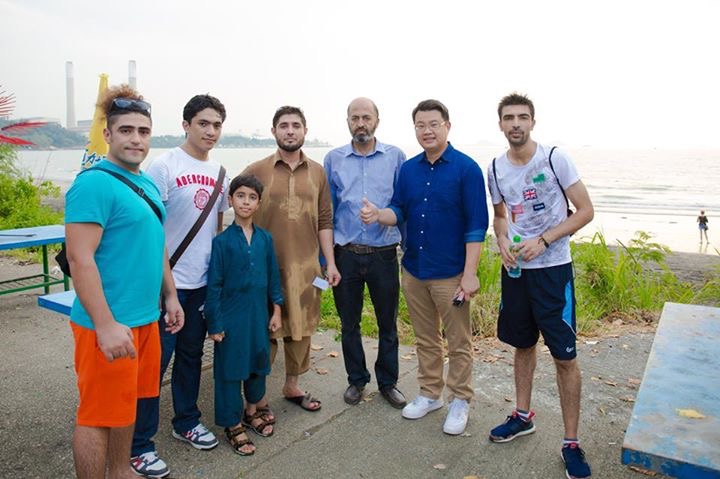 Non-Muslim passers-by were impressed by what they were seeing and some even stopped by to give encouraging comments:
"I feel really happy seeing this. You are doing this because you are a Muslim is very meaningful to know."
No doubt such activities should be done on a regular basis and will go a long way to clear misconceptions and be a form of Dawah too.
Here are the volunteers giving their reviews: