Malaysia is the only country to have reached a halal cooperation deal with Tokyo for the 2020 Olympic Games
According to New Straits Times, a small Malaysian factory called MyChef is preparing ready-to-eat halal meals which will be shipped off to Japan for 2020 Tokyo Olympics.
More than 50 Muslim countries will participate in the 2020 Tokyo Olympics in addition to hundreds of Muslim athletes from other nations as well
Japan looks to draw 40 million tourists this year and Malaysia estimates eight million of them will be Muslim.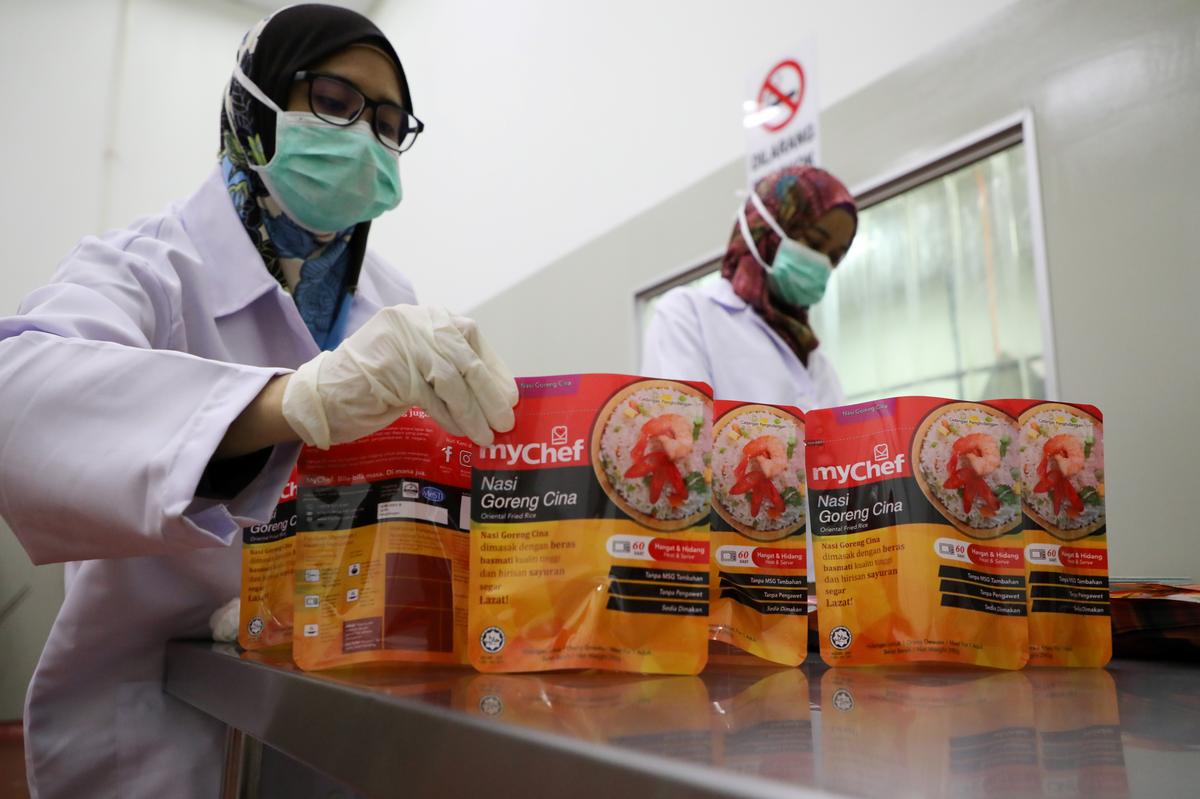 The Malaysian government will also host a 'Malaysia Street 2020' promotion, which will offer opportunities for companies to sell halal food to Japanese buyers and distributors
New Straits Times reported that the Malaysian government has targeted to sell RM300 million worth of halal food and products to Muslims and non-Muslims.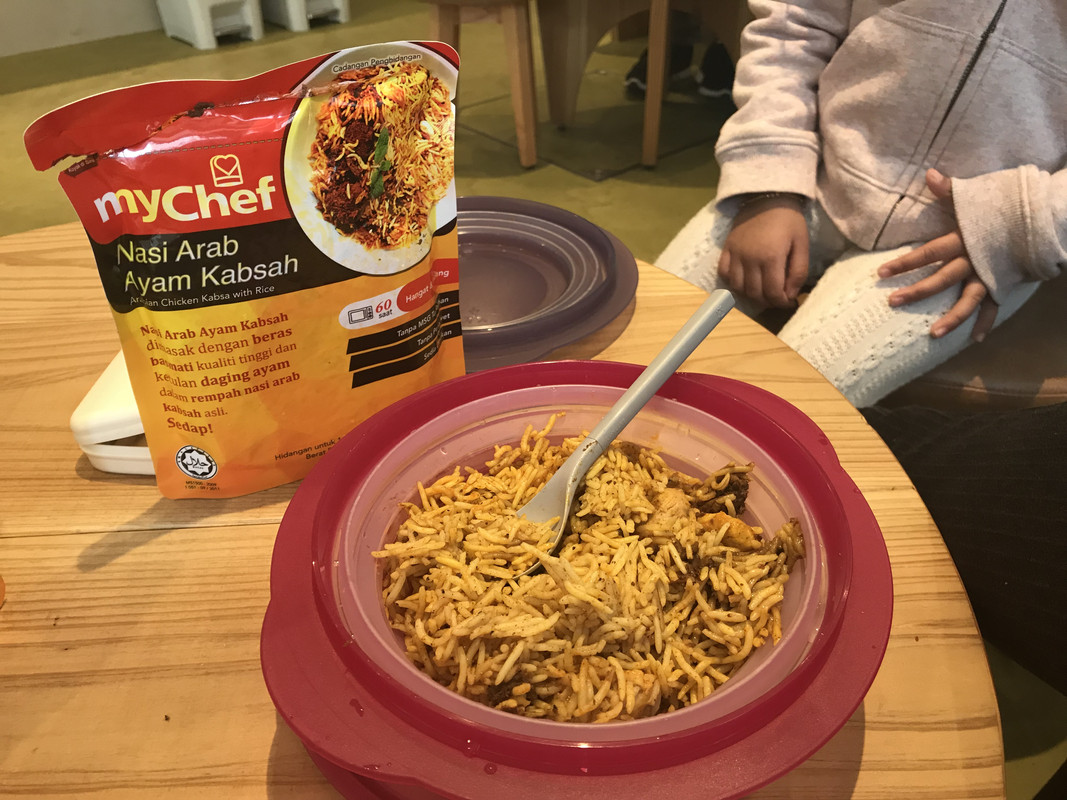 The economic counsellor at the Japanese embassy in Malaysia Hideto Nakajima said, "We have a lot to learn from Malaysian authorities and in return, Malaysian companies have more chances to expand their business."
The number of tourists visiting Japan from Southeast Asia, especially Muslims, has increased in recent years thanks to relaxed visa rules.
Aside from the 2020 Tokyo Olympics, several Japanese sectors have also become friendlier to Muslim visitors.
Japan governmental tourism authorities encouraged the country to build mobile mosques, prayer rooms in several hotels, halal cosmetics shops, as well as Muslim-friendly facilities at major tourist sites like Mount Fuji.