As the events in Turkey with the failed military coup unfolded themselves, it was extremely distressing yet there was a sense of inexplainable hope in it's people.
One thing we learned straight away is that this was a miniority group being backed by interests that were anti-Erdogan and not actually looking for the best interests of the country itself.
For many Muslims and even Non-Muslims, Turkey holds a special place in their hearts for the relentless efforts of President Erdogan and the people in general towards helping humanity at large, specially Islam and the Muslims.
The mosques are our barracks, the domes our helmets, the minarets our bayonets and the faithful our soldiers.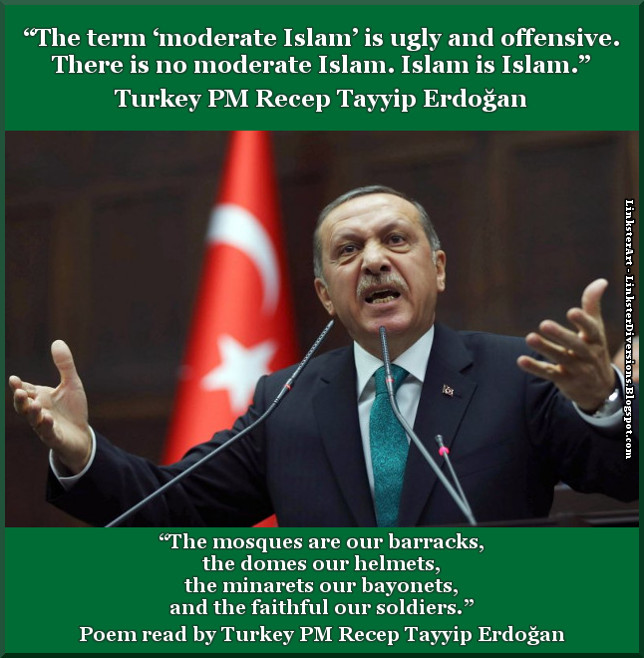 Yes, they have made mistakes and can do many things better, just like most of us, but one thing they continue to show the world is they are constantly at the frontline when it comes to charitable causes and fighting extremism to a certain extent too.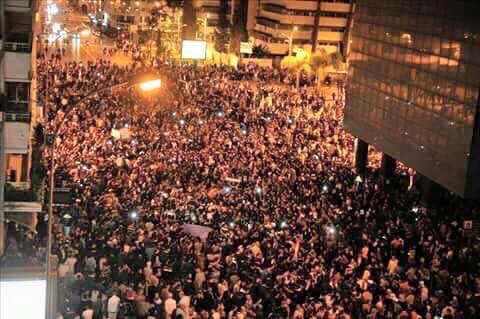 And yet again, in the face of the military coup, the majority of the people of Turkey showed what the majority of Egypt and others failed to do so by making a firm stance against any movement that looks to cause havoc and destabilise the nation. It was like a schooling lesson they have to the anti-Morsi people of Egypt.
The Turkish people's bravery was there all to be seen by standing in front of tanks, battling armed men and then the pivotal moment when the takbeerat of
Allahu Akbar Allahu Akbar Wa Lillāh Ilhamd
started to be chanted showing the world these are people who in the hearts have Hasbun'Allahu Wa Ni'mal Wakil.
Another beautiful thing to point is that such events fittingly bring the Ummah more together since the Duas become one, the pain becomes one leading to the Ummah showing glimpses of being one.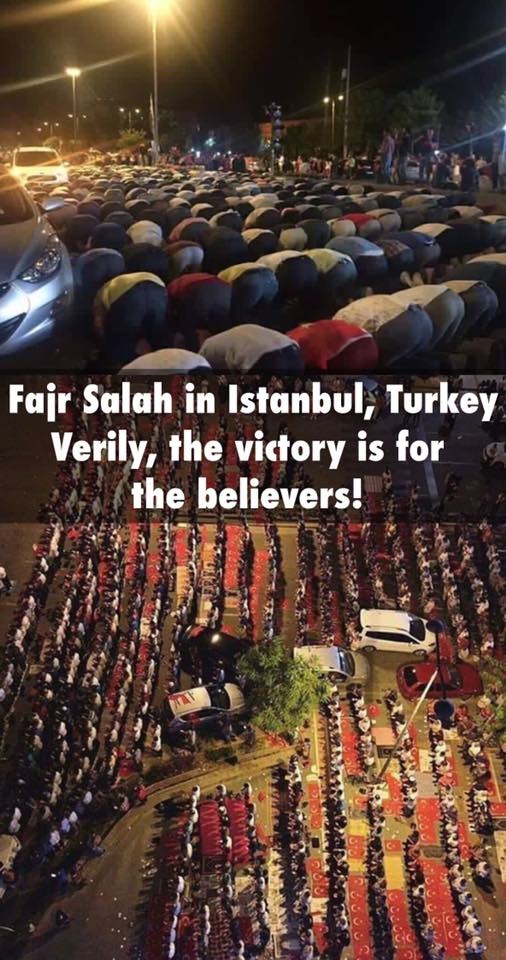 We ask Allah to safeguard the people of Turkey and the entire Ummah from all those that look to bring about any anti-Islamic motions.
We ask Allah to change the condition of the Muslims all over the world by using these events as a witness to see how the people are trying to change the condition of their communities.
We ask Allah to guide all those who don't think twice before supporting such movements that only bring more destruction and play into the plots of the enemies of Islam.