France's World Cup-winning attacking Muslim midfielder Ousmane Dembele has yielded huge respect form around with his wish to donate his FIFA World Cup 2018 earnings for the construction of a mosque in Diaguily, Mauritania region.
A number of news media has reported this heartwarming story including the Times Now News.
The 21-year-old midfielder who has his origin based in Africa was born in Vernon and grew up in Evreux (France).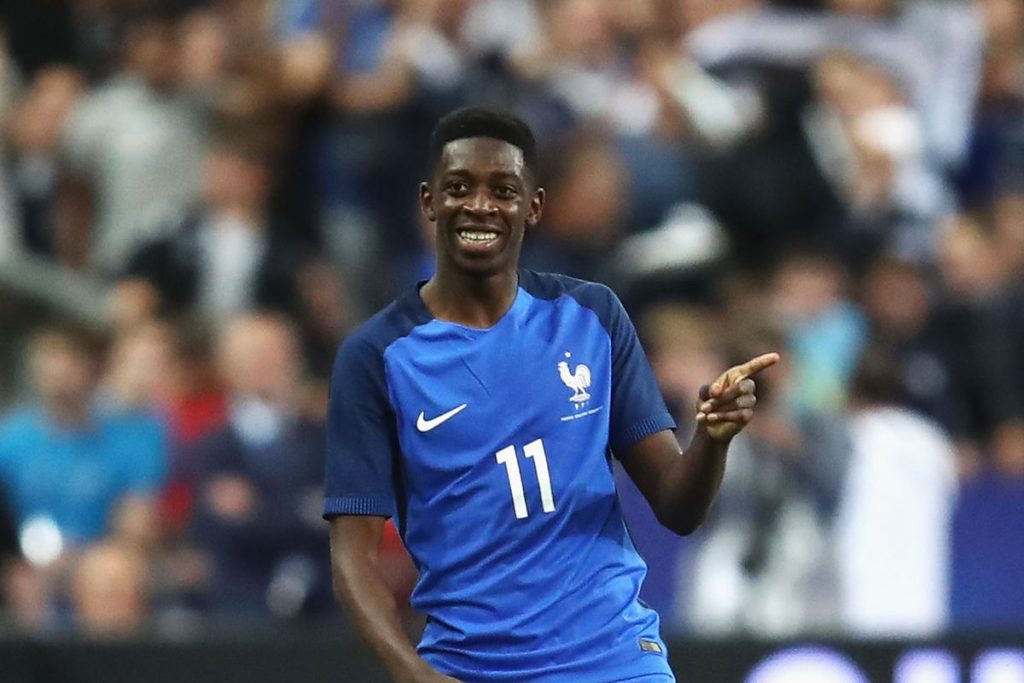 Dembele who was one of the 15 players who have African roots, of the French squad this year in the World Cup, has his mothers' roots in Mauritania and Senegal and Father from Mali.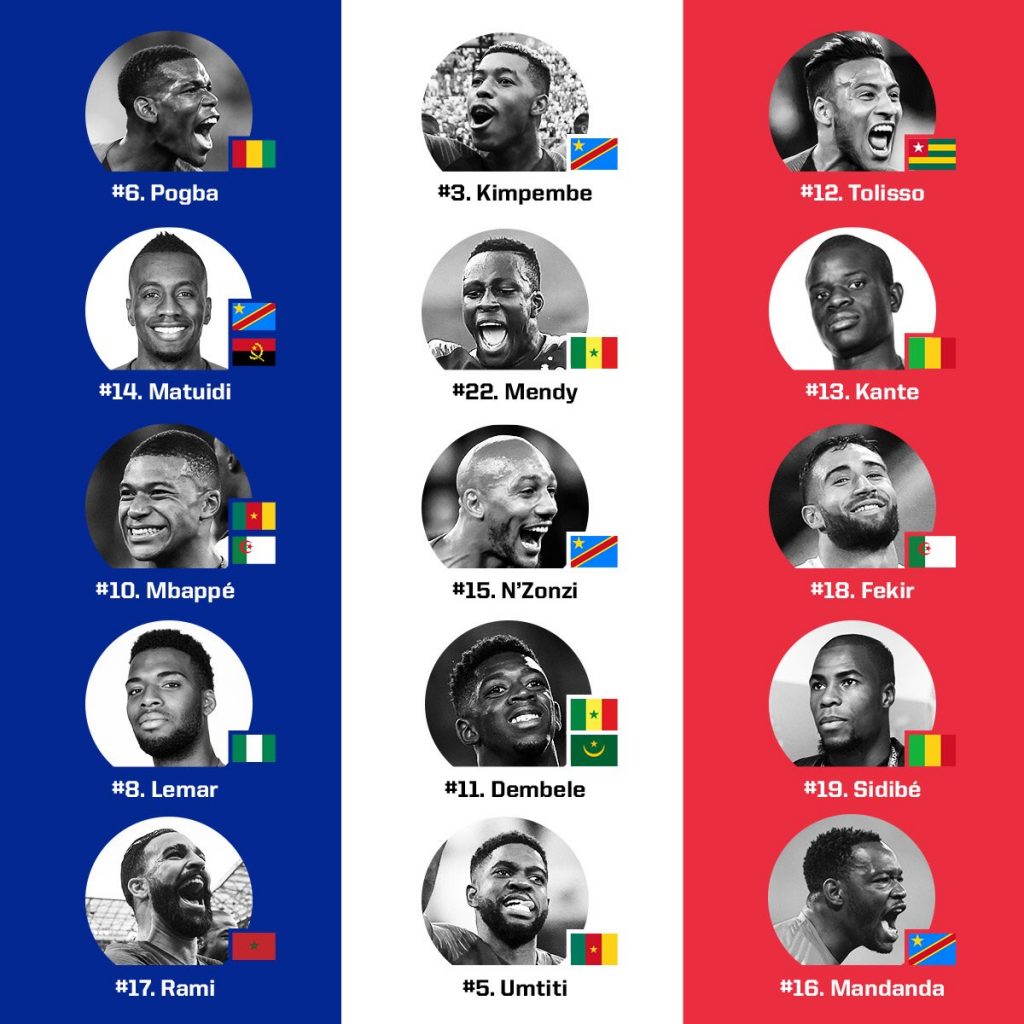 Mauritania is known fully as the Islamic Republic of Mauritania with a population of 4 million and got independence from France in 1960.
The 21-year-old who started his career playing for Rennes. Based on his skill the attacking midfielder was signed by German football club Borussia Dortmund in 2016. After a year, the Catalan team Barcelona roped in him.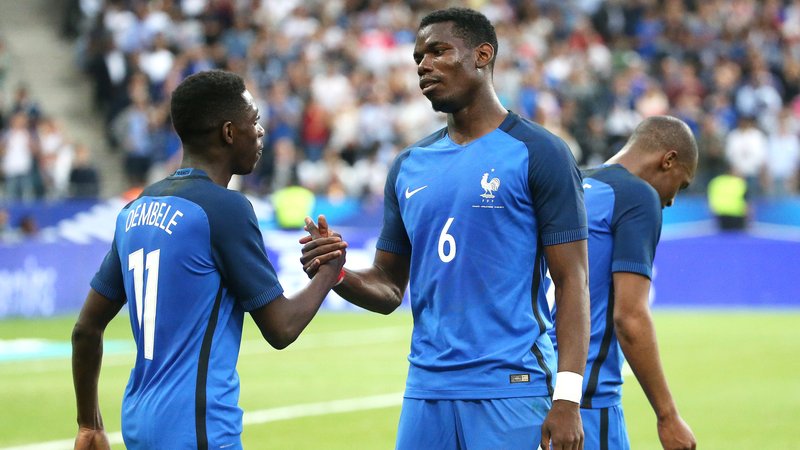 Dembele featured for France in matches against Australia, Peru and Denmark in the FIFA World Cup 2018.
He was one of the stars of France's World Cup win featured beside 19-year-old Kylian Mbappe, who also has grabbed the headlines for the gesture of donating his earnings to charity.
Dembele donates his World Cup prize money to build a mosque in his mother's hometown.

Mbappe will donate his WC earnings to a charity that organises sporting events for children with disabilities.

Huge Respect. 🙌 pic.twitter.com/DjCdu4a8Pj

— BarcaTimes (@BarcaTimes) July 18, 2018
The PSG striker netted the fourth and final goal for his team in the final. His stint made him the second teenager in World Cup history after Pele score in the final.
Mbappe who has already won a World Cup at his age is better known for his pace on the field and his presence of mind.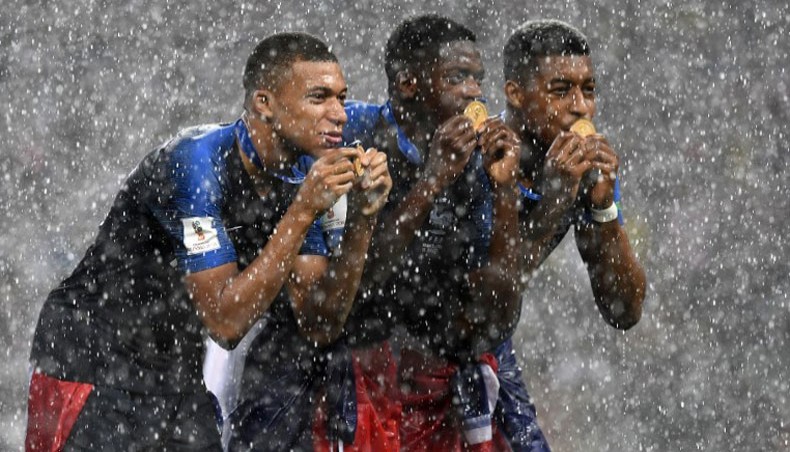 Such acts of charity are core to the teachings of Islam especially building a mosque as Prophet Muhammad (peace be upon him) said in Bukhari (450) and Muslim (533):
"Whoever builds a mosque, Allah will build for him something like it in Paradise."
May Allah accept from him and inspire all of our youth to do such awesome deeds.