Undefeated British professional boxer, Anthony Joshua, over the last few days has been enjoying himself with a trip to Dubai.
Along with other holiday snaps on his Facebook and Twitter accounts, he posted his experience of praying Salah, the Islamic daily prayer, with his Muslim friend – though being a non-Muslim himself right now.
On Facebook, he got nearly 40K reactions and on his Twitter account, he got more than 50K reactions. Now, this isn't the first time Anthony has shown this connection with Islam, in July 2016, he did this:
Naturally, the Islamophobes haven't had a likening to such events, especially him praying in a masjid. The disgusting racist and Islamophobic comments will not be posted here, but here are some of the brilliant responses from Muslims and non-Muslims alike showing support for Anthony's act. May Allah guide brother Anthony Joshua to embrace the truth and protect all from any bigotry hatred.
Non-Muslims: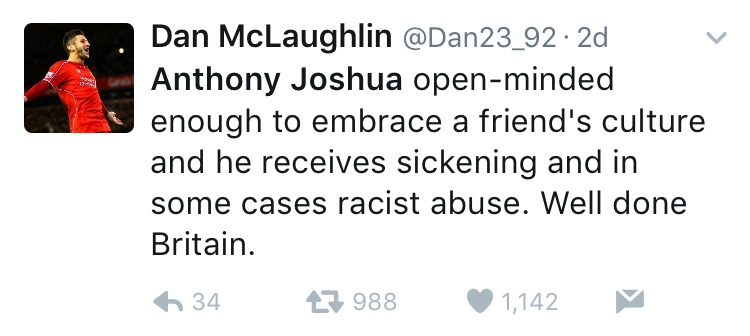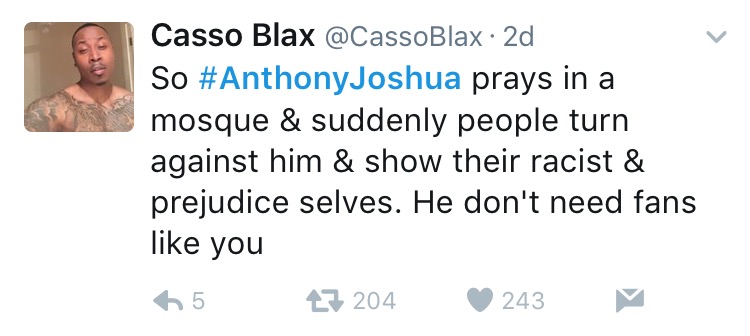 Muslims: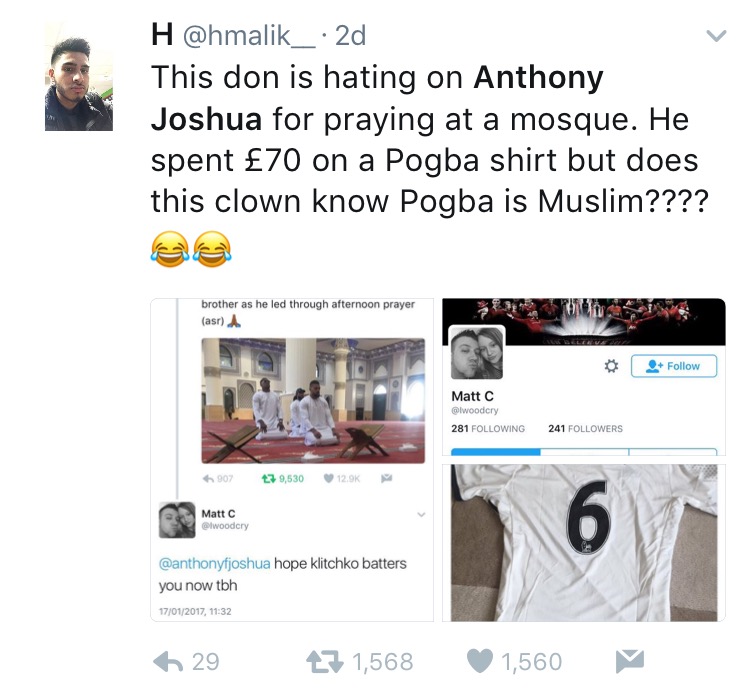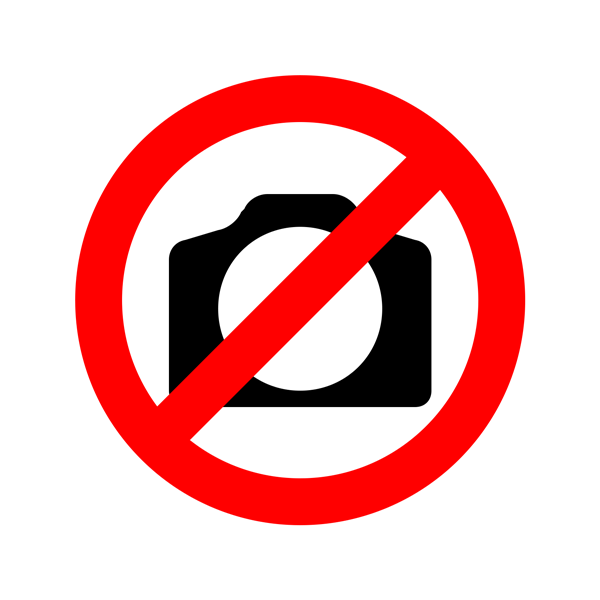 Such experiences of Anthony's has been a chain of events. In 2015, he even spent time with the devout Muslim English cricketer Moeen Ali: