The latest mosque to open in Tokyo is rolling out the welcome mat, with a particular emphasis on Japanese who want to learn about the Islamic faith and the culture and languages of Muslim people.
Located in the Higashi-Gotanda district of Shinagawa Ward, the Islamic Culture Exchange Center in Japan was founded by the Japan Muslim Association, the nation's largest organization run by Japanese Muslims.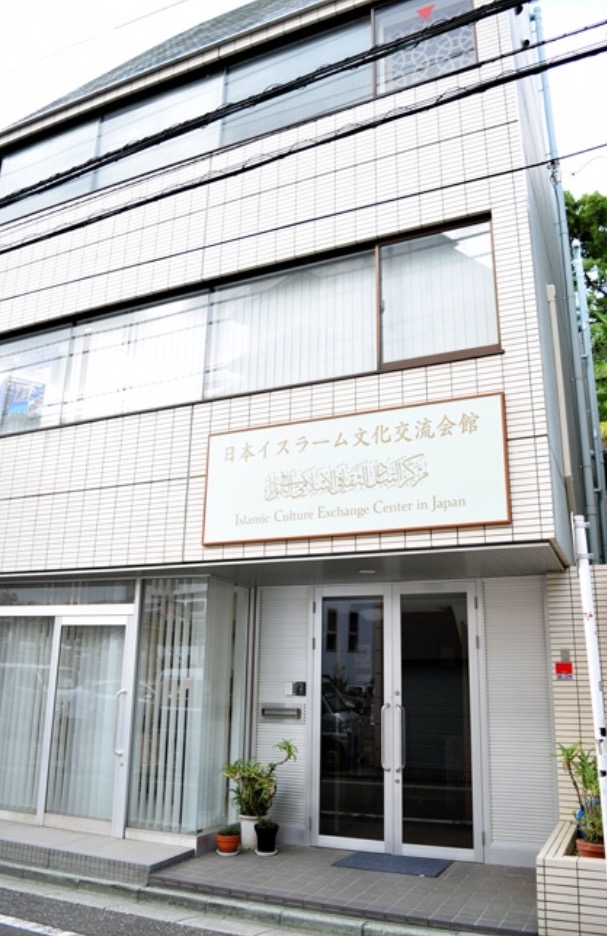 73-year-old Kimiaki Tokumasu, the president of the association, which was established in 1952 said:
"I hope this center will be a place where Muslims and non-Muslims can deepen their understating of each other"
Fifteen worshippers offered a prayer that the center be "used by many Muslims, and give people peace and courage" on Sept. 9, the day of the first Friday prayer meeting at the center, along with a Japanese imam, or leader, who led prayer services.
The Japan Muslim Association has about 500 members. The group used to have a prayer room in an apartment in the Yoyogi district of Tokyo's Shibuya Ward, but it was small and hard to find for first-time visitors.
Having its own mosque was a decade-long dream for the association. Fund-raising began in 2003 when the organization marked its 50th anniversary.
Purchasing the property and refurbishing the three-story building cost 240 million yen ($2.3 million), and it was paid through fund-raising in Japan and from donations from Saudi Arabia, Turkey and the United Arab Emirates, among other nations.
The interior of the prayer room on the third floor was designed by a Turk and is adorned with gold-foil arabesque decorations.
Whenever an act of self-styled Islamic extremism occurs around the world, the association said it is inundated with phone calls urging Muslims to "get out of here."
To promote understanding between Muslims and non-Muslims, the center is open to everyone, regardless of faith.
Japanese members of the association take turns serving as leaders to deliver sermons in Japanese at the center.
Starting in October, the center will offer Arabic and Indonesian language courses and free lectures about Islam. Tokumasu said:
"In the near future, Japan will need to promote relationships with Muslim nations.  Deepening mutual understanding is good for Japanese, too."
Source: Asahi Shimbun