Four British pilgrims were killed and 12 others injured in Saudi Arabia when their bus collided with a fuel tanker, officials said on Sunday. The crash occurred on Saturday near the western Saudi town of Al Khalas while the pilgrims were on their way to the sacred city of Makkah. Inna lilahi wa inna elayhi rajeoun.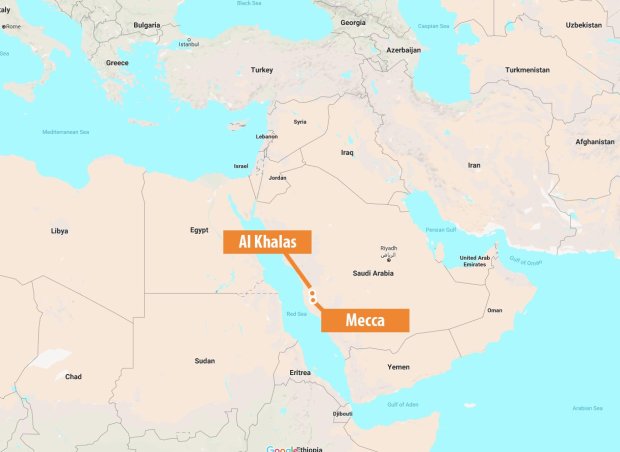 My thoughts are with the family and friends of those that are reported to have been invlolved in an accident in Saudi Arabia

— Ben Wallace MP (@BWallaceMP) April 22, 2018
What does Kaaba have to do with this???

— Faiz Alam (@AlamFaiz_) April 22, 2018
Others made a stance against the Islamophobes
Can't believe how heartless these racist are 4 people die and all they can focus on is religion if it had been 4 white middle class people from Surrey would we hear such racist comments? They really are lower than a snakes belly and do not represent me most of the UK

— philmcavity (@philmcavity6) April 22, 2018
May Allah have mercy upon the dead, grant patience to the loved ones and enable us to take heed from such events.