There's no denying Muslims are being vilified, mistreated and maligned in various Western lands, most specifically when it comes to airline journeys. Here are 9 things that Muslims can't do or have if they want to travel on a plane.
1. Ask for water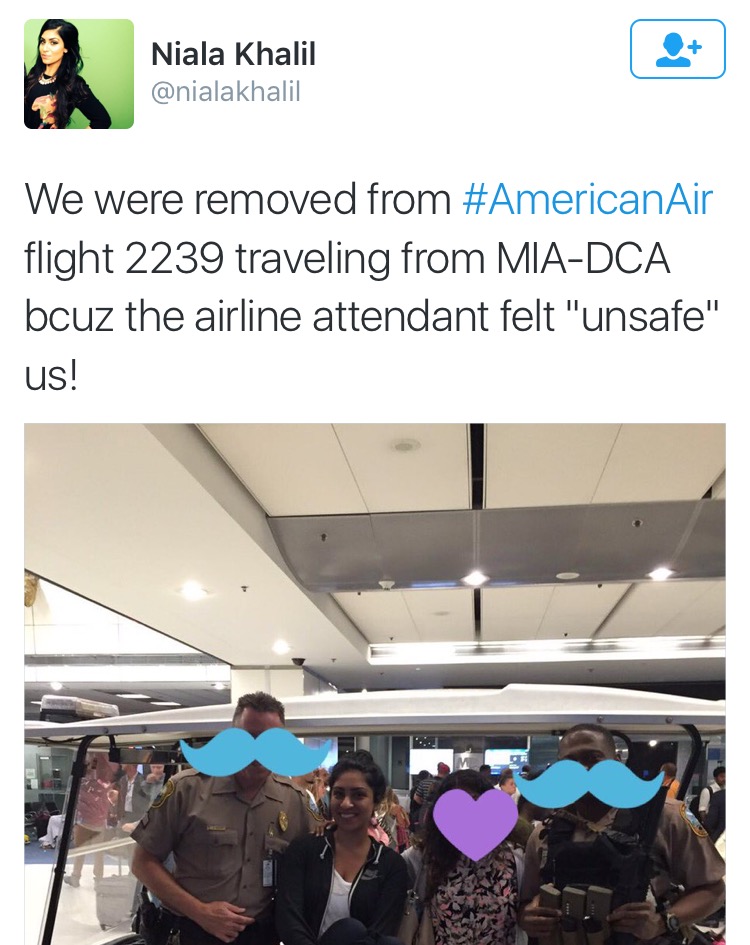 In August, 2016, two Muslim women were escorted off an American Airlines flight by armed police after a flight attendant said they made him feel "unsafe".
One of the women, Niala Mohammad, said that their plane had been grounded for about five hours in Miami and they were not allowed to buy food or drink. After making complaints they were told to get off.
2. Ask your neighbour to switch seats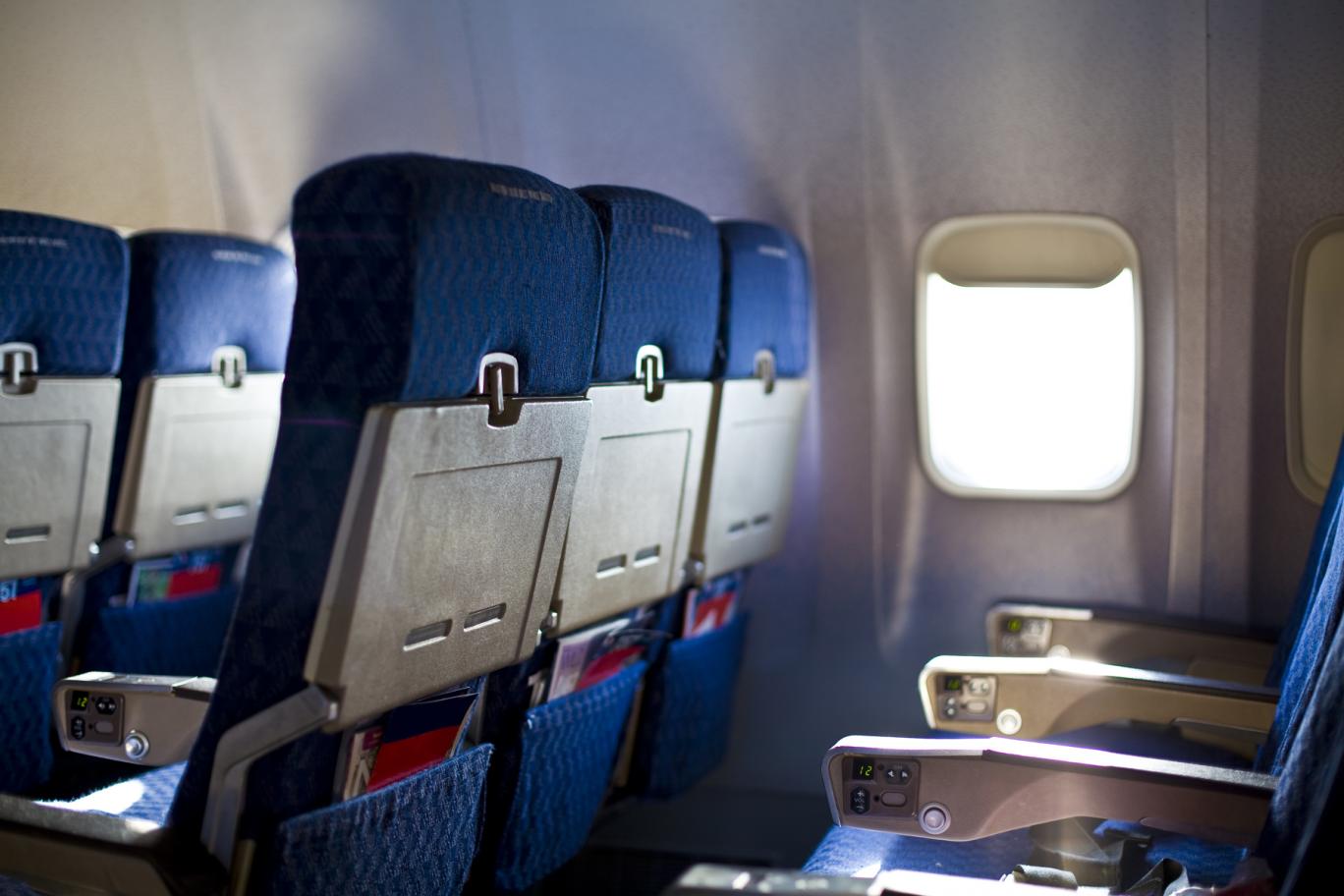 A Muslim woman was asked to get off a plane at Chicago airport in April without any explanation after she asked her neighbour to switch seats.
The Council on American Islamic Relations (CAIR) has called for an investigation of a possible "bias motive" as the woman was of Somali descent and was wearing a headscarf.
When police asked the flight attendant at the gate if there was any reason why the woman had been taken off the plane, the flight attendant replied "no" and that she did "not feel comfortable" with the passenger.
3. Have a name similar to someone else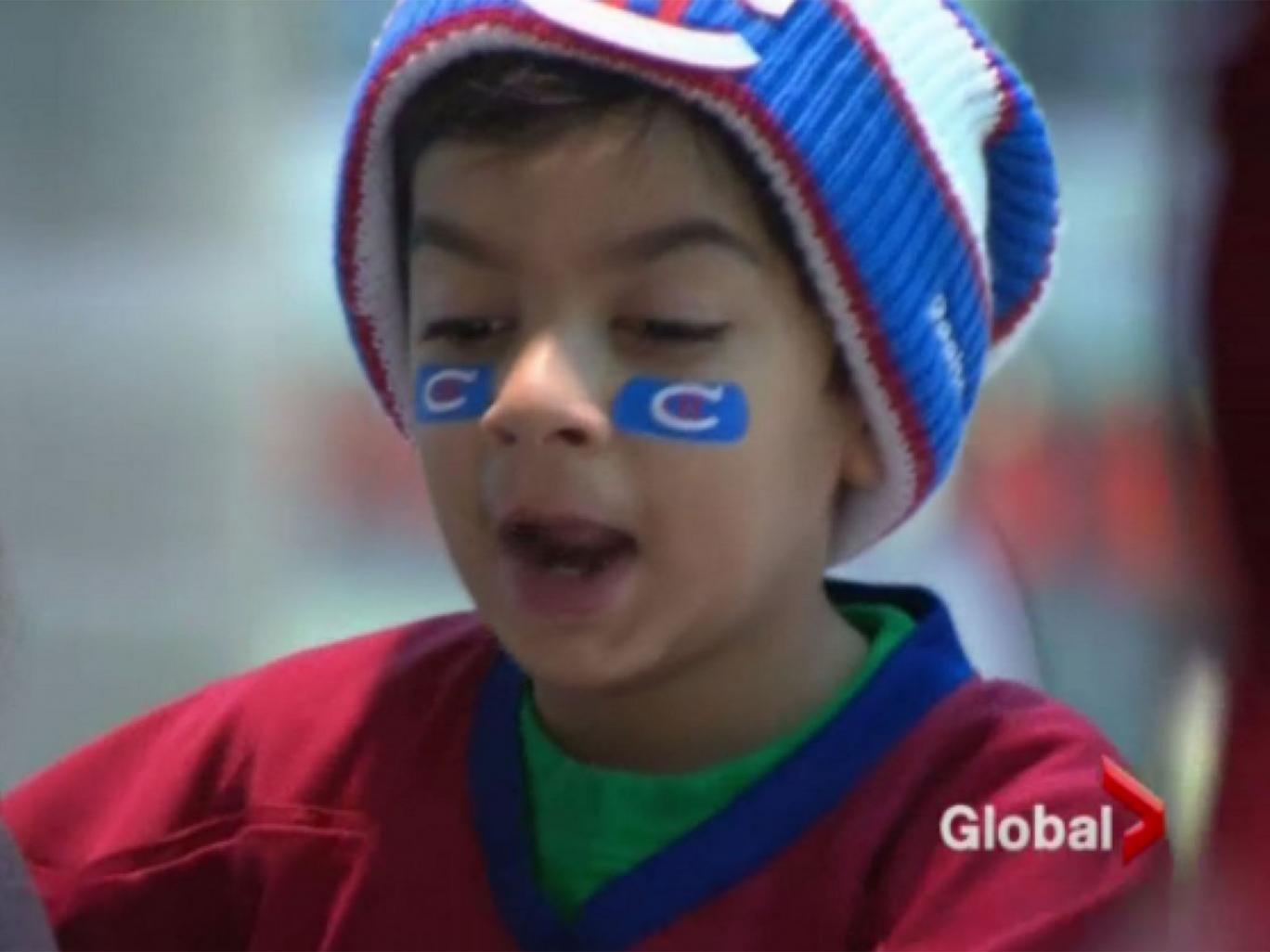 Syed Adam Ahmed, a six-year-old boy from Canada, has been repeatedly banned from boarding flights because he is on a "high risk traveller" list.
Despite authorities promising to remove him from the list months earlier, Syed was banned from boarding an Air Canada flight in March.
Although they have had no explanation for why their son is on the list, his family believe it may be because he shares his name with a suspected terrorist.
4. Speak Arabic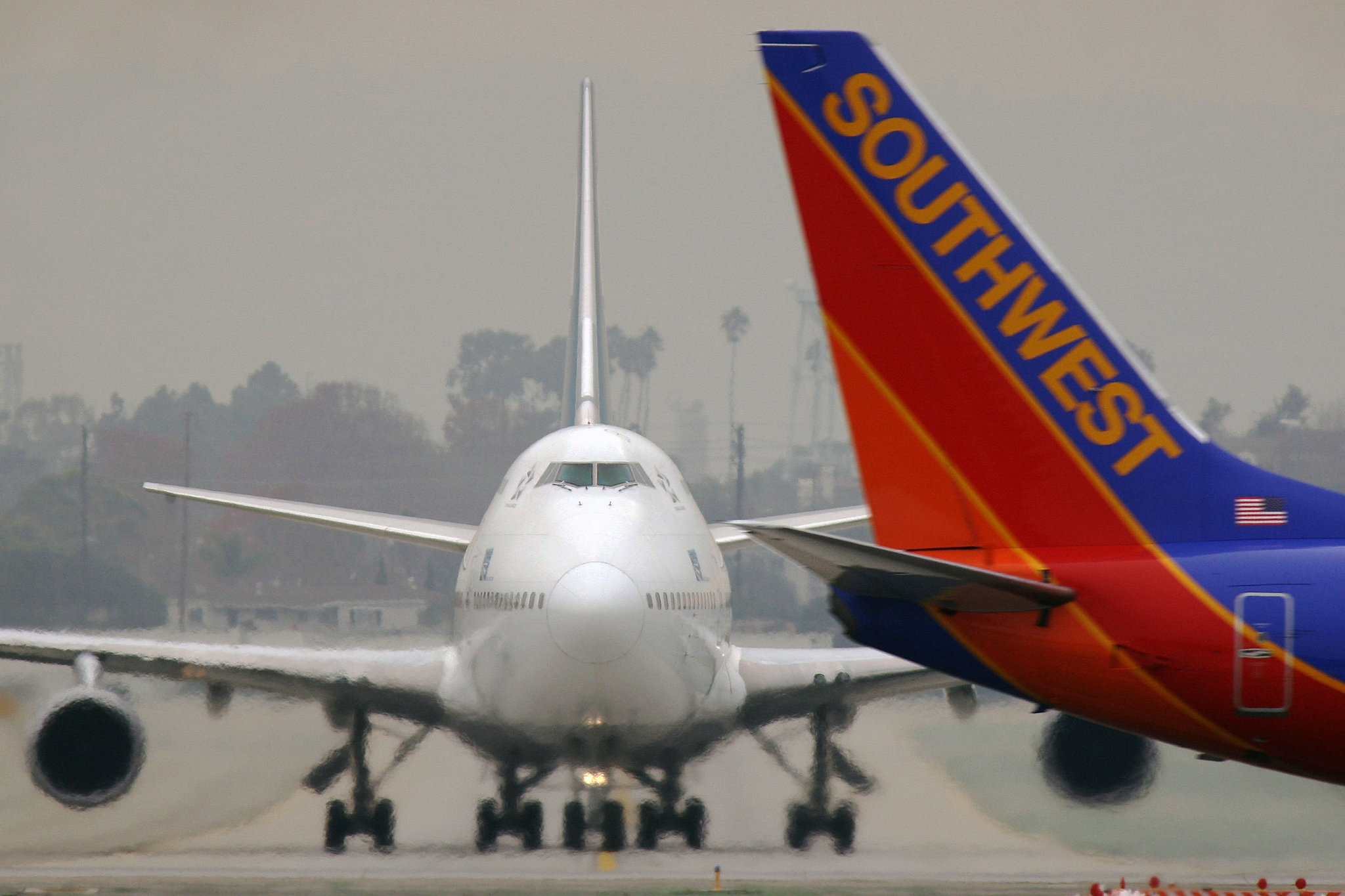 A man who moved to the US as an Iraqi refugee was removed from a Southwest Airlines flight in April after making a call to family in Baghdad.
After telling his uncle about the chicken dinner he'd had at an evening with UN secretary general Ban Ki-moon, Khairuldeen Makhzoomi was asked to disembark the plane because his conversation had "alarmed" another passenger who accused him of making "potentially threatening comments".
5. Look Muslim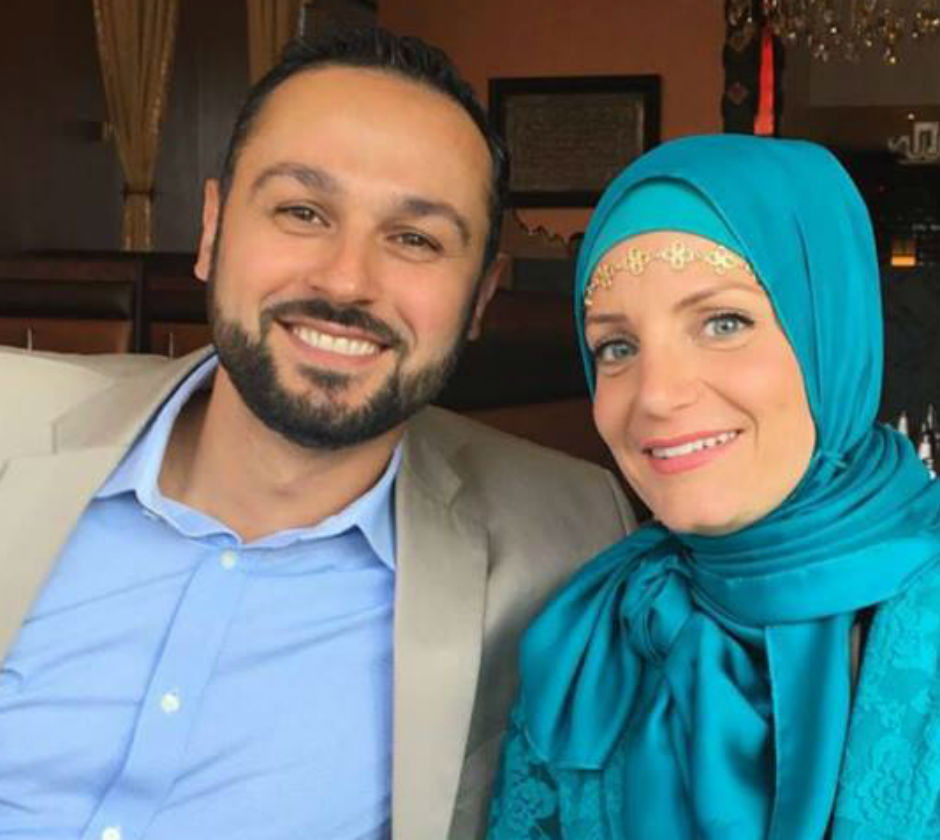 A family of five were kicked off a United Airlines plane at a Chicago airport just before take-off in April with staff citing "safety concerns" but not providing a full explanation.
Eaman-Amy Saad Shebley (pictured above), who was with her husband and three children, asked the pilot whether it was a "discriminatory" decision. The pilot replied it was a "flight safety issue" but did not give any further details.
6. Have a Muslim name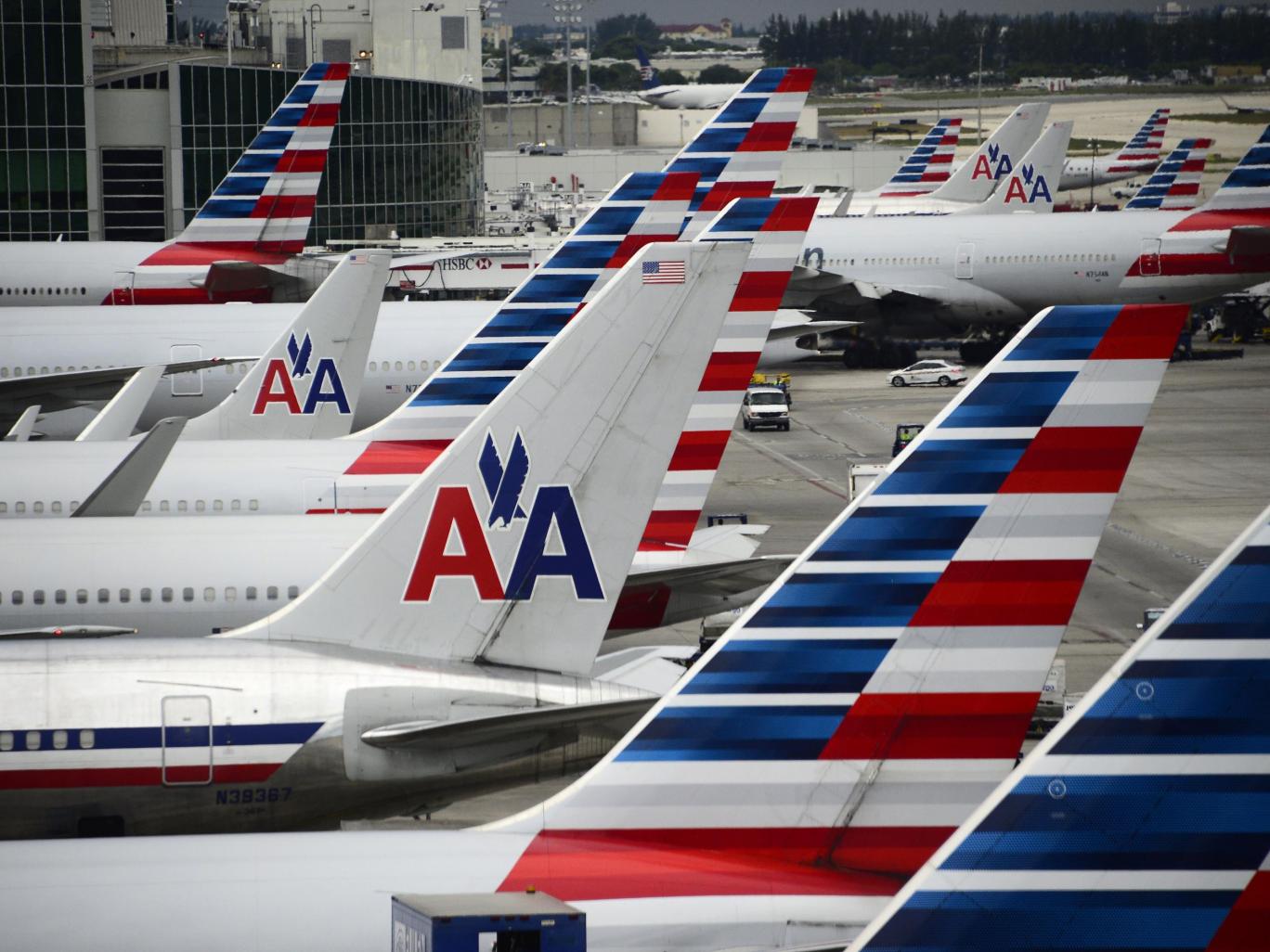 A Muslim man was removed from an American Airlines flight last month after a flight attendant publicly announced his name, seat number and said she would be "watching" him.
Mohamed Ahmed Radwan had boarded a plane in Charlotte, North Carolina and the flight attendant went to the tannoy and said: "Mohamed Ahmed, Seat 25-A: I will be watching you."
The employee made no other announcements about any other passenger. Muslims with Mohammed in their names continue to be harassed, even little children.
7. Sweat or saying Allah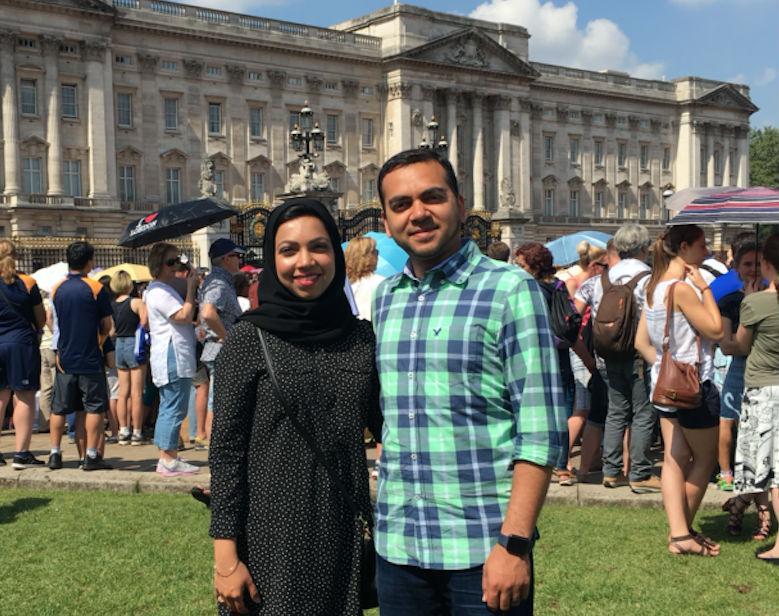 A Muslim couple accused Delta Air Lines of Islamophobia for throwing them off a flight from Paris to Cincinnati.
Faisal and Nazia Ali said they were singled out because flight crew had noticed them "sweating" and saying the word "Allah", which they denied.
8. Read a book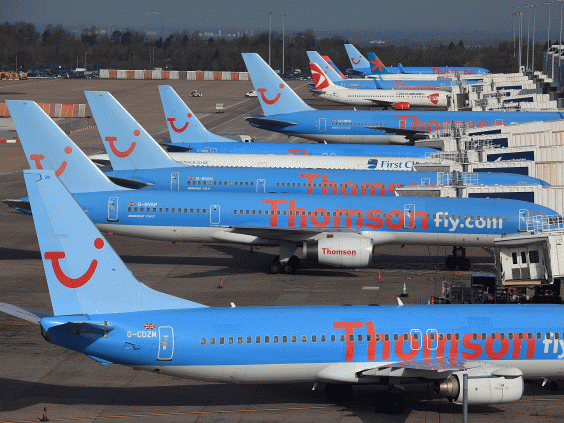 A Muslim NHS worker was detained at a UK airport and questioned under terror laws after a cabin crew member spotted her reading a Syrian culture book on board her honeymoon flight.
Faizah Shaheen, who helps prevent teenage mental health patients from becoming radicalised, was returning from honeymoon in Marmaris, Turkey, when she was stopped by South Yorkshire Police at Doncaster Airport on 25 July.
Police officers questioned her for 15 minutes under Schedule 7 of the Terrorism Act and told her the suspicions related to the the award-wining holiday book she had been reading – Syria Speaks: Art and Culture from the Frontline.
9. Do maths homework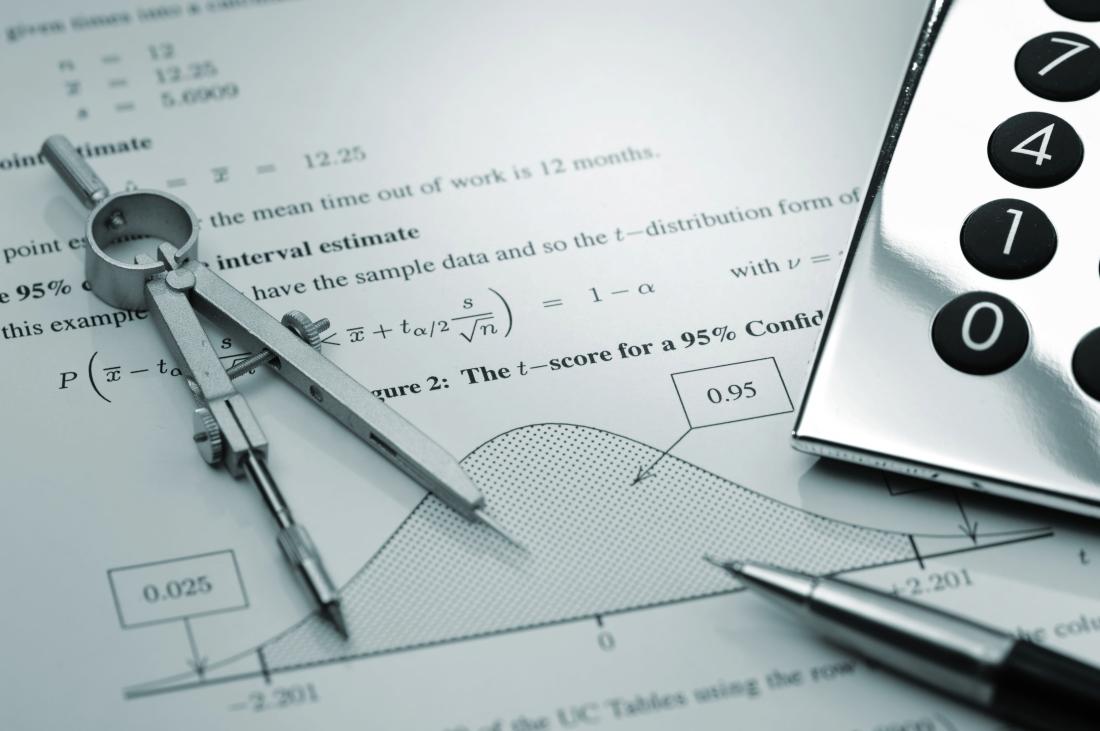 An Ivy League economist was escorted off an American Airlines plane after a fellow passenger incorrectly identified the mathematical equations he was scrawling for Arabic script, and suspected him of terrorism.
Who is to be blamed for all this? Will this stop? How to solve such situations? That's the questions that come to mind.