The Ministry of Health has fielded 26,000 of its officials to serve the guests of Allāh during Hajj, a senior official from the ministry said here Thursday:
The officials include medical, administrative and technical teams from different regions of the Kingdom, and they have already occupied their respective positions.
More than 4,500 scouts will also assist pilgrims in Makkah and visitors to the Prophet's Mosque in Madinah.
The ministry is keen to attract specialised Saudi cadres from different parts of the Kingdom to participate in serving the pilgrims and reflect collective contribution of all citizens in this great effort.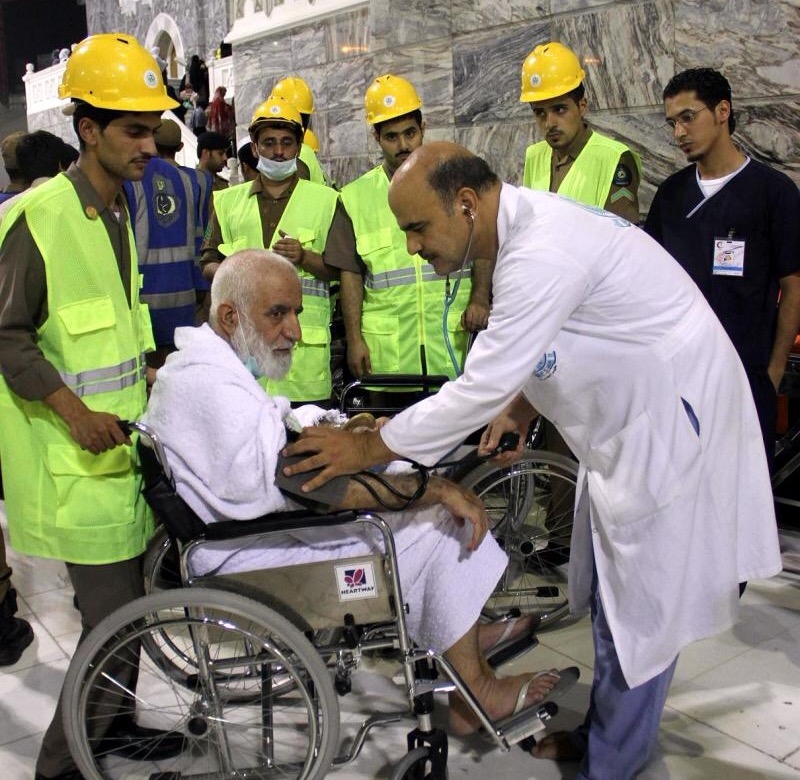 During the past weeks, the ministry conducted more than 1,000 training courses on a daily basis at all its health facilities for its health and medical teams in the sacred sites.
The programs aimed at qualifying them to deal with diseases and understand the work mechanism and procedures followed in management of mass gathering and sorting of cases, besides intensifying preventive and treatment efforts.
The key role of the scouts will be to assist stranded pilgrims as they have undergone several stages of training in counseling skills, issuance of guides and maps. In addition to this, pamphlets and other awareness material were also distributed among pilgrims with the help of Ministry of Islamic Affairs.
From August 4 to September 4, the hospitals and health centers in Makkah and Madinah regions received 202,723 pilgrims; 428 pilgrims were admitted, 1,005 underwent dialysis, while open heart surgeries were performed on 18 pilgrims while 210 cardiac catheterization operations were also performed.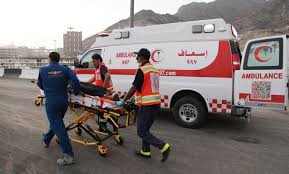 The medical teams are supported with a fleet of 177 ambulances – 120 mini ambulances and 57 large vehicles in the pilgrimage areas such as Makkah, Madinah, Arafat, Muzdalifah and Mina.
Scouts also contribute toward maintaining a safe health environment, monitoring street vendors and unlicensed shops and other irregularities around the holy sites.
Ministry of Trade and Investment also monitors provision of food supplies, price controls and validity of food permits, and shop permits in addition a number of other services.
Source: Arab News