Custodian of the Two Holy Mosques King Salman has ordered to cut down salaries of all government employees. All government employees will be having a negative impact upon their salaries and no one is exempt from it including deputy crown prince Mohammed bin Salman who is also the son of King Salman.
The reduction in salaries depends upon the profile of the job. High profile people will be having maximum cut in their salaries i.e. 20%. Following decisions have been taken by King Salman in this regard. It will be effective from 1st Muharram 1438 (2nd October 2016).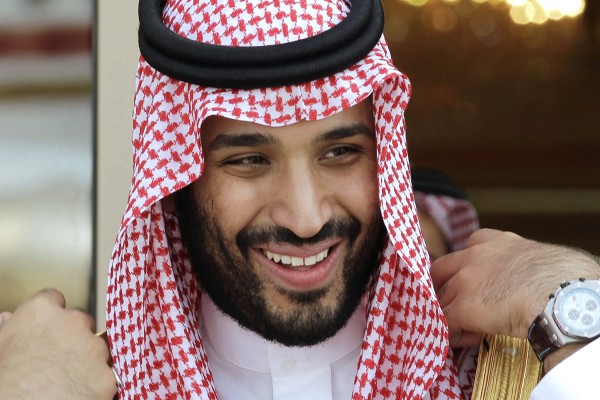 Salaries of government ministers, including Crown Prince and Deputy Crown Prince will be reduced by 20%. Current salaries of ministers is SR 51,000 which will come down to Sr 40,800 after application of this Royal Decree.
Housing and Transportation Allowance of members of Shoura Council will be slashed by 15%. Saudi government will save SR 7 million a year with this particular reduction.
No government employee will be enjoying unlimited mobile phone. If mobile phone bill is more than SR 1,000, employee will have to pay the additional cost from his pocket.
No Increment will be given to employees at year end. Similarly, there will be no increase in remuneration at the time of renewal of contract.
Overtime and bonuses have been capped between a quarter and half of basic salaries.
Annual leave of government employees cannot exceed 30 days from now onwards. Annual leave for minister has been reduced to 36 days from 42 days.
There will be no transportation allowance for employees during the time when they are on vacation.
All hiring on the current vacant positions have been stopped till the end of the current fiscal year.
It has also been decided that the contracts of expatriates on non-essential positions will not be renewed. No expatriate will be hired on any such position.
All the above decisions will not be applied on military, troops and security officials and intelligence officials involved in security, military and intelligence operations of the country.
Source: Saudi Gazette