You know what's great, it's seeing Mosque Open Days in non-Muslim lands. The best way to clear misconceptions about Islam and to show the true Muslim character is to welcome the community into the houses of Allah with open arms, as per the practice of Prophet Muhammad (peace be upon him) and his companions (may Allah be pleased with them).
Muslim Council of Hong Kong once again got in touch with The Dawah Committee of Hong Kong's Kowloon Masjid who have been regular in arranging a Mosque Open Day at least once a year. In 2017, more than 450 attended, in 2016, more than 800, in 2015, more than 1,000 to have entered the masjid and this year, it was as awe-inspirring, Alhumdulilah.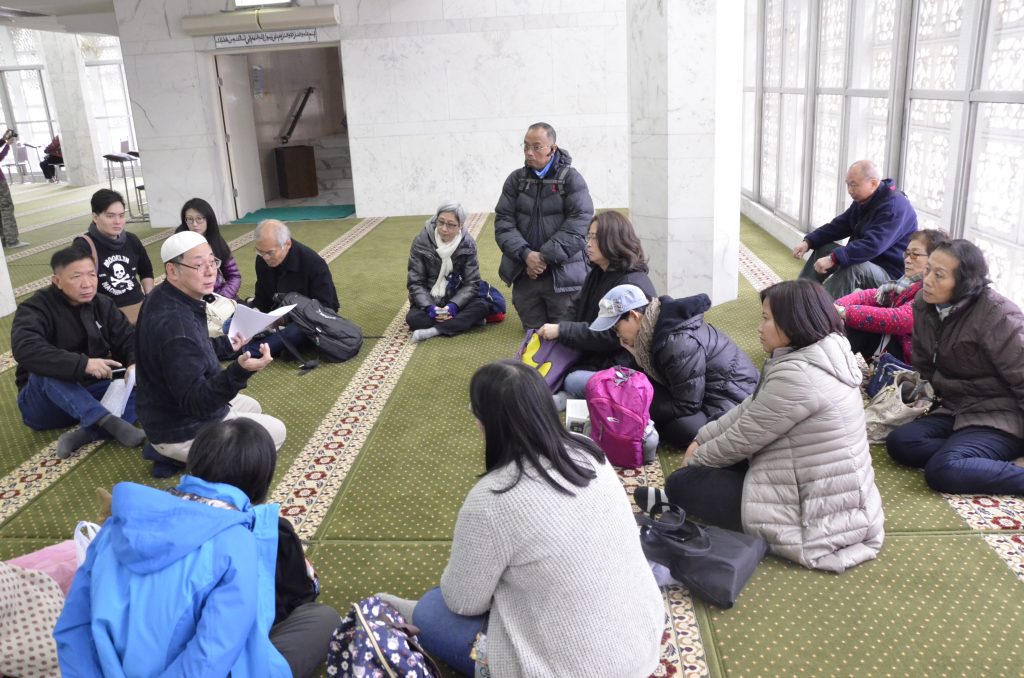 On Sunday, February 4th, the people of Hong Kong were yet again introduced to the basics of Islamic beliefs and practices. Men, women, young and elders all were interested to understand and question about the principles of Islam which led to a variety of interesting and healthy conversations whilst they get to experience other activities too.
The objectives of the Open Day were three-fold.
Firstly, it was to uplift the general public's awareness on Islam.
Secondly, it was to promote the 'Understanding Islam' course that will be conducted soon after the Open Day. Finally, it was to exhibit Islamic values of teamwork, sincerity, co-operation among the volunteers.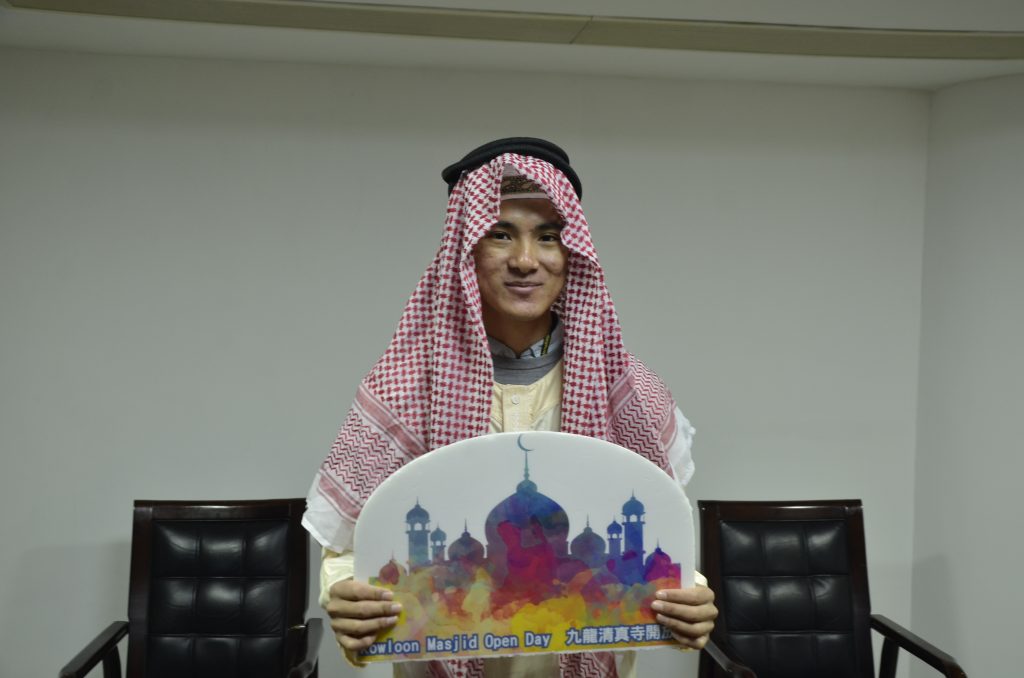 Alhumdulillah, there were various exhibits in the Masjid Open Day. Along with displaying various Islamic banners entailing a number of Islamic beliefs and principles, there was a Hijab try-out room, an Arabic attire corner, a delicious halal food corner, an Islamic literature section and an Arabic name calligraphy stall.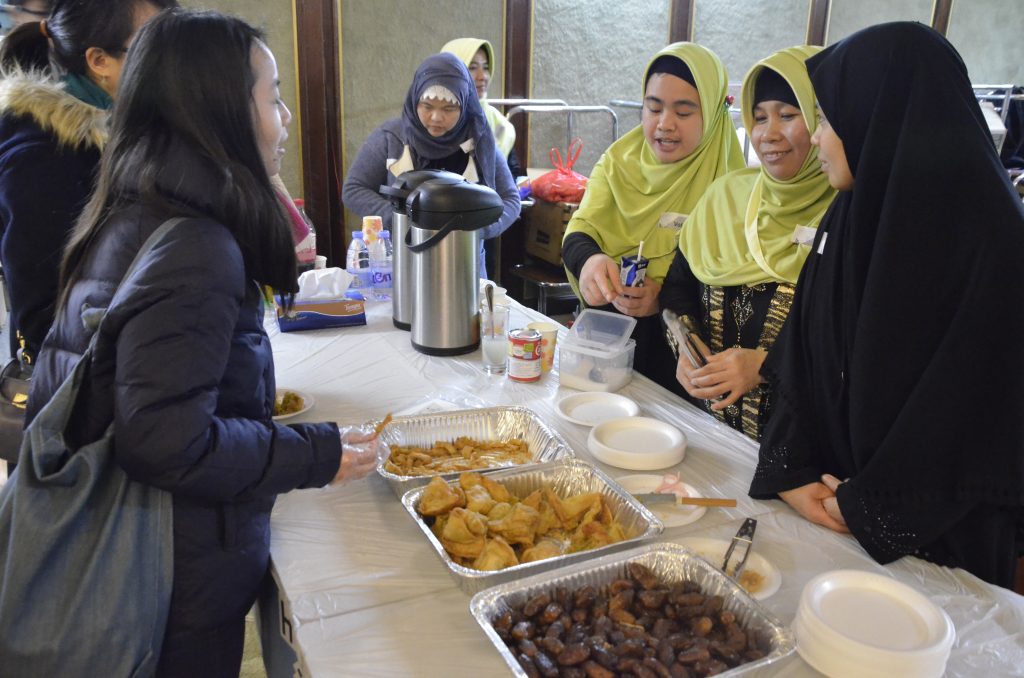 This year, there was a new addition of the 'Ask Me Anything' corner.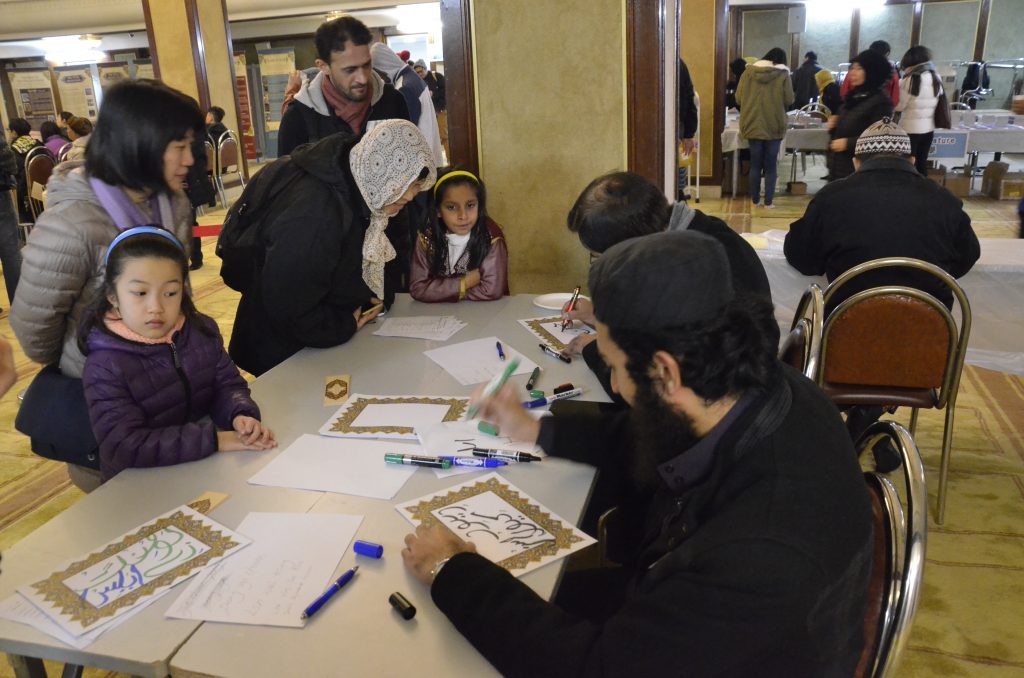 Brief talks on Islam were delivered where visitors were introduced to the concept of Tawheed in Islam (belief of pure monotheism i.e. the Oneness of God) and some enthusiastic volunteers even served as tour guides.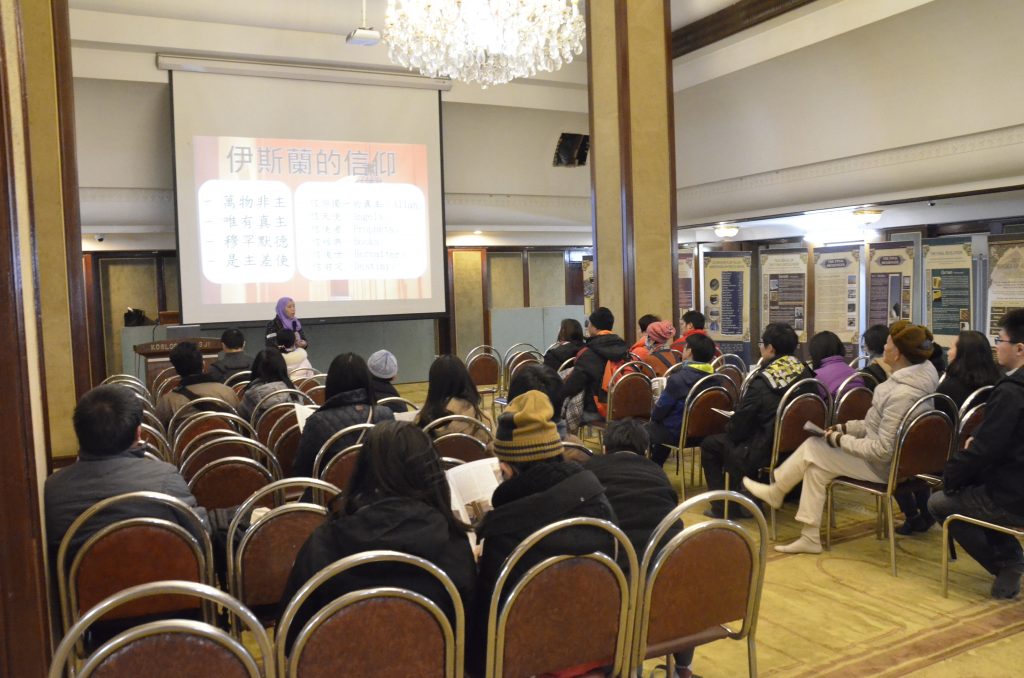 By the grace of Allah Azzawajal., around 1400 people attended this Open Day. Most, if not all, non-Muslims found the Open Day to be an enriching event in the sense that several misconceptions were clarified.
The programme duration allowed sufficient time for volunteers to have healthy conversations with the non-Muslims and also allowed Muslim volunteers to mingle with other Muslim volunteers.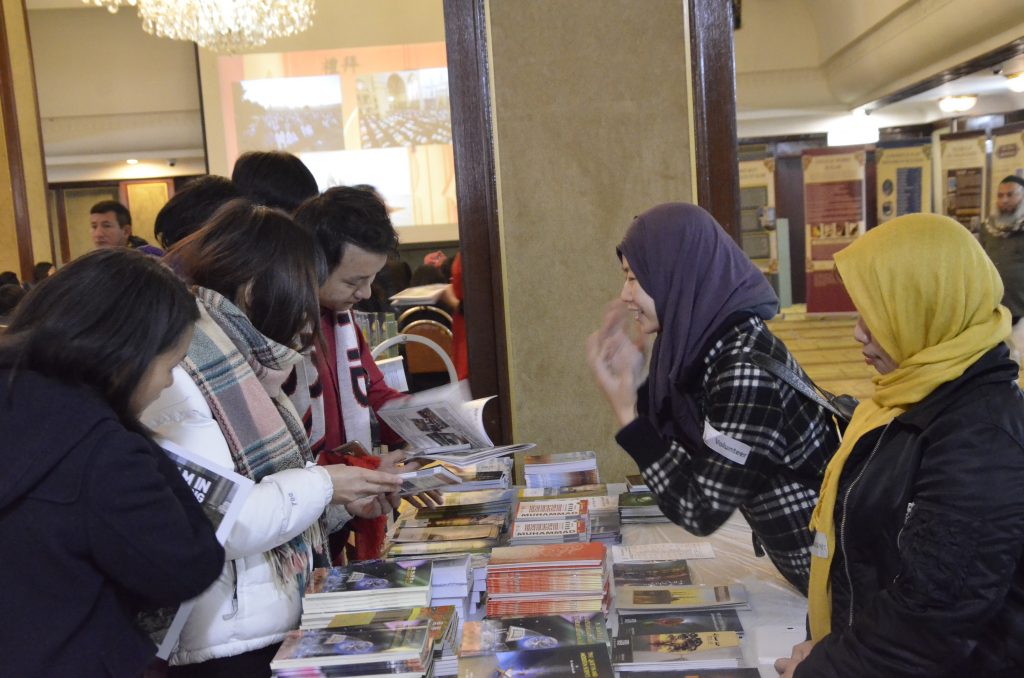 The local Chinese Hong Kongers were naturally the main group of attendees but there were non-Muslims from other parts of the world too who were either visiting Hong Kong or are expatriates. They comprised from different faiths including Atheists, Christians and Buddhists. A lot of the visitors said that they
…found Islam to be a peaceful religion contrary to what the media portrays.
Some even suggested having more Open Days.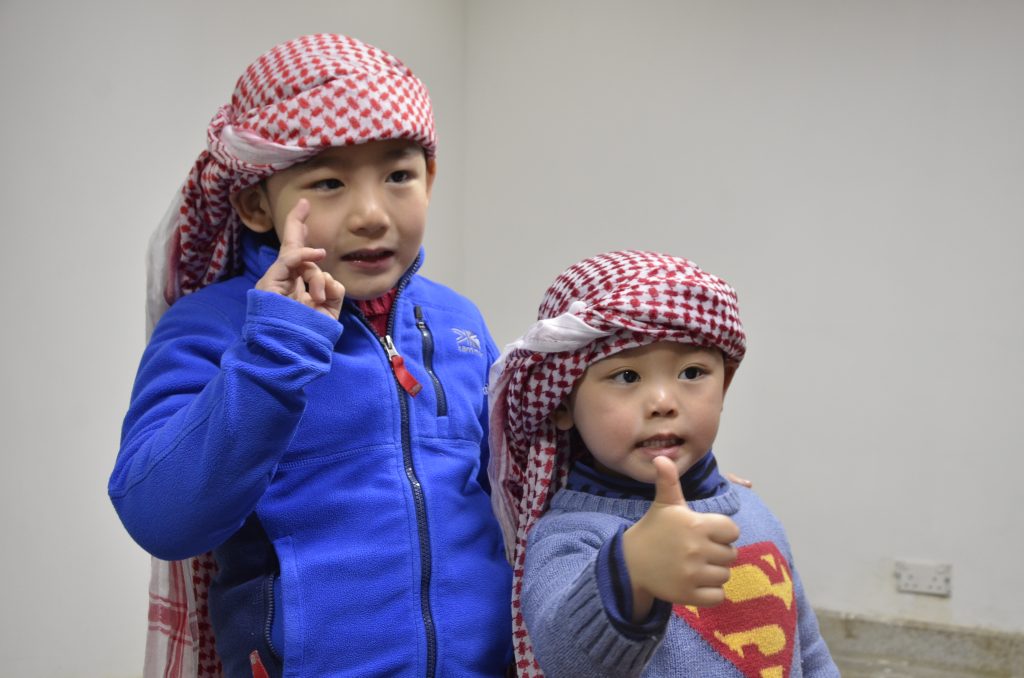 Alhumdulillah, a couple of them registered for the Saturday Islamic courses. Not only did we solicit verbal feedback, but this time, we had also arranged an online feedback form for visitors. Below is the general summary of the written responses:
I felt very welcomed. I love this Open Day. Thank you very much.

It was an amazing experience.

More Open Days needed to show the Islamic culture in Hong Kong.
Please refer to Appendix A for graphic illustration of the responses.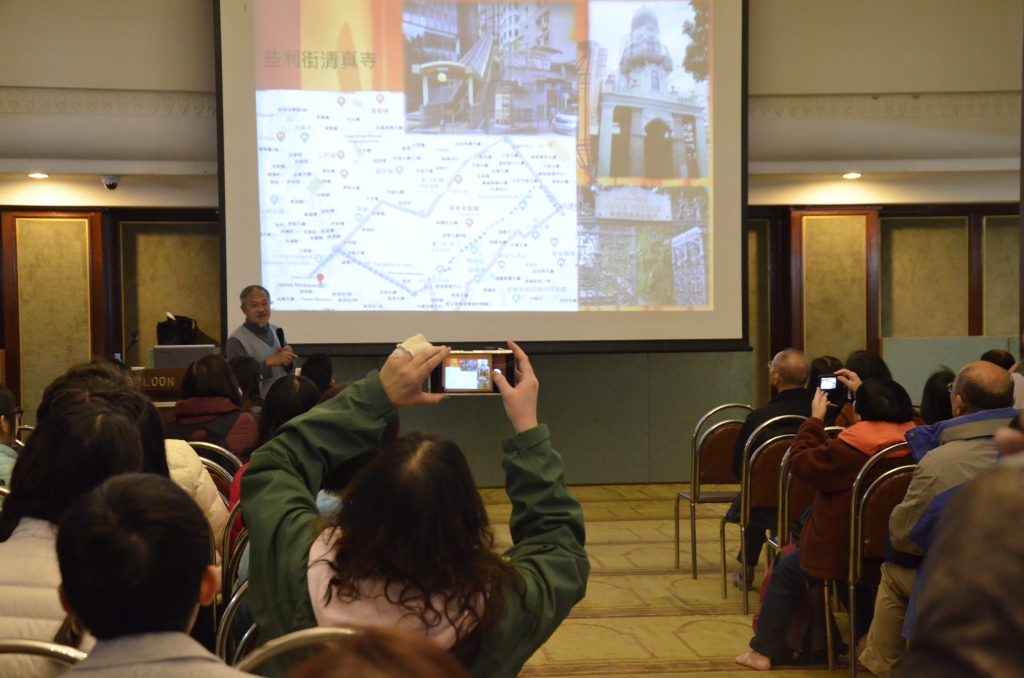 The Dawah Committee of the Kowloon Masjid and Islamic Centre would like to express its sincerest thanks to all the volunteers for their good teamwork, cooperation and understanding.
A sizeable number from Islamic Kasim Tuet Memorial College, Serving Islam Team Hong Kong, Hong Kong Islamic Youth Association and Muslim Council of Hong Kong came together to bring about a vibrant atmosphere in welcoming the guests while attending to their different needs.
It was great to see volunteers coming as early as 8:30am for preparation (not to mention the 1 month preparation required for planning, logistics and resources management). May Allah Azzawajal reward each one of them and bestow his mercy to us all. Ameen.
"And who is better in speech than he who [says: 'My Lord is Allaah (believes in His Oneness),' and then stands firm (acts upon His Order), and] invites (men) to Allah's (Islamic Monotheism), and does righteous deeds, and says: 'I am one of the Muslims.'"
[Qur'ān 41:33]
We ask Allah to accept this service from the volunteers, keep them motivated to continue this deed and guide those who received the message.