A 2nd grade child in Syria drew a heart-wrenching picture showing what life is like for children in Syria with the bombs coming down on them.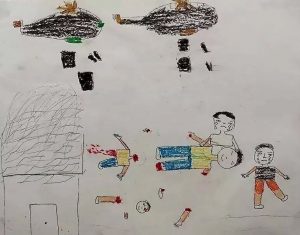 The disturbing picture shows how dead children are smiling while the living ones are crying…
A few days ago the picture of 5-years-old Omran became an iconic picture for the world, yet what about the 15,000 other children that have died?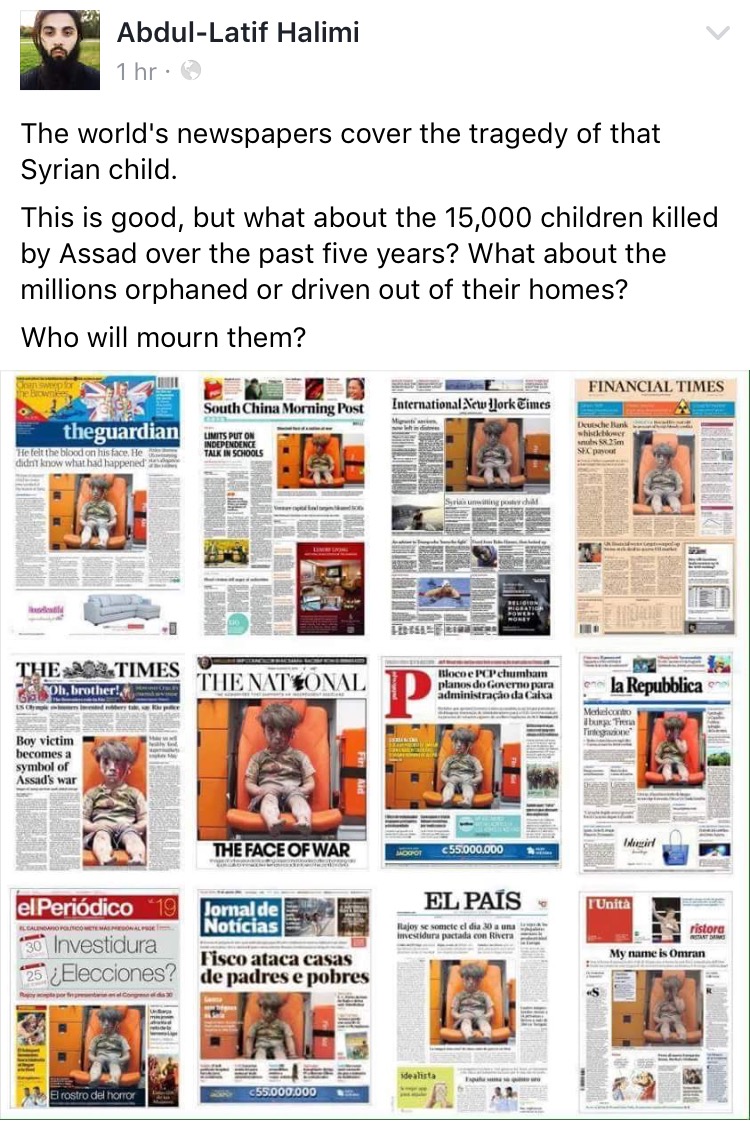 And the airstrike that landed on Omran's house in Aleppo was not sent by ISIS, but by Assad regime or Russian.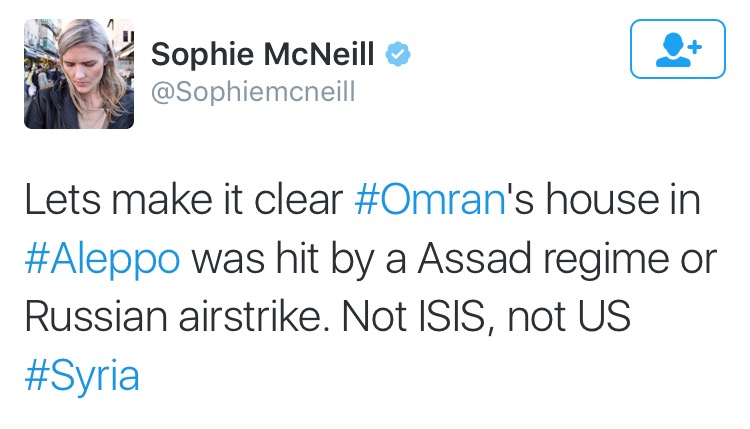 Sadly, Omran's older brother died in the same airstrike which led to Omran being in the state he was pictured in. Innā lillāhi wa innā ilayhī rājiʿūn.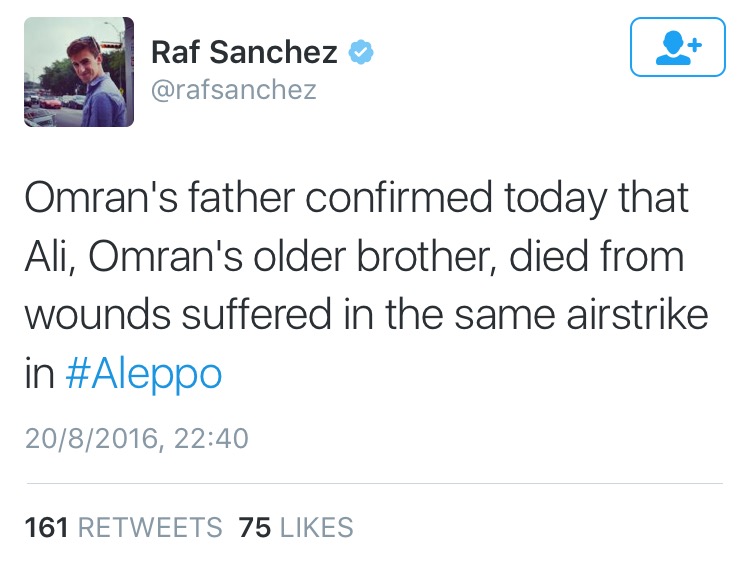 When will this heartless and senseless war end? Why are the world leaders just looking on and letting this happen? Who will be held accountable for such warmongering?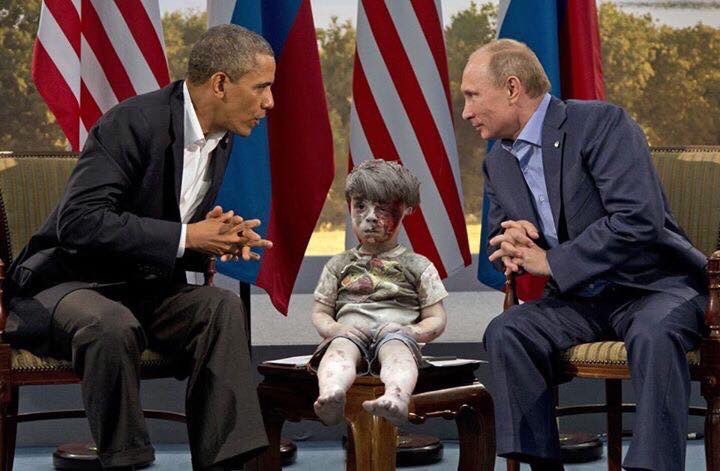 Please let's continue to do what we can which is supporting the poor and needy inside Syria with basic food and medical supplies. Donate here.