Racism continues to plague the world and fighting it is a duty upon every single sane human being.
A racial comment was made in the Turkish circle by a person against Turkish football side Galatasary's player Bafetimbi Gomis.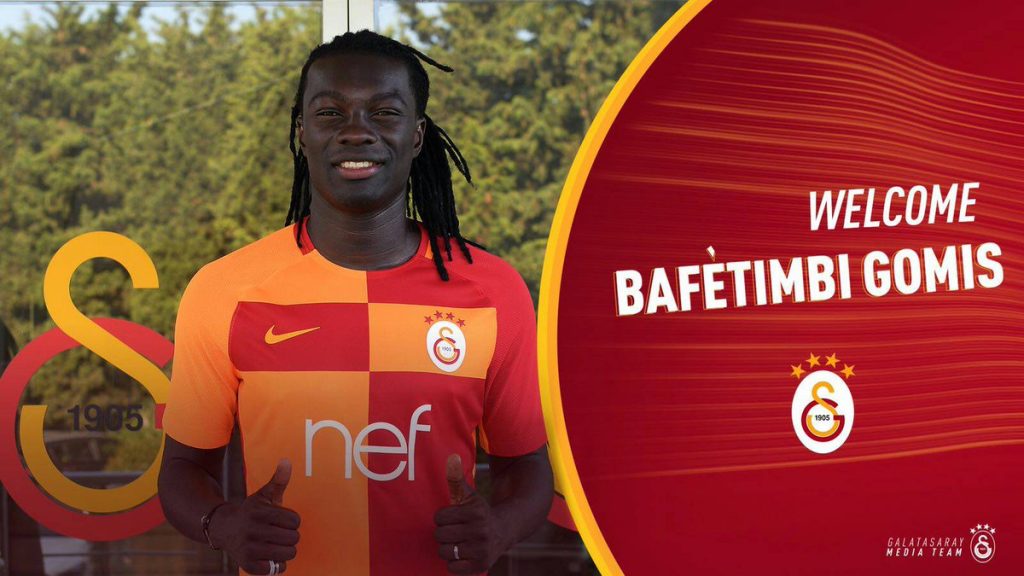 The loyal Galatasary's fans, mostly Muslims if not all, championed a big banner with the legendary statement of Prophet Muhammad (peace be upon him).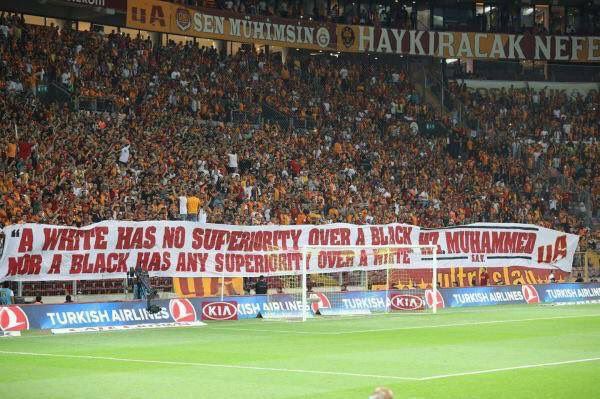 The Prophet (peace be upon him) had categorically more than 1,400 years made a firm stand against racism when he famously said at his last sermon:
"All mankind is from Adam and Eve, an Arab has no superiority over a non-Arab nor a non-Arab has any superiority over an Arab; also a white has no superiority over black nor does a black have any superiority over a white except by piety and good action."
The inspiring stance of the fans was much applauded by people worldwide.
"A white has no superiority over a black, nor a black has any superiority over white"
– Prophet Muhammed (pbuh)#respect @Galatasaray fans pic.twitter.com/iwRrwh7D8Y

— Muslim Footballers (@TheAMF) August 30, 2017
Galatasaray fans displayed a banner with a quote from Prophet Muhammad ﷺ written on it after one of their black players was racially abused. pic.twitter.com/q7yNLjXmZR

— IlmFeed 🕋 (@IlmFeed) August 31, 2017
Got to love Turkish football fans #Turkey #Galatasaray pic.twitter.com/XIK60GBVfP

— YAS (@tweetsbyyas) August 31, 2017
Respect to @Galatasaray fans for displaying the peaceful and loving person that our prophet Muhammad was👏🙏 #WhoIsMuhammad pic.twitter.com/xqVhokNdJb

— Bilal (@BillzyC) August 30, 2017