Jeremy Helan, a devout Muslim footballer has stunned his club by telling them he wants to retire from the game at the age of 24 to concentrate on religion.
Sheffield Wednesday midfielder and defender Jeremy Helan, who came through the ranks at Manchester City, informed stunned Hillsborough officials of his plans last week.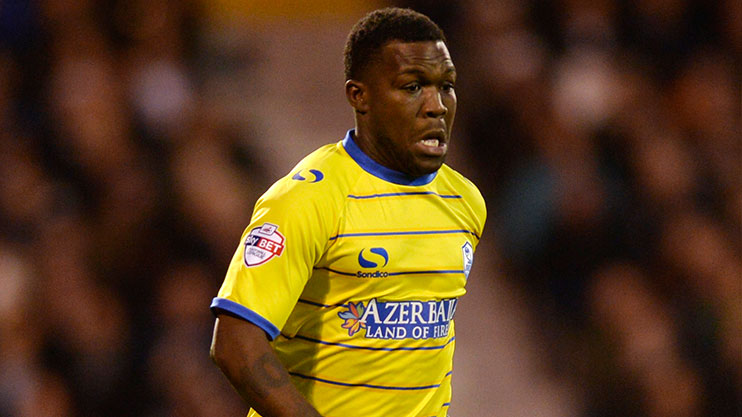 Sportsmail understands the former France Under 19 international, once dubbed the new Parice Evra, has become disillusioned with the game.
He is intending to go to Saudi Arabia after reportedly spending increasing amounts of time at a mosque in the city.
Helan's contract does not expire until the end of the season and talks over his future remain ongoing.
The player, known to be a private man, did not wish to talk about his situation.
However, a source said:
It is the talk of the dressing room. Jeremy told them what he wanted to do last week. He said that he wanted to quit for Saudi to concentrate on religion after becoming more involved at a mosque in Sheffield. The club are a bit taken aback by it. They are working with him to come to some kind of agreement.
It is understood associates are speaking to Helan over his decision, including some who believe he should continue with his career in the game.
Helan was controversially signed by City at the age of 16 from Rennes in 2008. He decided against seeing out his contract with the French club and was suspended from international football for a month before compensation was agreed.
Sheffield Wednesday declined to comment.
To some this may seem quite a rash decision, but for a young Muslim to take such a step is inspirational. He's not after the riches of this world, rather he's after the success of the hereafter.
Source: Daily Mail