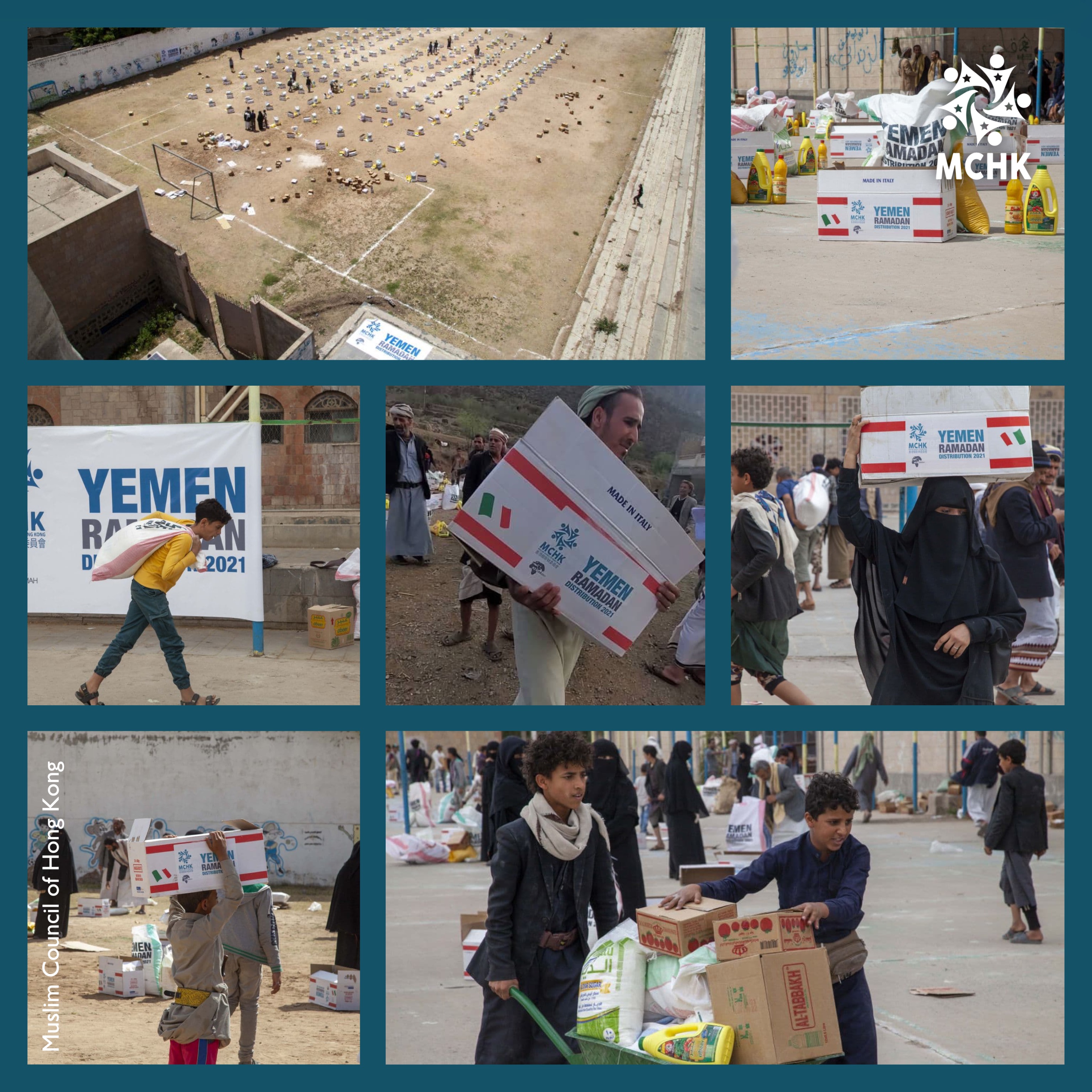 💝 Alhumdulilah, you the generous Ummah donated more than HK$80,000 towards our appeal to help the blessed people of #Yemen.
🤝 Here is a report from our partner One Ummah Charity who delivered 900 packs of food items which will bring ease to the families for more than a month in shā Allāh.
🍚 Each pack included 25kg flour, 10kg rice, 5kg sugar, 3L oil, 750g baby milk, 1kg lentils, 2kg white beans, 1kg spaghetti, 2kg salt and 30 packs of pasta.
🤲 We ask Allah to accept from all who gave, reward them and the organisers, whilst continue to bring ease worldwide.