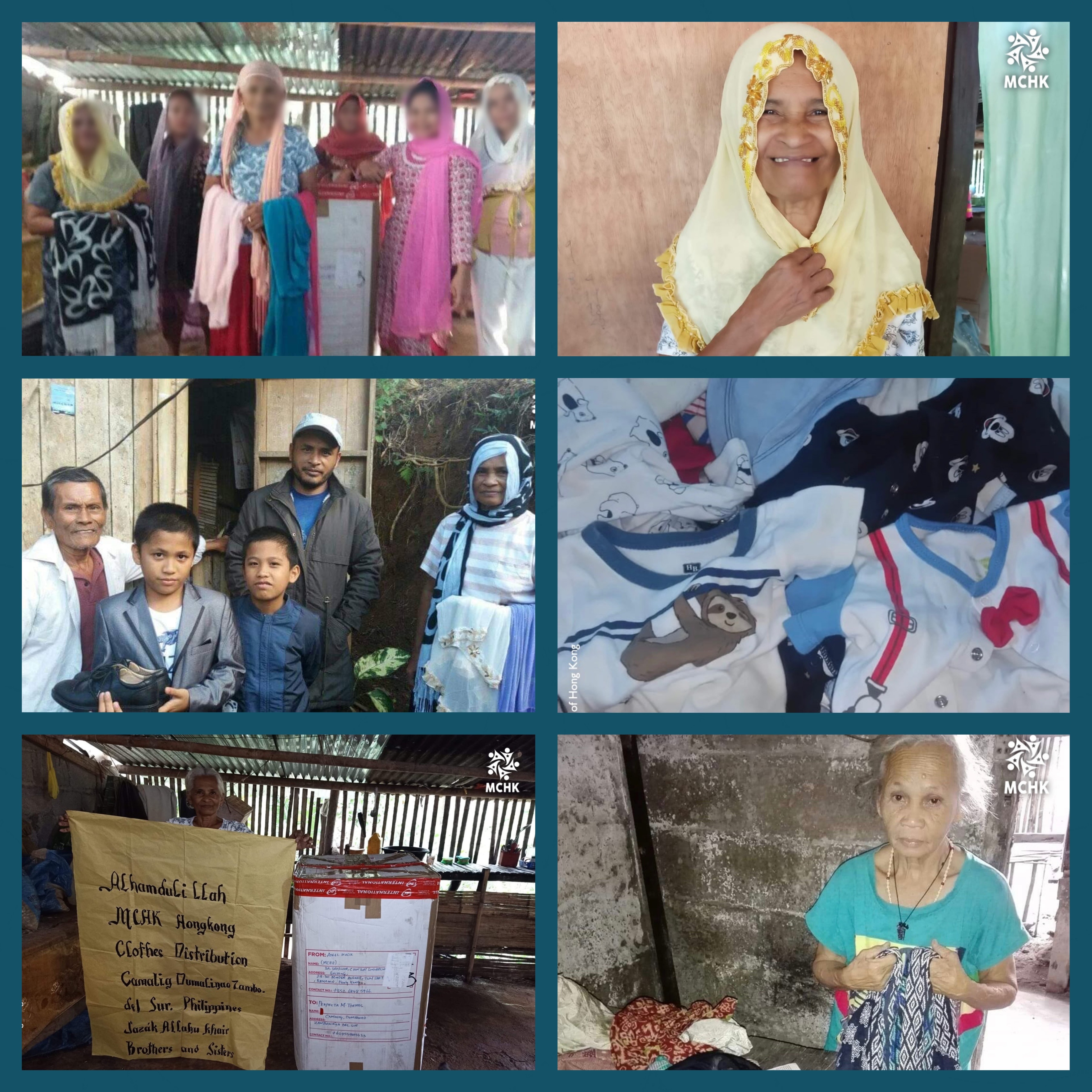 We Care Box 📦 Philippines 🇵🇭
🚢 Alhumdulilah one of the sea cargos reached one of the villages in Philippines and your donated clothes have been much appreciated.
💞 It's heartwarming to know we become a reason of clothing the needy and bringing smiles onto their faces. Alhumdulilah.
👕 MCHK continues to collect clean and good condition western or Asian clothes at our centre.
💖 Do keep in mind this saying:
Ibn Hajar Al-Haytami (rh) said: ❝It is a Sunnah that the one who buys new clothes gives the old ones in charity." Then, he said: "Giving the old clothes in charity does not mean giving bad things; rather, one should give from that which he loves like the custom of giving charity from cash and not gold and silver.❞
📲 To donate, please WhatsApp Br Adeel (68485966) and you can drop off your clothes at MCHK centre anytime in shā Allāh.
🤲 May Allah accept from the donors and organisers, while making us grateful for what we have.