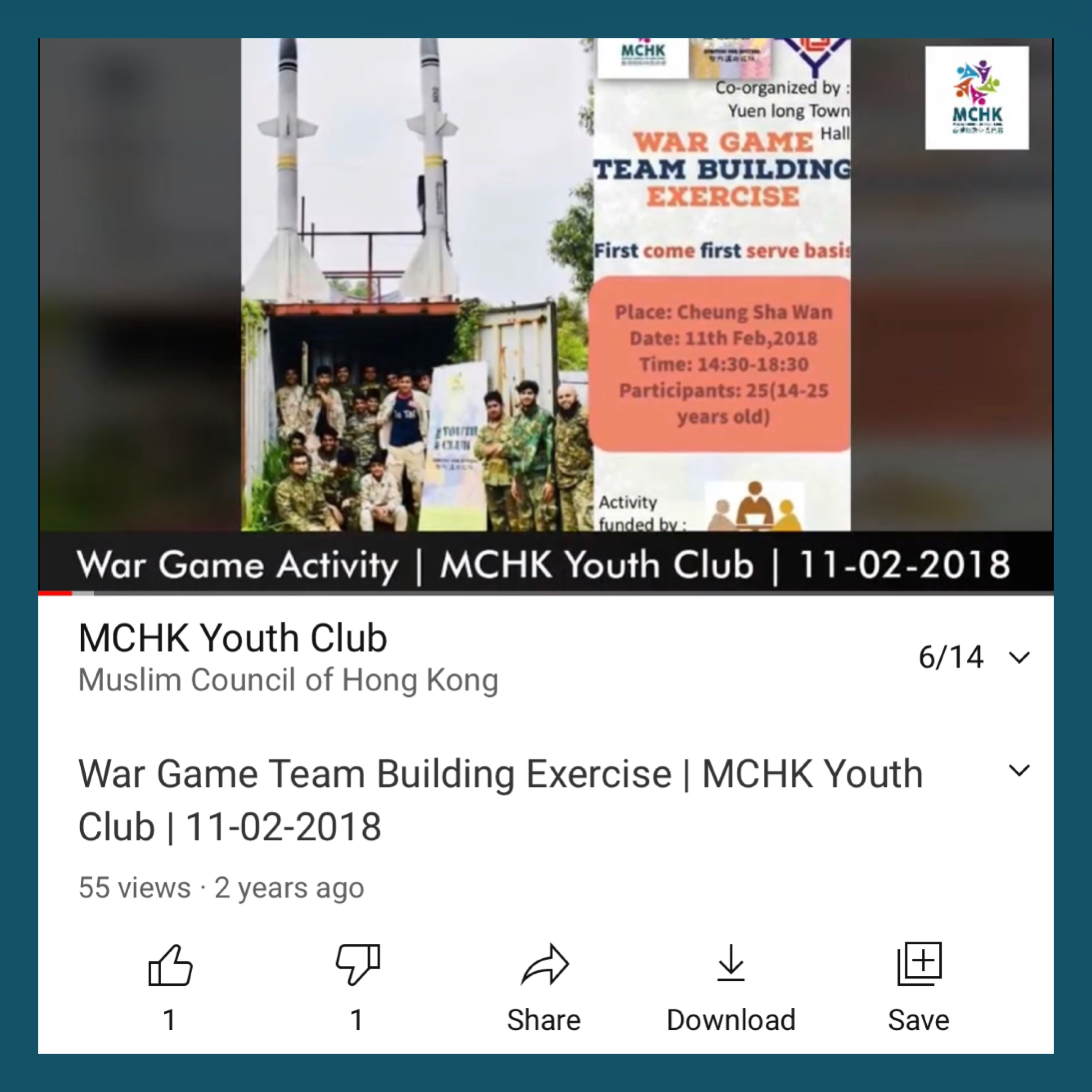 War Game Team Building Exercise | MCHK Youth Club | 11-02-2018
🤝 Muslim Council of Hong Kong collaborated with Yuen Long Town Hall to hold our second war game team building activity in Impact Force CQB. It was a sweet success as 25 of our Muslim youth joined the activity and said it was lots of fun + lovely company + put teamwork and honesty skills into practice.
✊ We would like to thank all the participants and hope we can continue to conduct such fruitful events where the young brothers even prayed the Salah in congregation, leading to some who didn't pray join in too, Alhumdulilah.
🌟 With the MCHK Youth Club, we hope by the will of Allah to inspire our future generation to
✔ build character
✔ improve social skills
✔ enhance knowledge base
✔ bring benefit to the society
✔ take advantage of their youth
💪 We would like no doubt thank our partners too and again hope we can continue to work together for the betterment of our youth by bringing them together for such activities.
🤲 We ask Allāh Azzawajal to guide us and protect our youth from all that will harm their dunya and akhira.