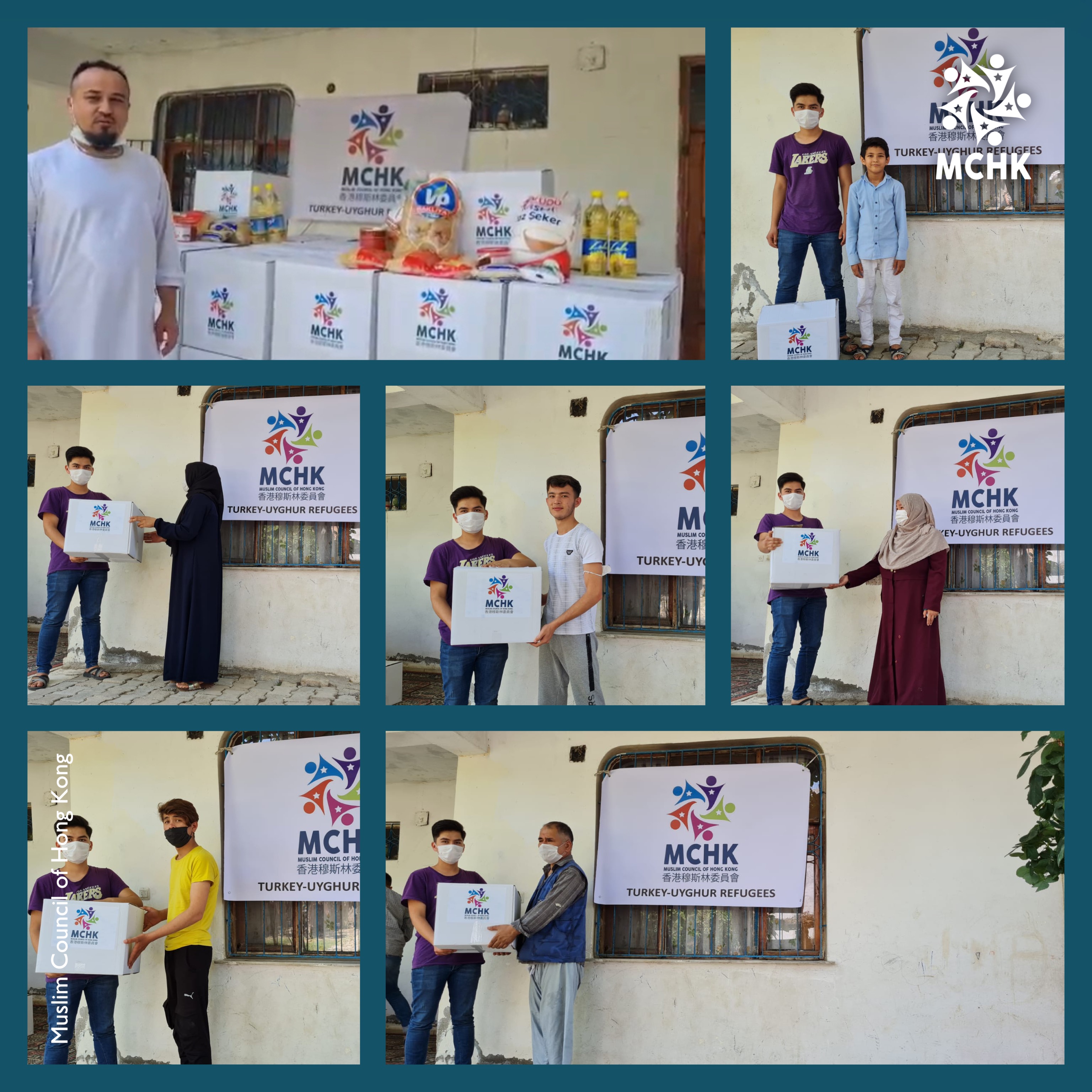 🇹🇷 Alhumdulilah we finally received our appeal's distribution report from our partner Ummah Welfare Trust to help the Uyghur Muslims living as refugees in Turkey.
🍚 This report is to show how the fundraised amount of HK$52,000 was put into action by delivering 50 food packs benefitting families with rice, sugar, noodles, lentils, pasta, chickpeas, oil, salt, tea, flour and others Alhumdulilah.
💞 Being a means of relieving the needy and oppressed people can bring multiple reward in this world and most importantly in the hereafter in shā Allāh.
🤲 We ask Allah to accept from all who gave, reward them immensely and the organisers, whilst continue to bring ease to all worldwide.