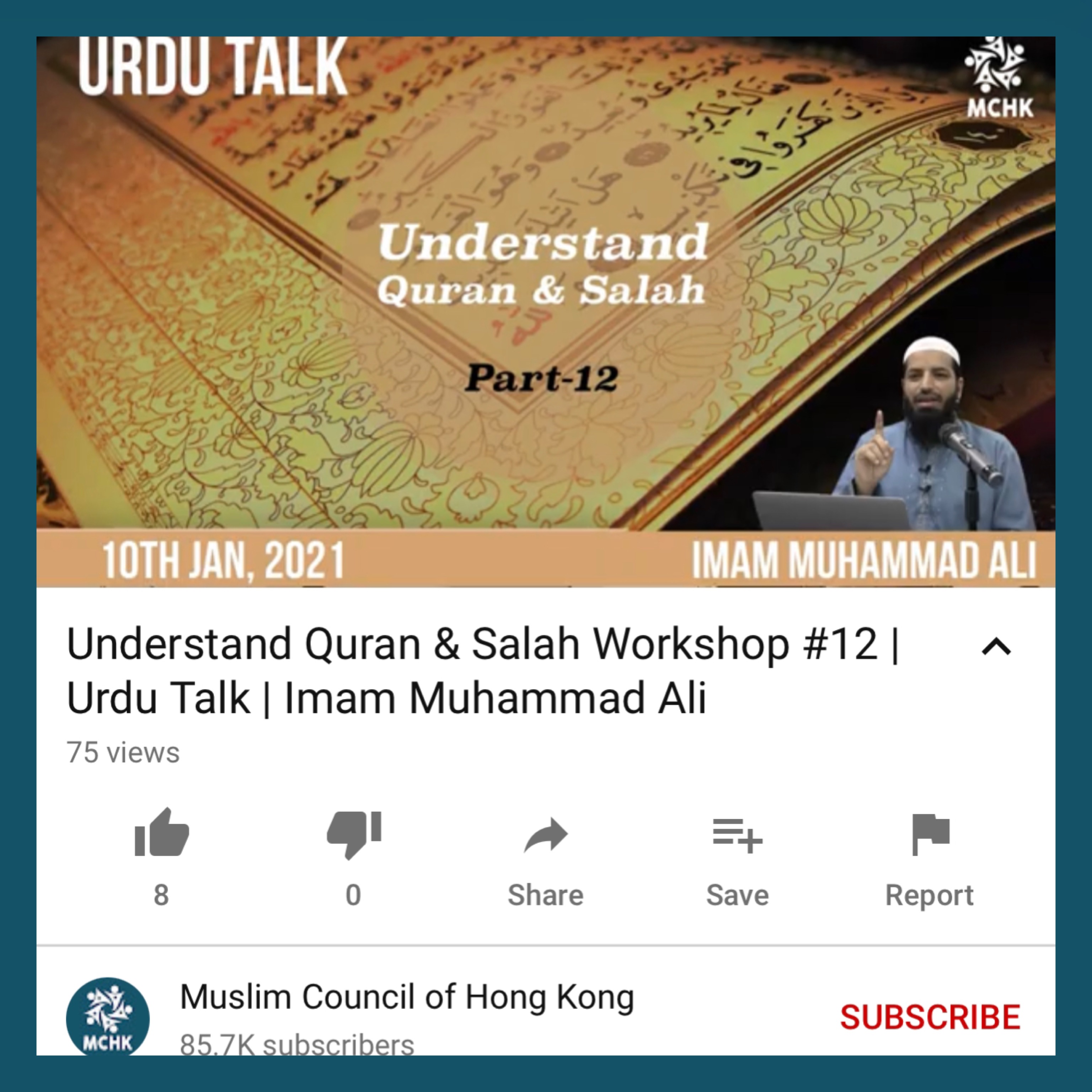 From 19:00 until 20:00
💭 Do you want to know what you are reading from the Quran and reciting in Salah? This set of workshops will in sha Allah help you.
🕋 The Prophet (ﷺ) said, "The best among you (Muslims) are those who learn the Qur'an and teach it." (Sahih al-Bukhari 5027)
🌟 Do watch the full series, very beneficial Alhumdulilah.