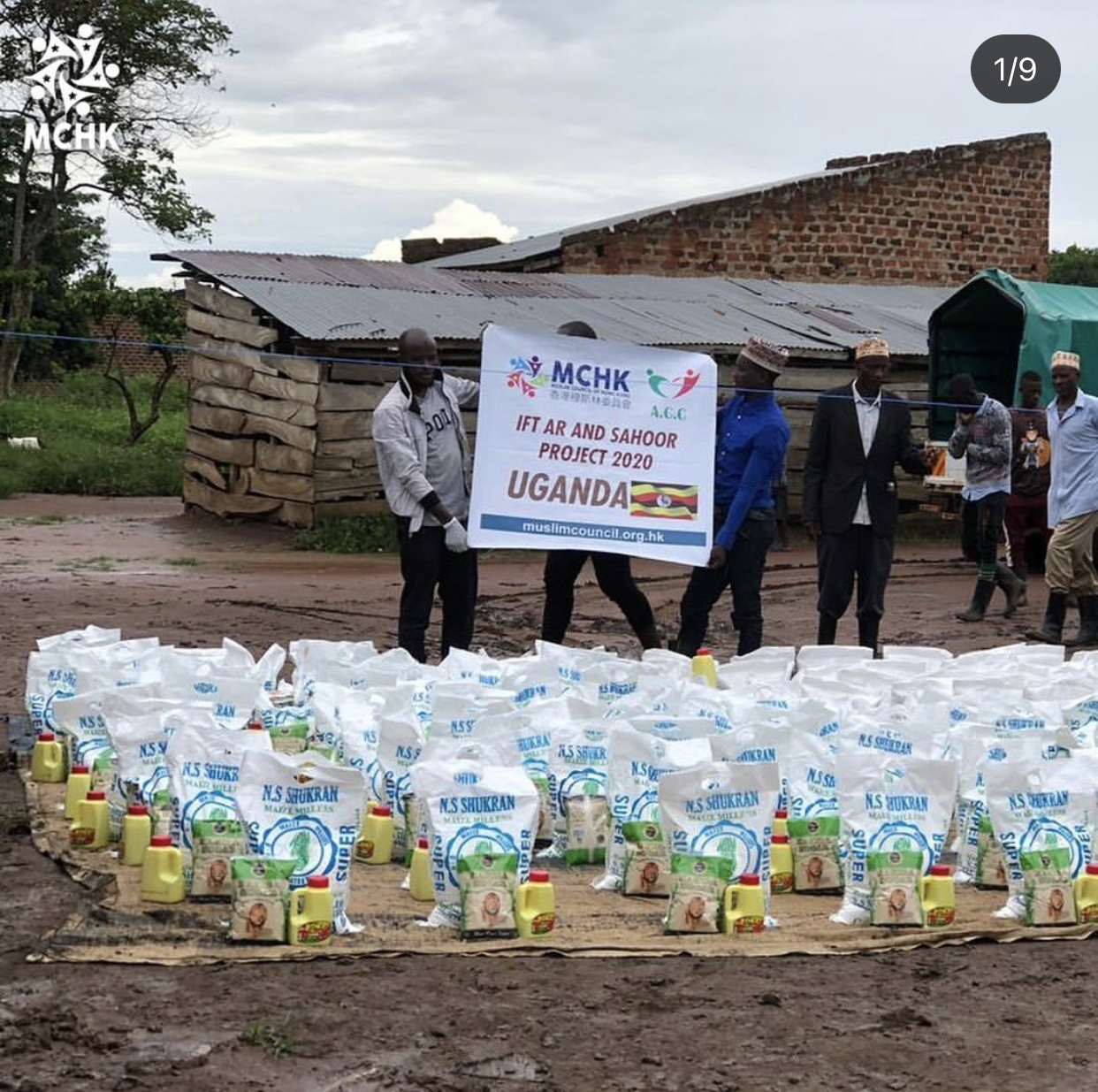 #Uganda Ramadan 2020 Appeal Report
.
💞 Alhumdulilah, more than 150 Quran students and their families continue to be supported with essential food items in this pandemic and for this blessed month
.
📥 Donate: Link in bio. Alhumdulilah more than HK$65,000 has been raised of the target HK$107,000 for the month. Please give.
.
🇺🇬 Due to the lockdown, most of the students are not in the markaz as usual but at homes, and so our charity partner had to go to the residence area in Kisassi village, to provide with basic food essentials to help them with their fasts.

.
🥘 SUHOOR & IFTAR PROJECT FOR RAMADAN
.
• US$3 = HK$25 = 1 person for 1 day
• US$90 = HK$720 = 1 person for full month
• US$150 = HK$1,200 = 50 people for 1 day
• US$450 = HK$3,600 = 150 people for 1 day
.
🕋 Prophet Muhammad (peace be upon him) having said for those who help others who fast: ❝Whoever feeds a person who is breaking his fast will earn the same reward as him without anything being lessened from the reward of the fasting person.❞ [Sunan At-Tirmidhi 807]

🤲 May Allah reward everyone who contributes to this project and every other similar project and may He grant ease to those who wishes to keep fasts.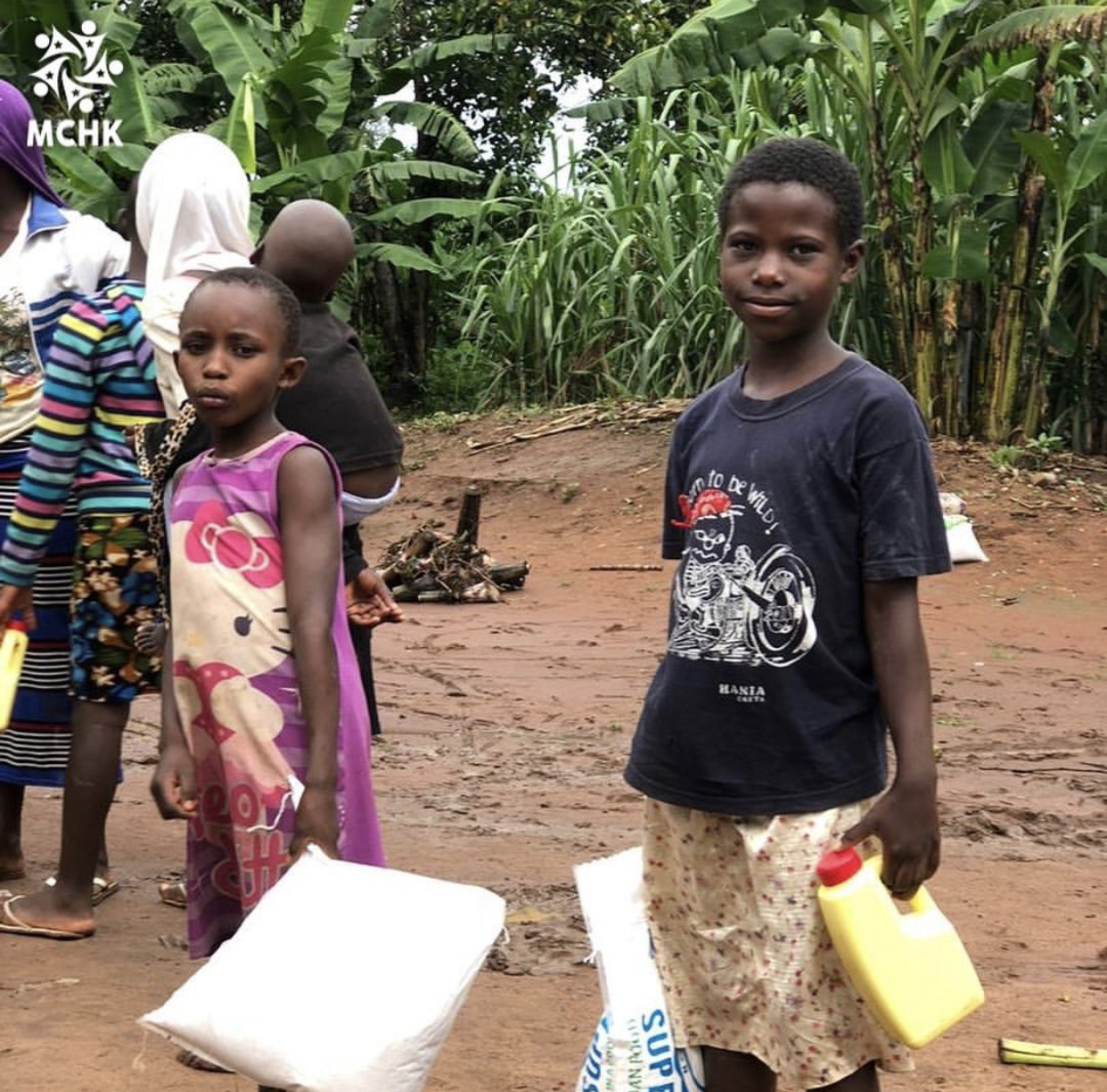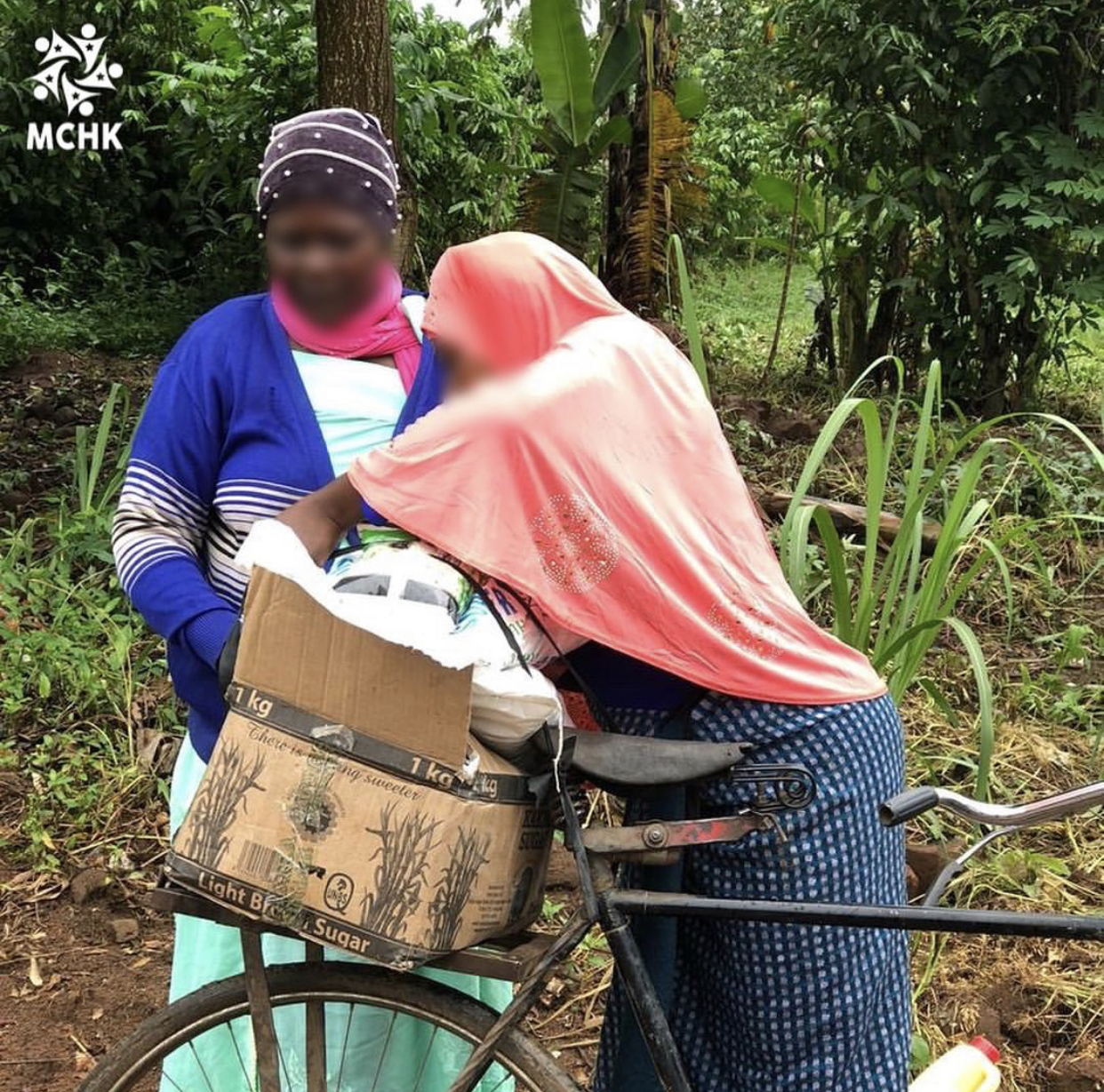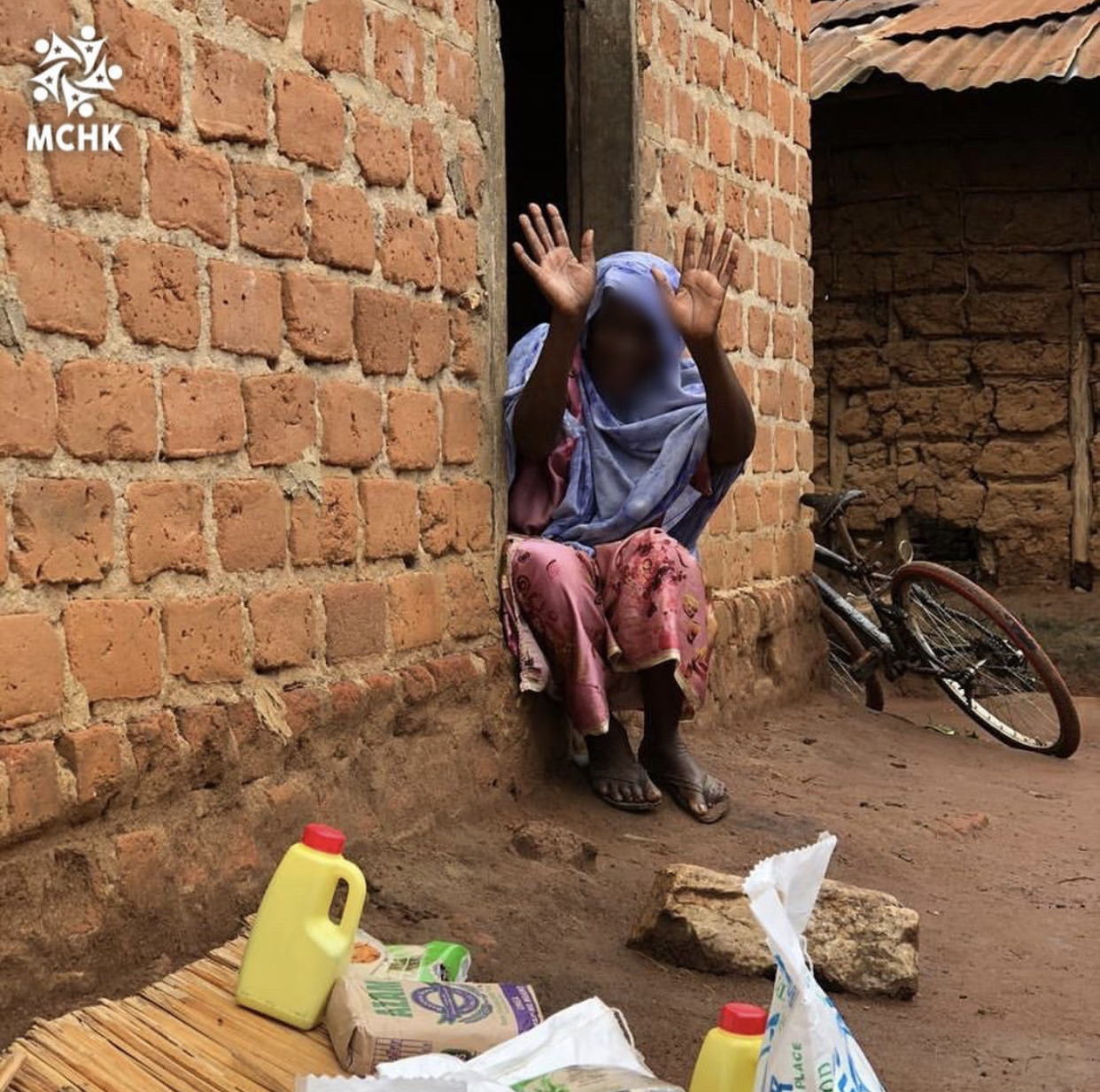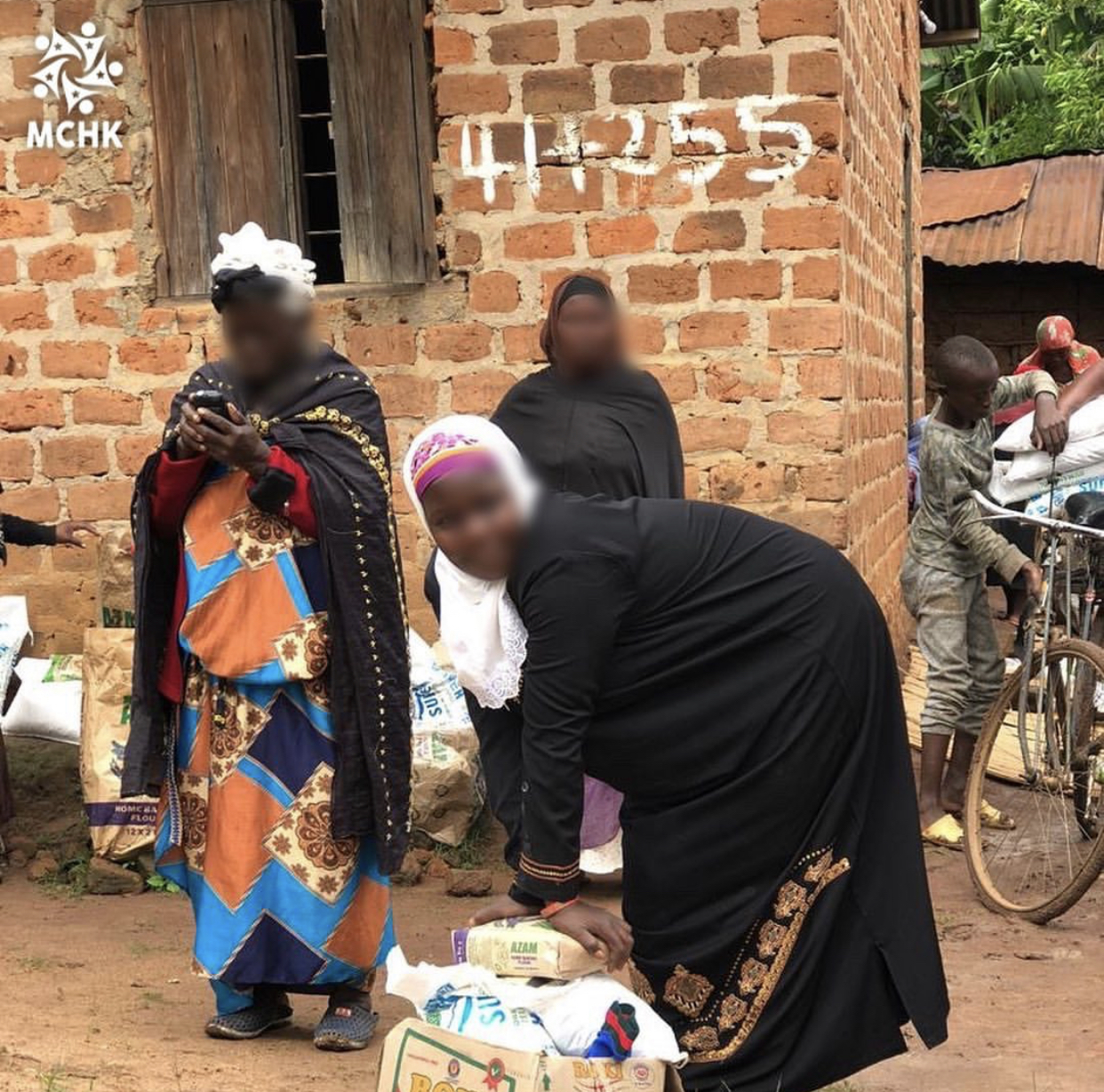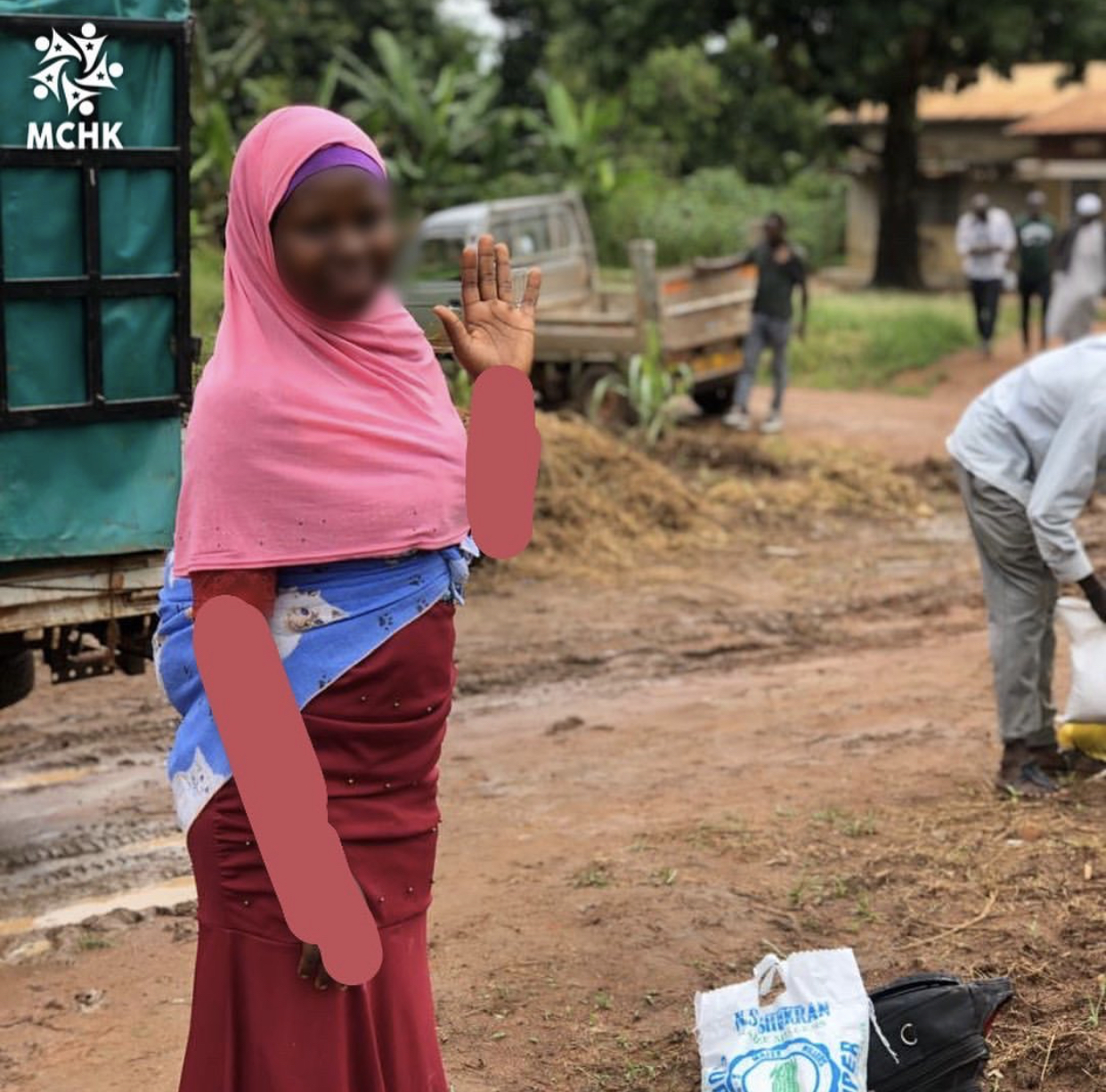 .
🔹 100% DONATION POLICY & ZAKAT APPLICABLE