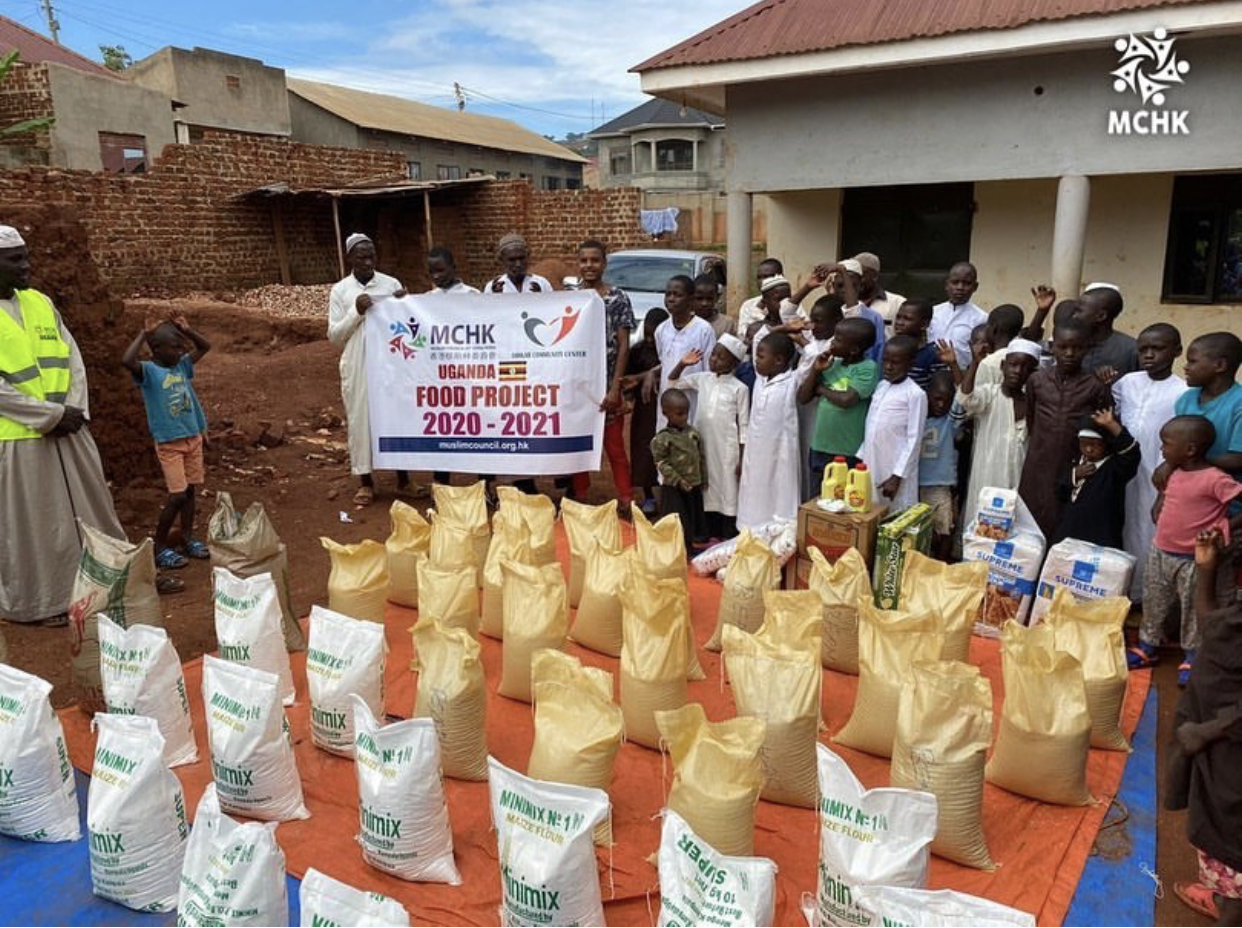 #Uganda 🇺🇬 Food Project 2020-2021
🥘 Alhumdulilah the first batch of food has been bought and is being used for the 90 children at the Markaz ibn Masood. in shā Allāh other markaz 90 children distribution will be done and shared soon too.
💞 This has been made possible by the mercy of Allah and then your HK$34,600 donation in last month that has all gone towards this project.
🍚 Items bought included rice, wheat flour, maize flour, beans, cooking oil, salt and soap. HK$10,370 of the money was used towards this Alhumdulilah.
😍 Naturally, our children are happy again that they can stay at the markaz as they learn the book of Allah and have no problem with their provision.
🤲 Ya Ar-Razzaq, bless this for the children and accept from those who supported them for Your sake.