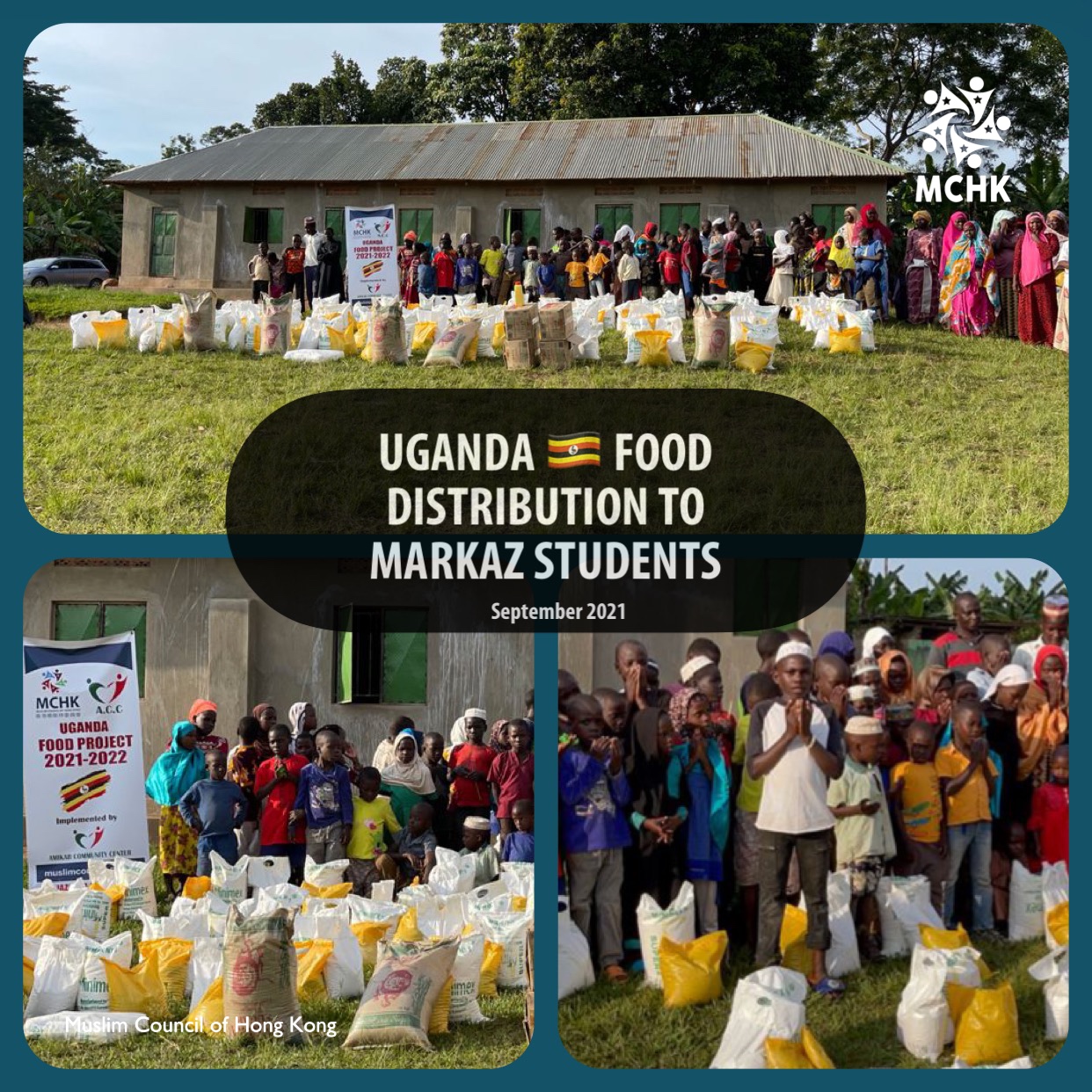 🇺🇬 Alhumdulilah, our partner has used some of the 7 months food distribution funds to provide food items for 120 Quran students at Markaz Aljuhan Quran School in Uganda.
🍚 Food items bought and given include rice, maize flour, beans, sugar, salt and cooking oil.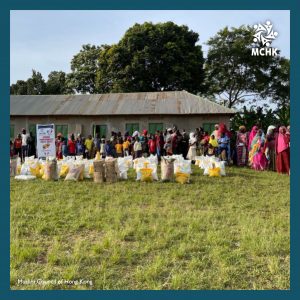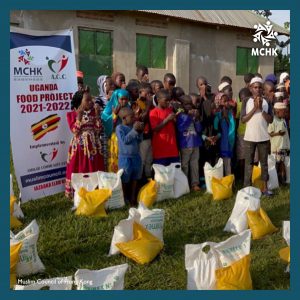 💞 The children and more so the parents are truly grateful for once again this support by MCHK donors.
🤲 We ask Allāh to accept this from all of us, make this a means of His mercy in the hereafter and grant ease to the needy.