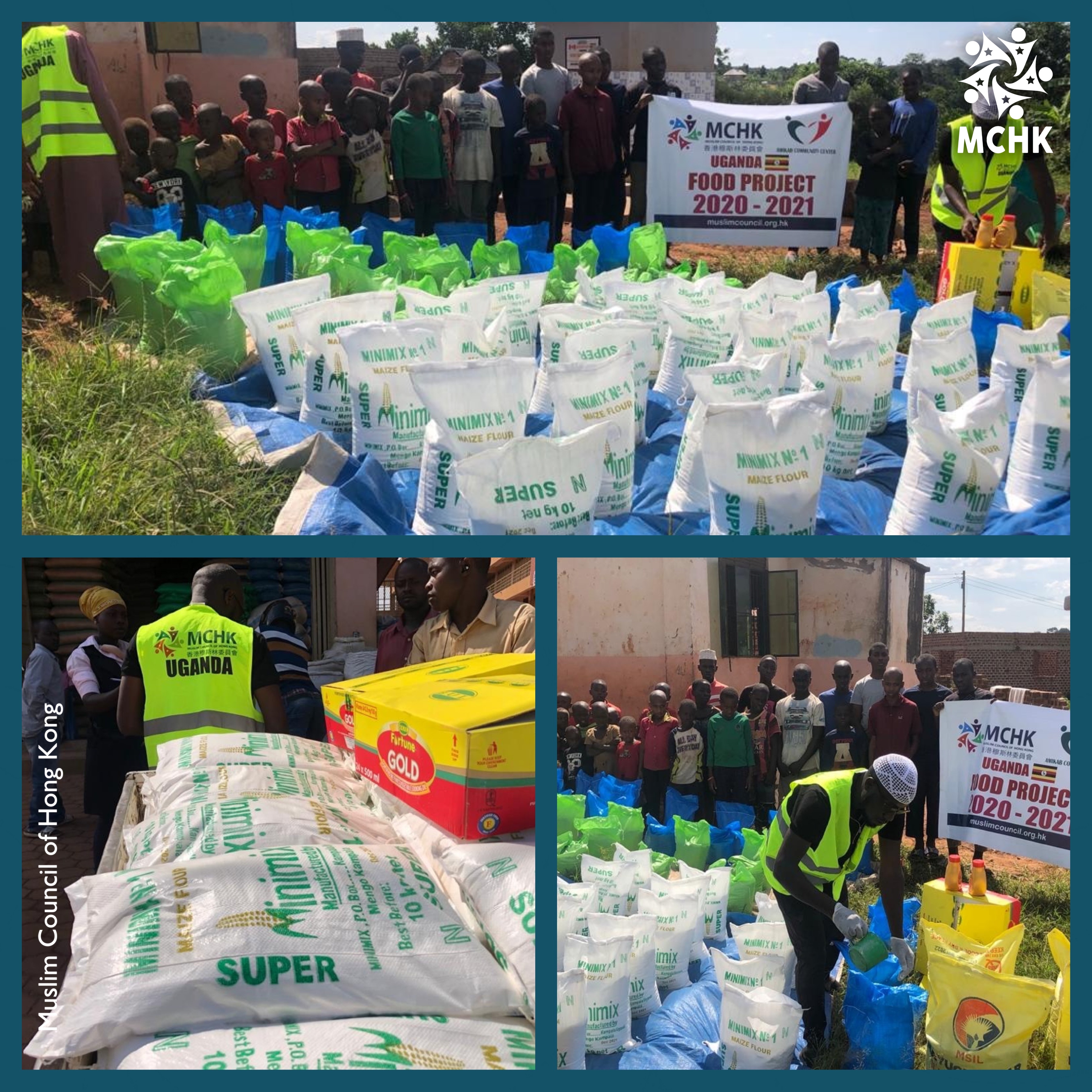 #Uganda 🇺🇬 Food Project 2020-2021 | December Report
🥘 Alhumdulilah the second batch of food has been bought and is being used for the 90 children at the Markaz ibn Jazar. So that's the total 180 children benefiting Alhumdulilah.
💞 This has been made possible by the mercy of Allah and then your HK$34,600 donation in October that has all went towards this project.
🍚 Items bought included rice, wheat flour, maize flour, beans, cooking oil and salt. This will last them for 3-4 months in shā Allāh.
😍 Naturally, our children are happy again that they can stay at the markaz as they learn the book of Allah and have no problem with their provision.
🤲 Ya Ar-Razzaq, bless this for the children and accept from those who supported them for Your sake.