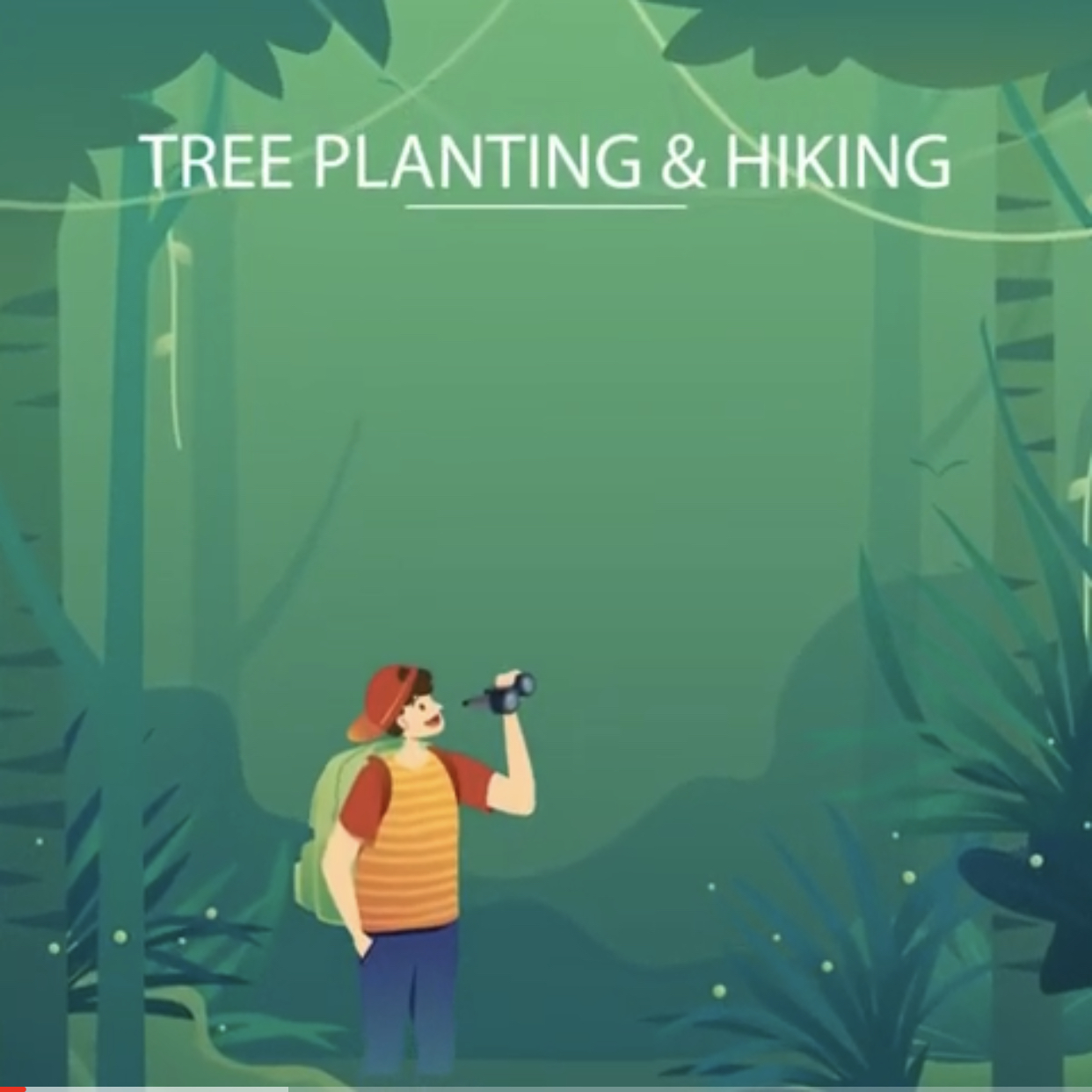 Tree 🌳 Planting & Hiking 🥾 Trip | 31-03-2019
🤝 On Sunday, Alhumdulilah MCHK alongside All For HK took a group of volunteers to do an amazing activity, a charity activity!
🙌 More than 20 brothers and sisters joined our group as we went to far into the mountains to plant trees in areas where trees have been knocked down due to typhoons, fire or dryness.
🌟 Subhan'Allah, it was an amazing trip as even hiking was a great exercise and even brotherhood/sisterhood builder.
💪 We hope we can do more of the similar activities with the intention of pleasing Allah, getting connected with His beautiful creation in the nature and to be beneficial members of the society.
🤲 May Allah immensely reward all who participated and the organisers too.