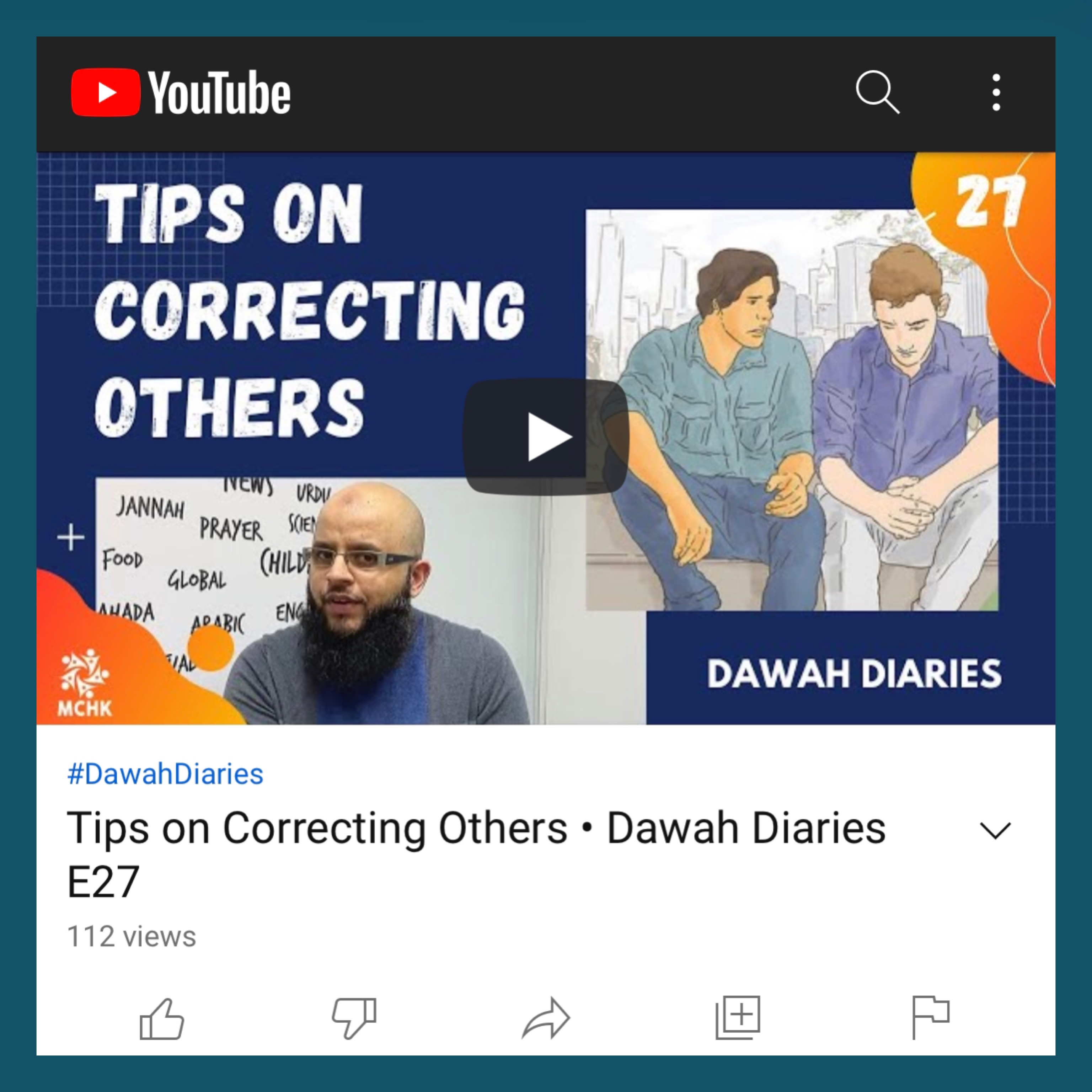 When you see someone doing a wrong, can say whatever we want in however way we want to correct them? Few useful tips on how a Muslim should advise a person doing wrong.
—————
#DawahDiaries is for those who want to
• hear about Islamic Dawah conversations,
• get some tips on how to give Dawah to different people or
• simply be inspired about how simple, clear and awesome Islam is.