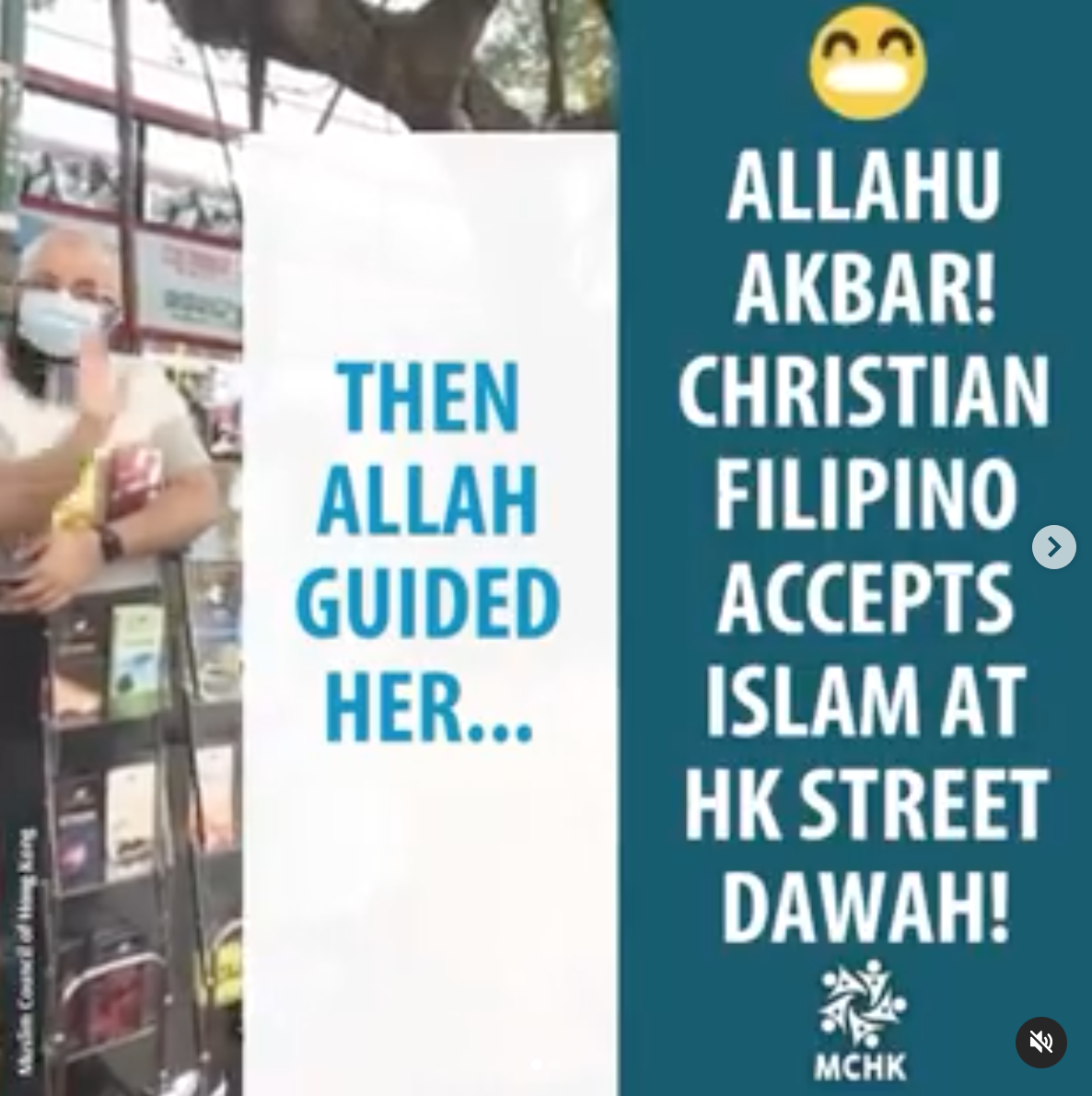 From 14:00 until 16:00
TAKBEER! ALLAHU AKBAR! 😃 A Christian Filipino sister stopped at our street dawah stall, saying she's interested in Islam.

After speaking with her for about 30 mins, she said the shahada with tears 😭.

She said she had worked in Qatar and it's there's she became attracted to Islam. She would cry when she listened to the Quran.

Subhan'Allah, how precious is guidance, and how we take it for granted.

Oh Allah, keep her steadfast and accept from the team.