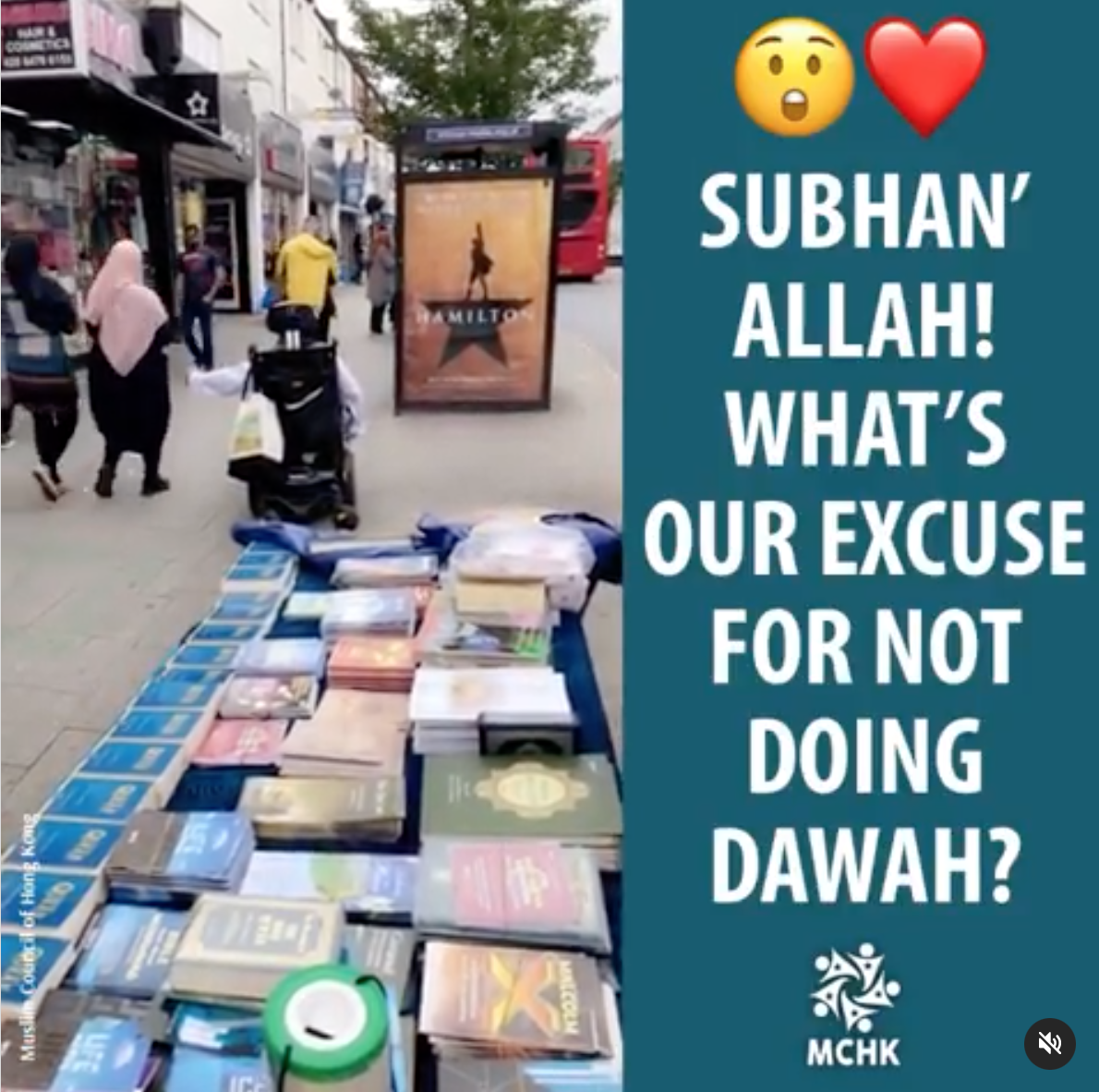 From 14:00 until 16:00
Really, what is our excuse for not to be involved in dawah? Job? Family? Education? Fun? What? Why can't we give 1 hour, even 30 mins, a week, bi-weekly or even monthly to the precious work of dawah?

May Allah bless this brother who knows the huge blessings that come with spreading the message of Islam to the world, and may He guide us to be involved in dawah before we become regretful.