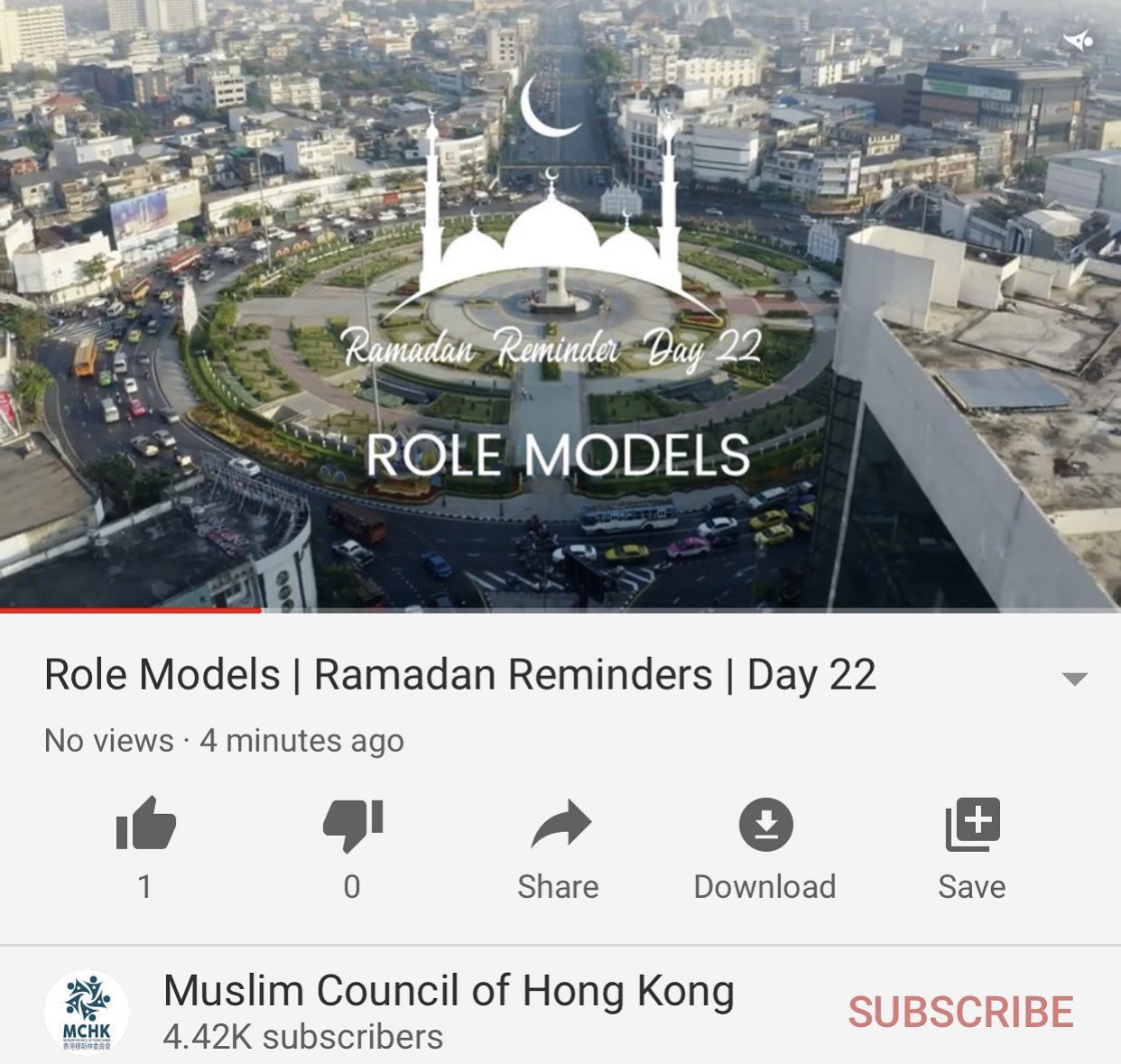 Role Models | #Ramadan Reminders | Day 22

🌟 Do you have a role model? Should you have one? Who should it be? Listen to this short reminder to find the importance of having role models in today's fitnah times.

🤲 Oh Allah, guide us to follow the footsteps of the righteous and protect us from those who are astray.