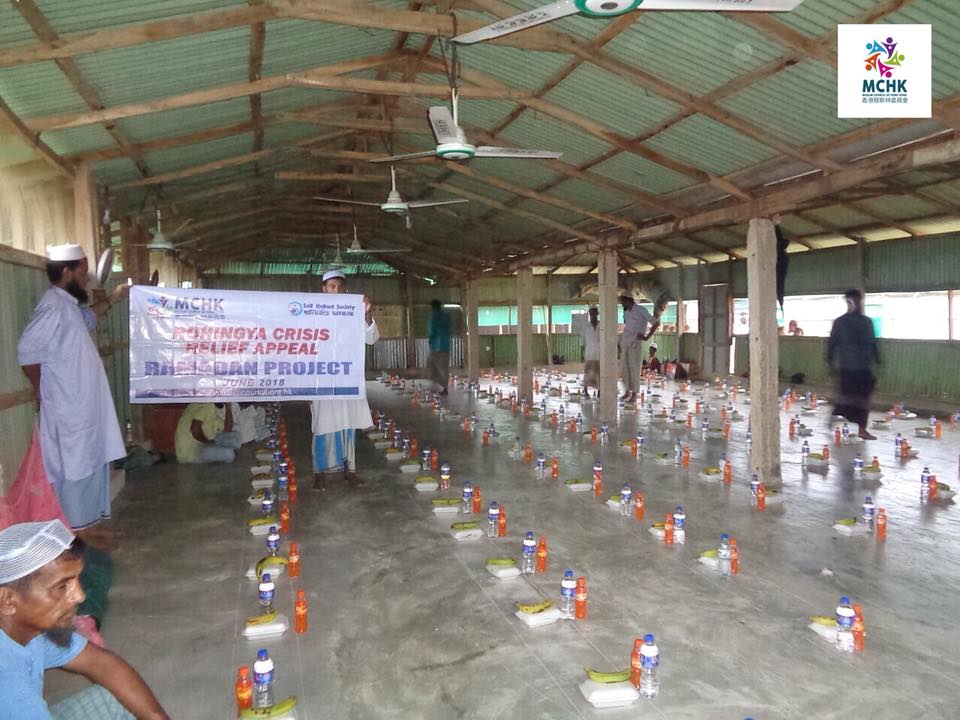 Rohingya Refugees in Bangladesh | Ramadan Project
Muslim Council of Hong Kong
❤️ Alhumdulilah! Alhumdulilah your donations have enabled us to feed more than 1000 Rohingya Muslims for their iftar. 

✊ Here are some pictures to show distribution being done in different locations/camps. 

😊 Naturally, the people re extremely grateful and what they are returning to the donors are priceless duas.

🤲 Oh Allah accept this from all and preserve these deeds for we are in desperate need of whatever good You guide us to.