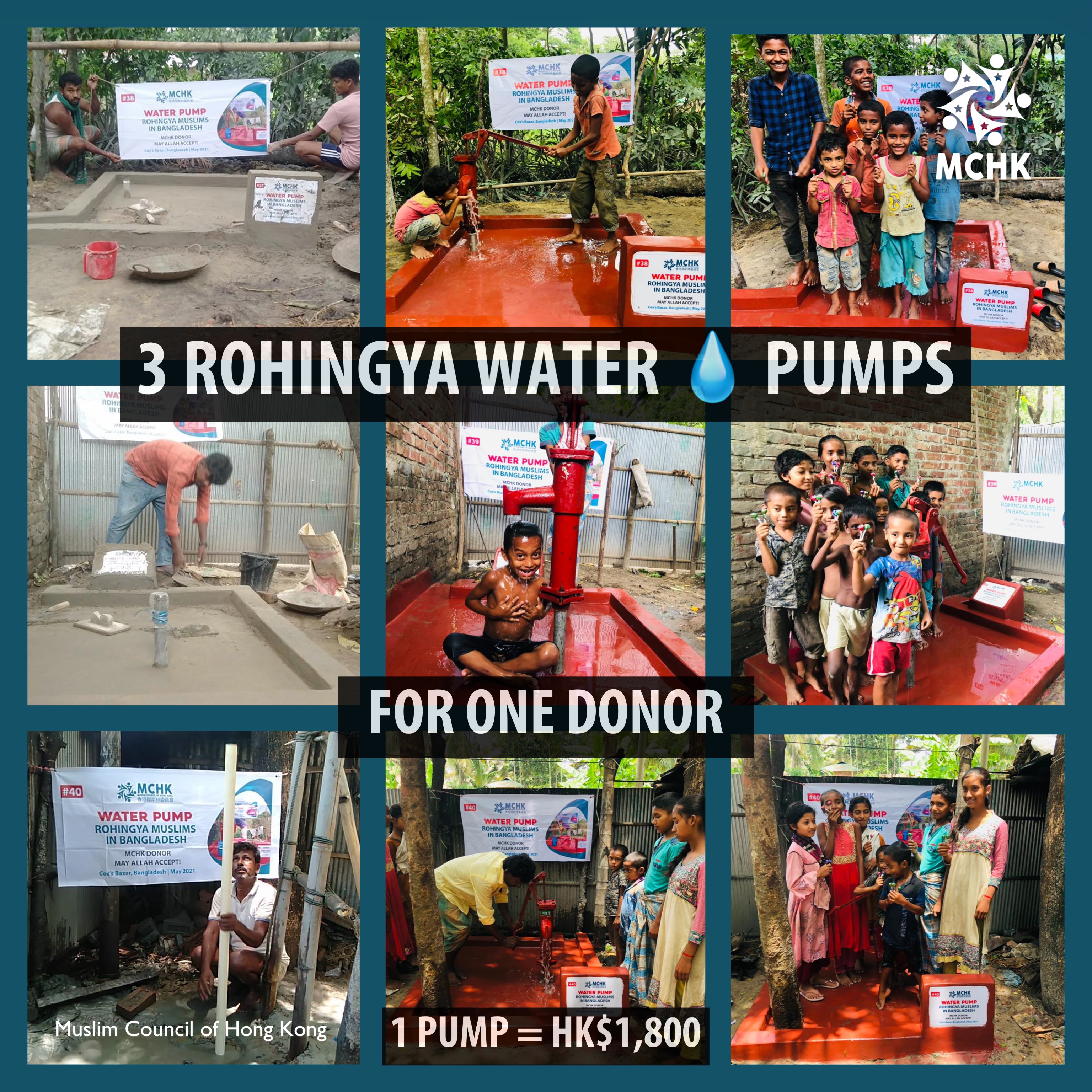 💦 Alhumdulilah a brother in Hong Kong sponsored 3 water pumps with us, after he assessed our process and was content in putting his trust in us.
🥰 For us, seeing the smiles on the precious children makes it all worth it, please do look and say Allahumma barik while also thanking Allah for the means to help them.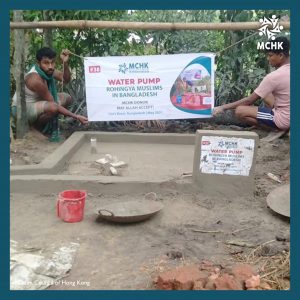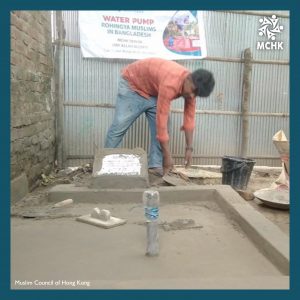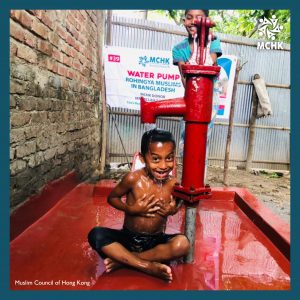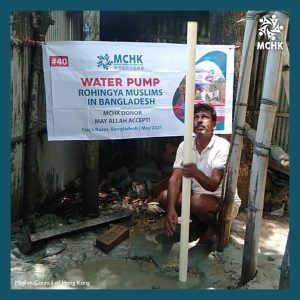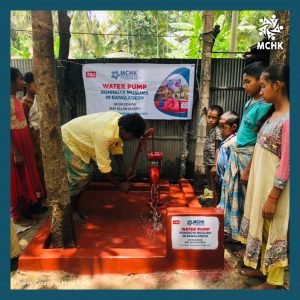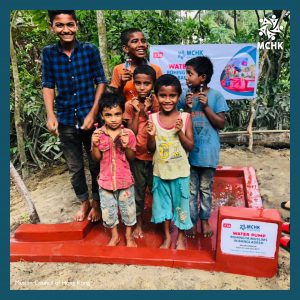 💞 One pump as such can benefit a family of up to 5 people or more, has a life cycle of 6-8 years and a depth of 100 feet in shā Allāh.
💰 1 handheld #water pump = HK$1,800 (US$220), this includes all material and construction cost in shā Allāh.
🕋 Sa'd ibn 'Ubadah reported: I said, "O Messenger of Allah, my mother has died. Shall I give charity on her behalf?" The Prophet ﷺ said, "Yes." I said, "Which #charity is best?" The Prophet ﷺ said, "A drink of #water."
(Sunan al-Nasā'ī 3664, Hasan (fair) according to Al-Albani)
📥 Want to sponsor a water pump to bring ease to the Rohingya Muslims? WhatsApp Br Adeel (+852 6848 5966) to arrange in shā Allāh.
🤲 May Allah accept from the brother and from all those who give for His sake, seeking His mercy and His shade.