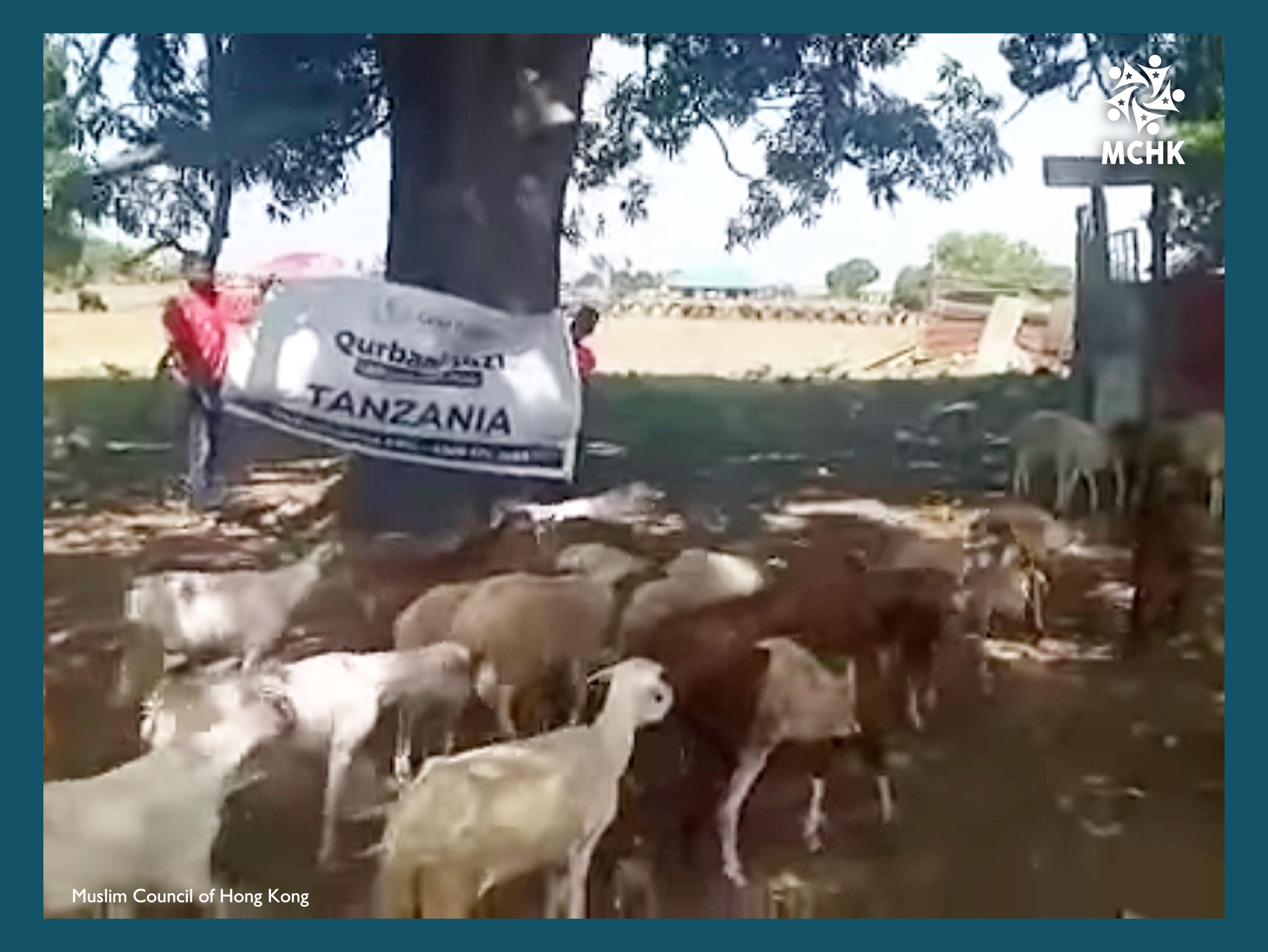 🇹🇿 Alhumdulilah, we at #MCHK have received these successful pictures from our partner One Nation showing the Qurbanis were done as per the Sunnah and distributed to the poor and needy.
🐐🥩 The 6 small animals sponsored via MCHK benefitted many people Alhumdulilah, including orphans, widows and elderly.
📖 Let's remind ourselves what Allah says about Qurbanis in the Quran 22:37:
❝Neither their meat nor blood reaches Allah. Rather, it is your piety that reaches Him. This is how He has subjected them to you so that you may proclaim the greatness of Allah for what He has guided you to, and give good news to the good-doers.❞
🤲 TaqqabAllahu Minna Wa Minkum. May Allah accept from the donors and the organisers, while continue using us to bring ease to the needy.