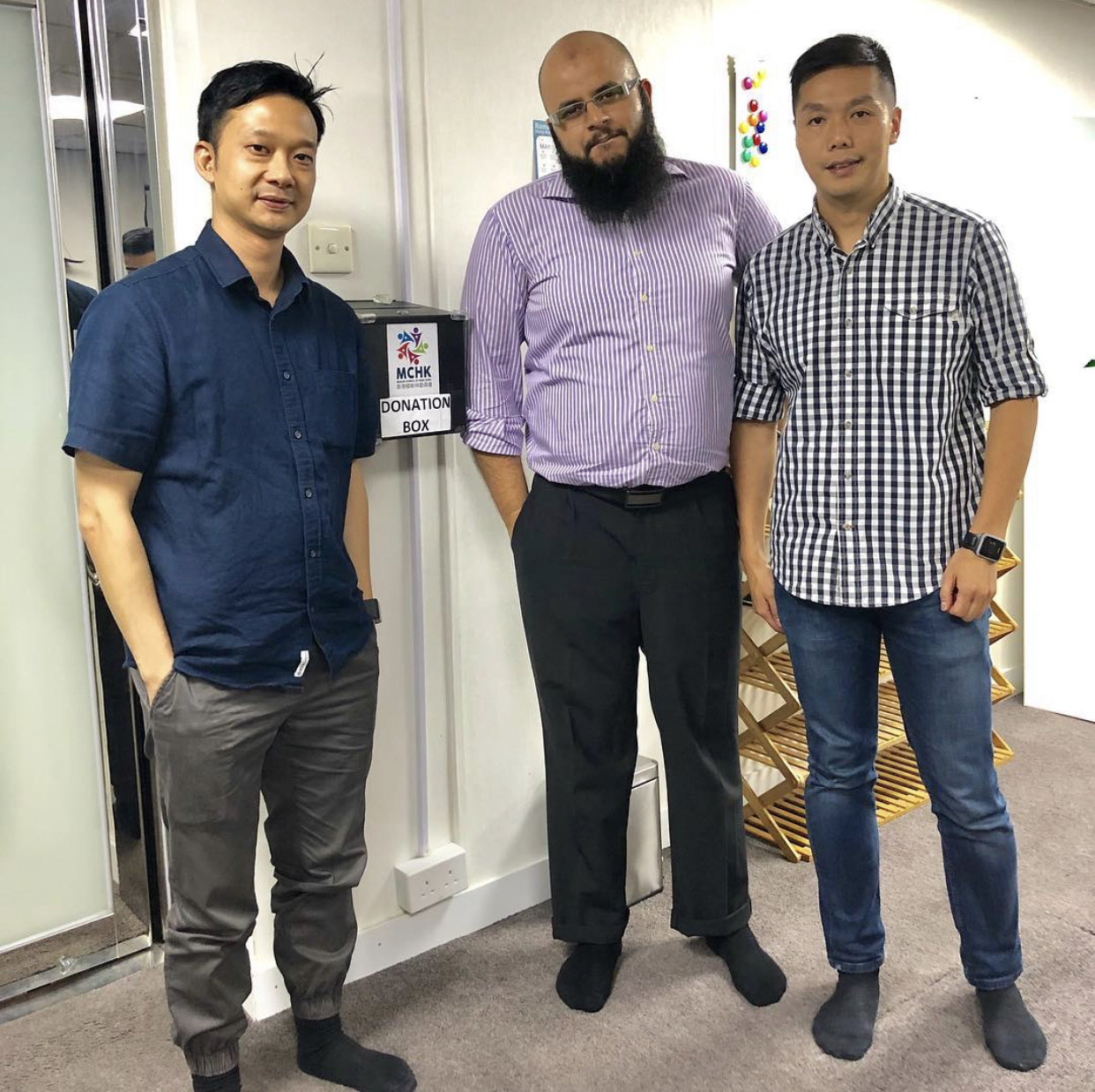 Police Officers 👮‍♂️ @ MCHK Centre | 30-04-2019
After the recent issue of the Islamophobic letter in Indonesian language insulting Prophet Muhammad (peace be upon him) by a Chinese Christian, we just had 2 police officers visit us.
They wanted to know what's our mindset and what's our future plans. We informed them various Muslim leaders in Hong Kong have met yesterday to discuss the best call of action and we agreed to
.
- let our community know we shouldn't take the matter emotionally and maintain peace and order
.
- stop spreading the pictures and similar content as it helps the wrongdoer's agenda
.
- work together with the police and government figures in different locations to know where we stand
.
- have a long term plan of requesting the legislative council in Hong Kong to have a law which makes it a crime to insult or defame religious figures from any community
.
We are grateful to the police officers to show their concern at such delicate and sensitive moments. They said they were so happy to see how the Muslim community reacts to such incidents as we always want to keep the problem low and not make it bigger.
May Allah guide the evil doers and continue to help us to maintain peace and order whilst freedom of religious practice.