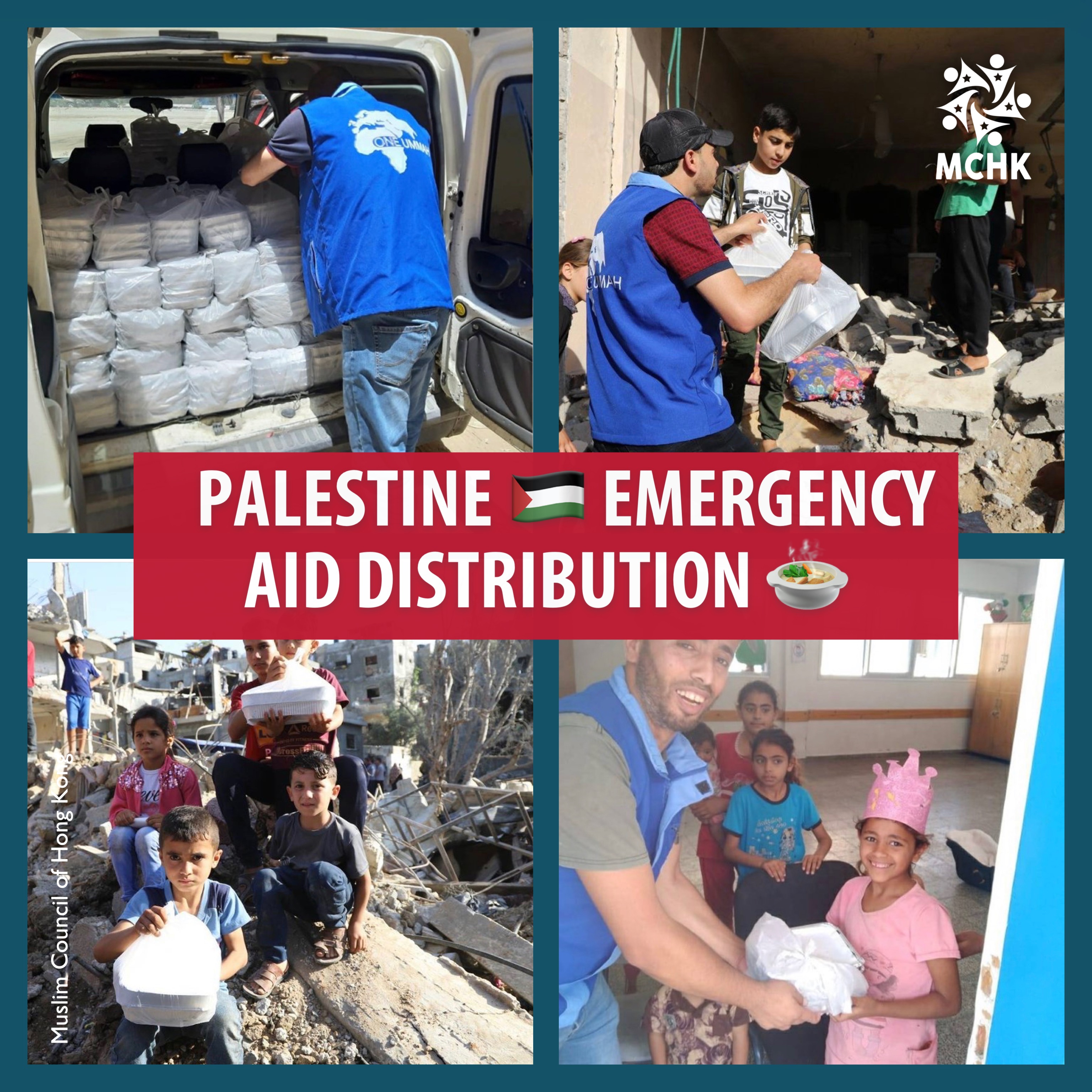 🇵🇸 Alhumdulilah your donations are being put into action as our partner One Ummah Charity continue to deliver hot meals and medical supplies to the children, elderly and the needy inside #Gaza.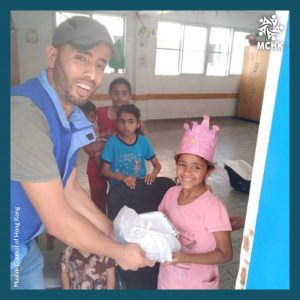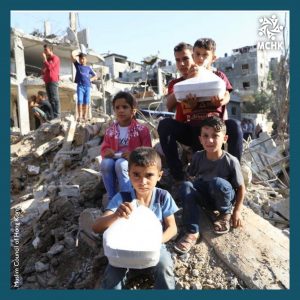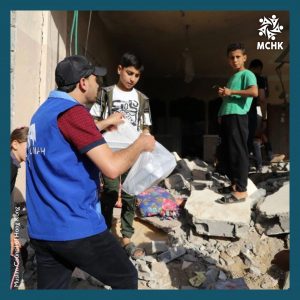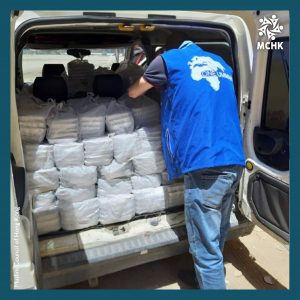 📥 Donate - bit.ly/MCHKPalestine2021
✊ Alhumdulilah so far we have raised more than HK$260,000 with all of the money sent to our partner through the JustGiving page.
🤝 Muslim Council of Hong Kong are partnering once again with One Ummah Charity, a UK registered organisation who are on the ground delivering emergency aid.
🕋 Prophet Muhammad (peace be upon him) encouraged us to help others:
❝Whoever helps ease someone in difficulty, Allāh will make it easy for him in this world and the hereafter.❞
[Sahih Muslim 2699]
🤲 May Allah reward everyone who contributes to all types of projects and may He grant ease to those suffering and in need.
📥 You can donate by:
✔️ Direct - bit.ly/MCHKPalestine2021
✔️ PayPal - paypal.me/mchk
✔️ Bank, FPS, PayMe, WeChat & Alipay Transfer - WhatsApp (+852) 68485966 for more details
💢 For all bank/PayPal donations, please confirm your donation by sending a WhatsApp message to brother Adeel Malik on (+852) 68485966. And please note there's a 5% charge on all PayPal transactions.
🔹 100% DONATION POLICY
🔹 ZAKAT & SADAQA APPLICABLE