💞 Alhumdulilah! We have received a heartwarming report from our partner One Ummah Charity of food supplies distribution to hundreds of people inside Gaza.
🇵🇸 As the people of Palestine continue to rebuild after last month's destruction by the apartheid Israel, we do whatever is possible to aid them through your donations.
✊ By the mercy of Allah, more than HK$400,000 has been raised so far under this appeal and such pictures are evidence of the impact they bring to the people.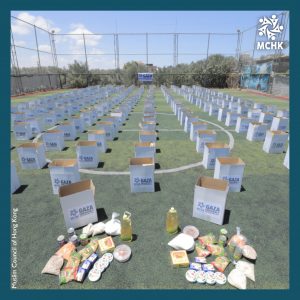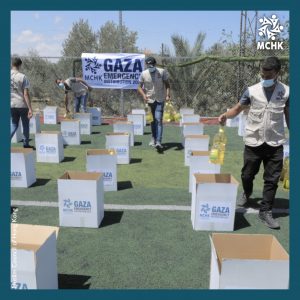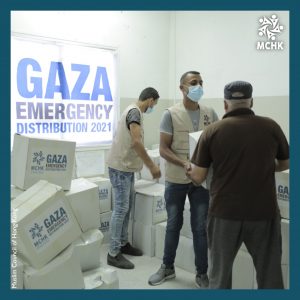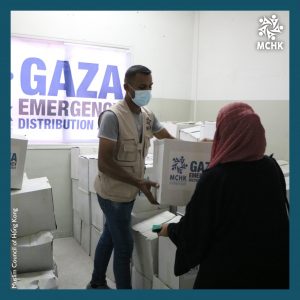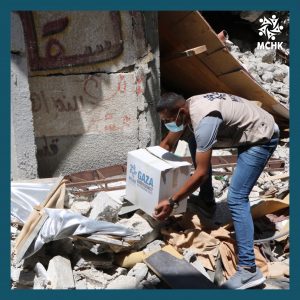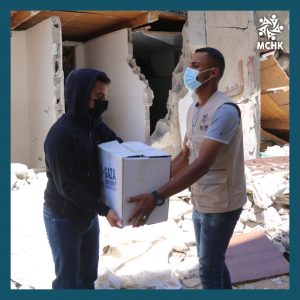 🤝 And so, we won't stop this appeal, knowing the Ummah won't stop giving for the sake of Allah.
🕋 Prophet Muhammad (peace be upon him) encouraged us to help others:
❝Whoever helps ease someone in difficulty, Allāh will make it easy for him in this world and the hereafter.❞
[Sahih Muslim 2699]
🤲 May Allah reward everyone who contributes to all types of projects and may He grant ease to those suffering and in need.
📥 You can donate by:
✔️ Direct - bit.ly/MCHKPalestine2021
✔️ PayPal - paypal.me/mchk
✔️ Bank, FPS, PayMe, WeChat & Alipay Transfer - WhatsApp (+852) 68485966 for more details
🔹 100% DONATION POLICY
🔹 ZAKAT & SADAQA APPLICABLE