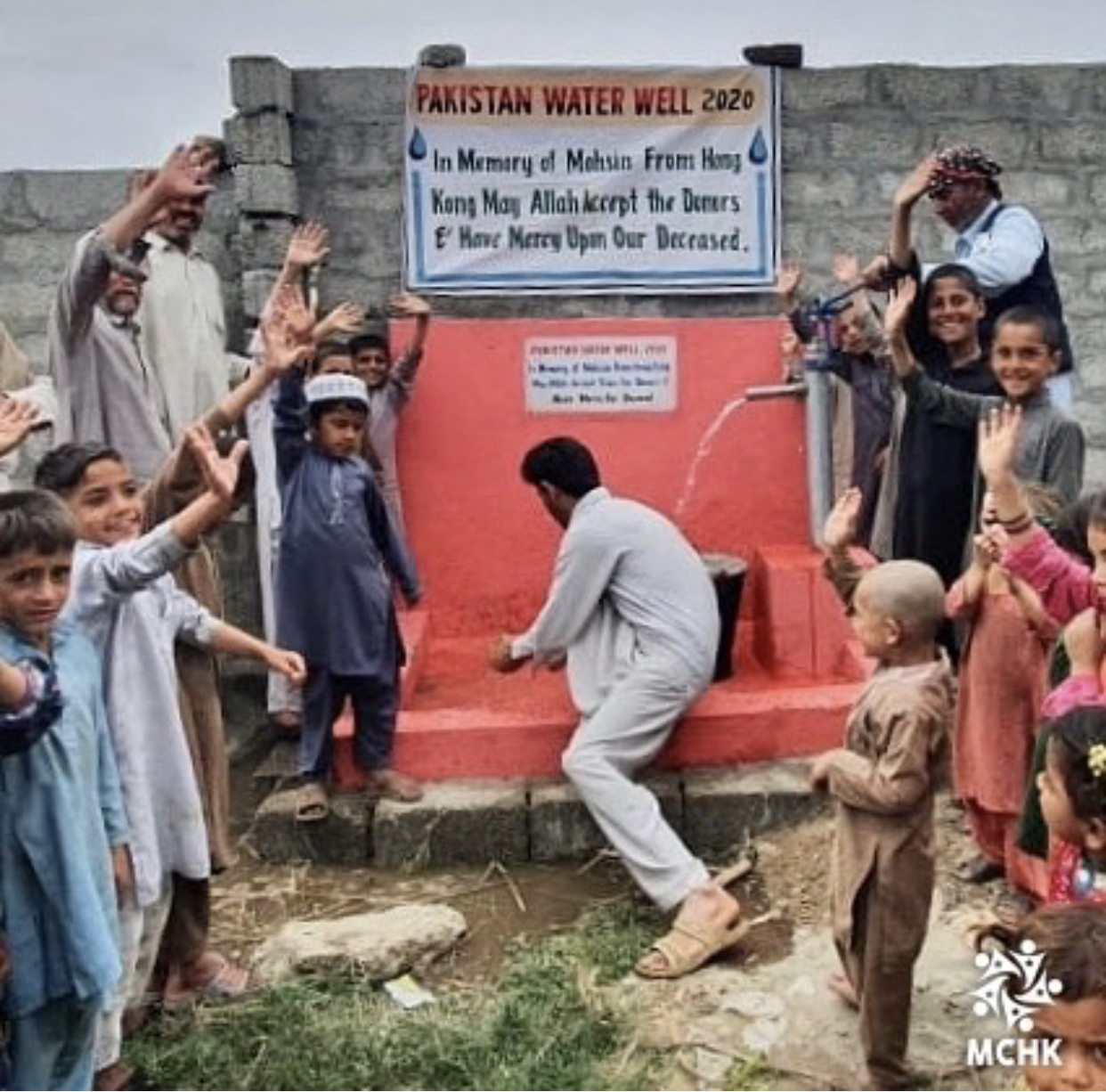 Pakistan Water Well | March 2020

💞 In February, MCHK raised to build a solar panel deep water well in Pakistan as a form of sadaqa jariyah for Mohsin, a young brother who passed away in a tragic motorbike accident.

💧 Due to the pandemic situation, building the solar panel water station hasn't been possible. But in the meantime, Alhumdulilah our charity partner has built a small handheld water well for the time being to put a little of the money into action.

🇵🇰 The well is built in the village called Landesha in the district of Charsaada. This well will benefit more than 10 homes in shā Allāh, people who have found difficult to get access to clean drinking water.

🤲 May Allāh accept from all who donated and bring ease to all who are in need worldwide.