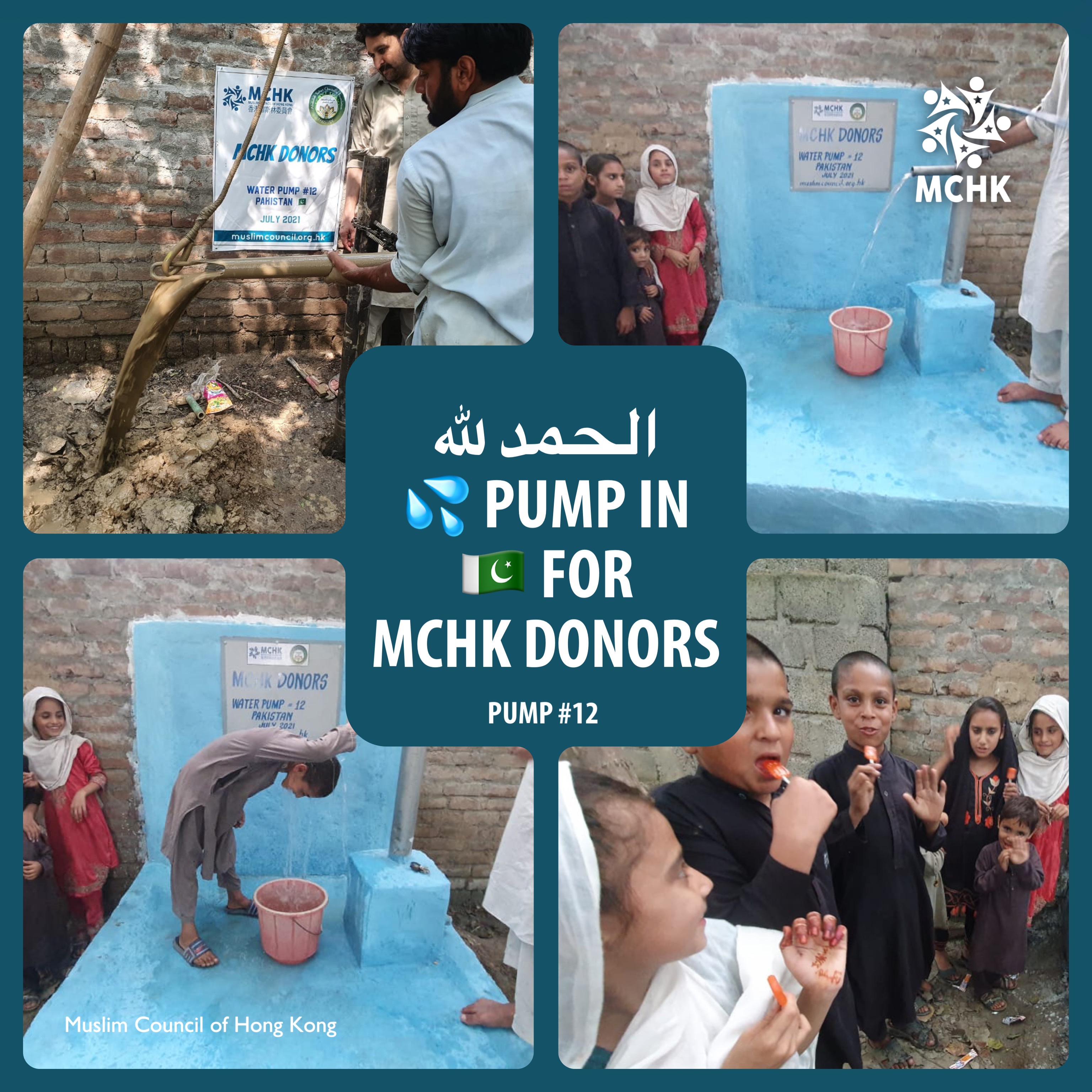 💦🇵🇰  Alhumdulilah this pump is on behalf of all the donors who gave small amounts and we collectively put it towards one pump like such.
🥰 Being able to facilitate different kinds of people's donations is something we try our best to cater for, as we want all of you to take advantage of these sadaqah jariyah projects in shā Allāh.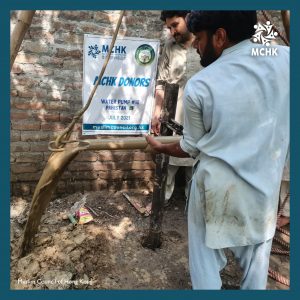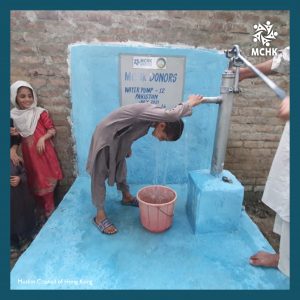 💞 One pump with a depth of 60-70 feet as such can benefit up to 20 people and a cycle of up to 25 years in shā Allāh.
💰 1 handheld #water pump in Peshawar, Pakistan = HK$1,600 (US$200), this includes all material and construction cost in shā Allāh.
🕋 Sa'd ibn 'Ubadah reported: I said, "O Messenger of Allah, my mother has died. Shall I give charity on her behalf?" The Prophet ﷺ said, "Yes." I said, "Which #charity is best?" The Prophet ﷺ said, "A drink of #water."
(Sunan al-Nasā'ī 3664, Hasan (fair) according to Al-Albani)
📥 Want to sponsor a handheld water pump to bring ease to the remote areas people? WhatsApp Br Adeel (+852 6848 5966) to arrange in shā Allāh.
🤲 May Allah accept from the donor and from all those who give for His sake, seeking His mercy and His shade.