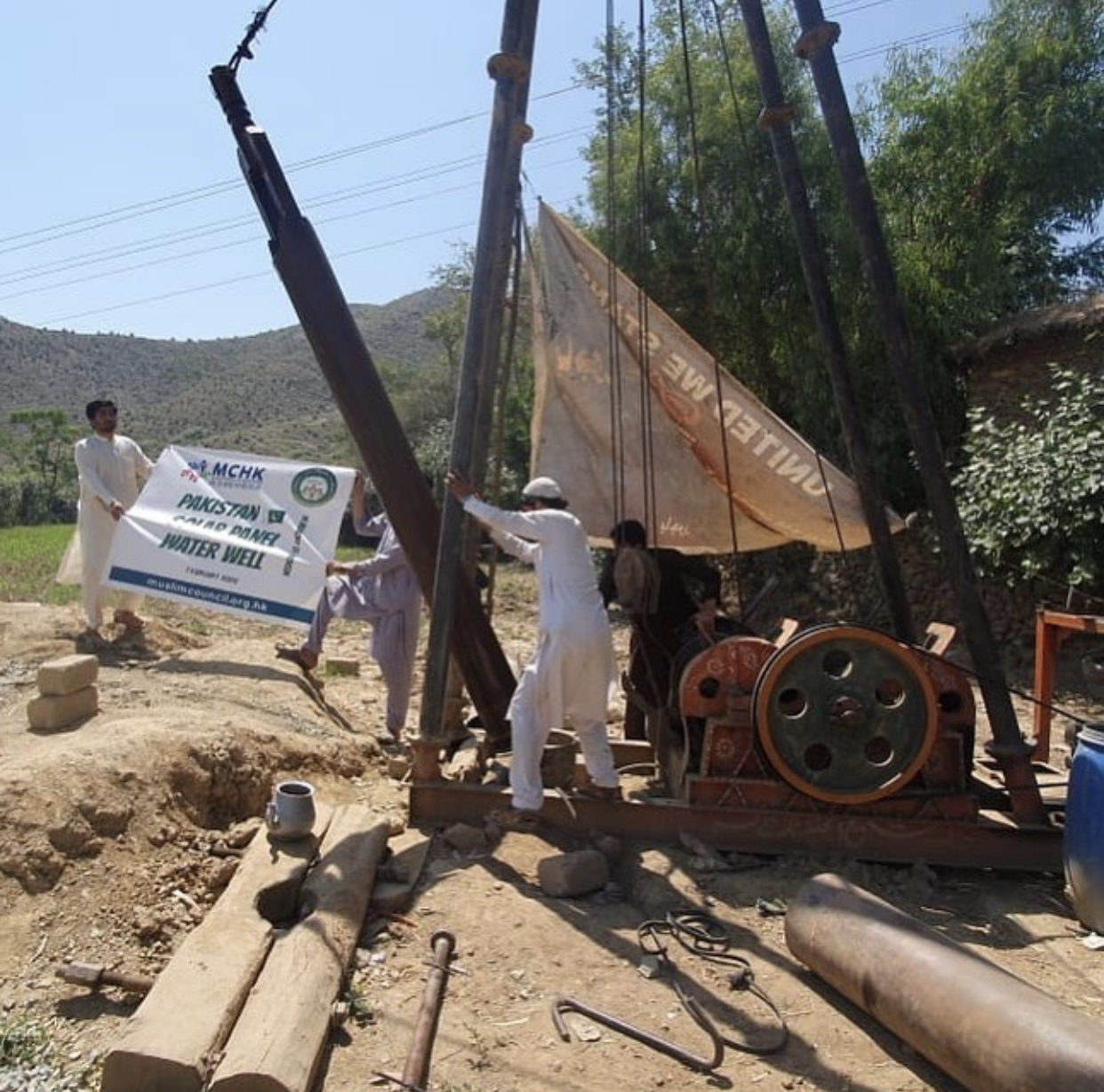 Pakistan 🇵🇰 Solar Panel Deep Water 💧 Well Update • In Memory of Mohsan
💌 In February, we had raised the funds to build a solar panel deep water well in a village area but due to the pandemic, the work couldn't happen.
😍But Alhumdulilah the work has been going on for a month and the builder is trying to dig as deep as possible to get as much clean water as possible in shā Allāh. Do note a small well was built last month, to put some amount into action.
🤲 May Allah continue to facilitate this project and all other precious work like such, forgive us for taking clean water for granted and bring ease to those in need.