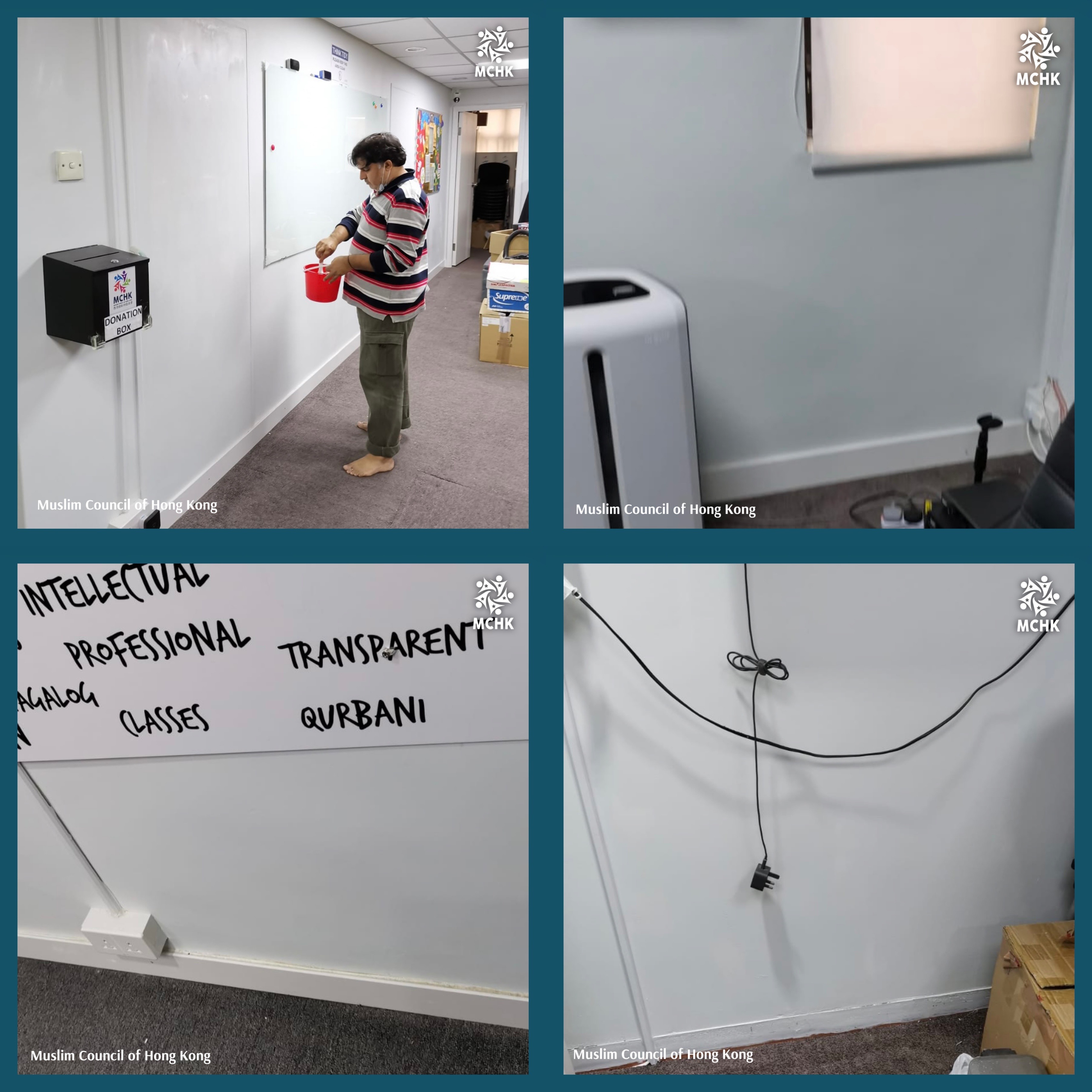 #Paintwork @ MCHK Centre
✊ Maintaining a good level of an Islamic centre is an act of ibadah too with the intention of knowing Allah likes cleanliness and beauty.
🎨 Once again, brother Amjad (5171 6874) did a good job Alhumdulilah, we recommend him for any type of building work at homes, offices or any premises.
🤲 May Allah accept our intention and the work.