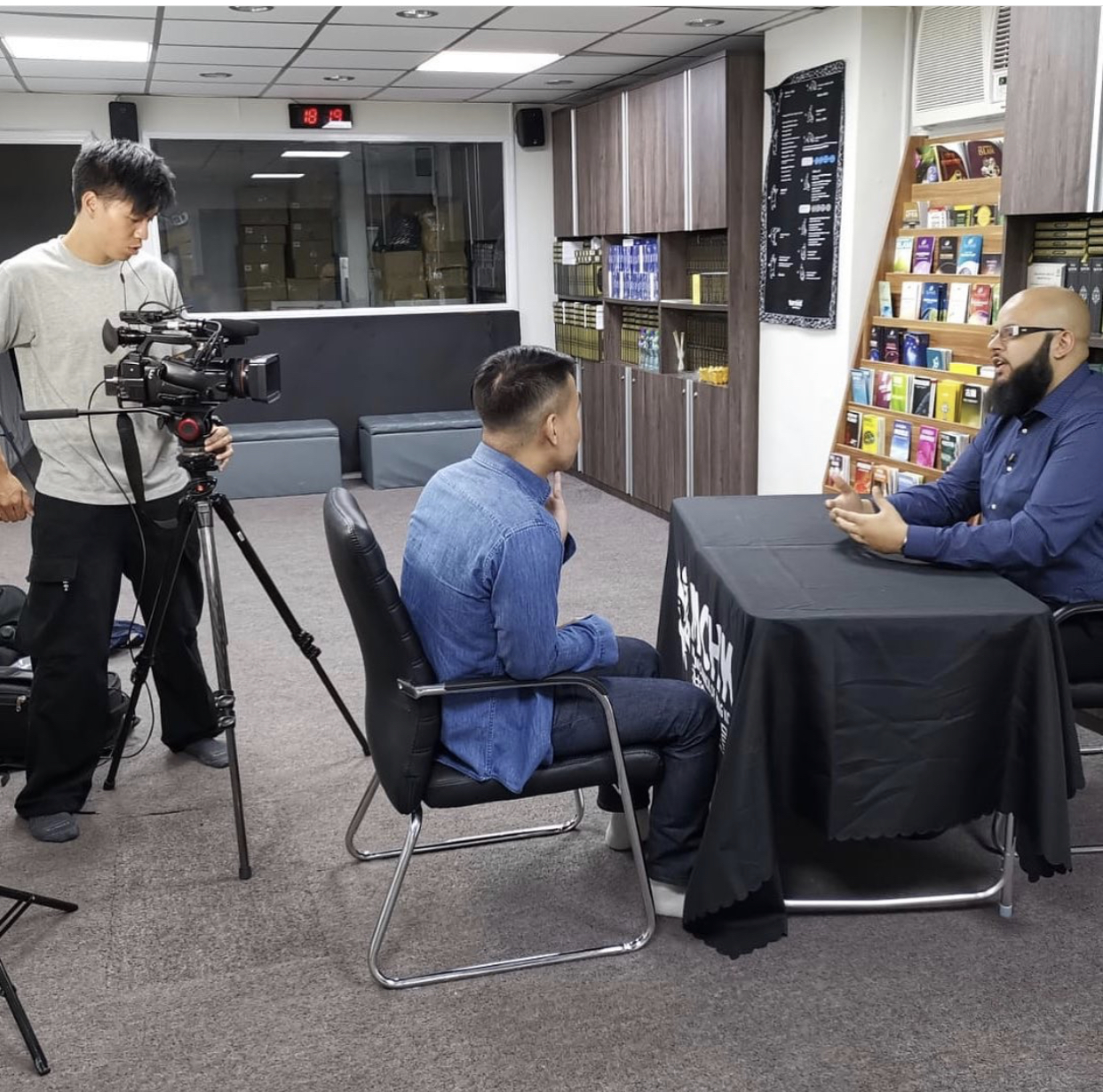 Muslim Council of Hong Kong's Chairperson, Br. Adeel Malik, was interviewed by Oriental Daily, a popular Chinese new media.
.
The interview was mainly around the feelings and the reaction of Kowloon Mosque incident while also to learn about a Muslim's prayer and book of God Almighty.
Alhumdulilah for such opportunities to spread the true message of Islam with wisdom, compassion and sincerity. Thank you to Oriental Daily for reaching out to us. in shā Allāh the report will be posted on Monday.
May Allah accept the efforts from all sides to bring people together and build bridges.