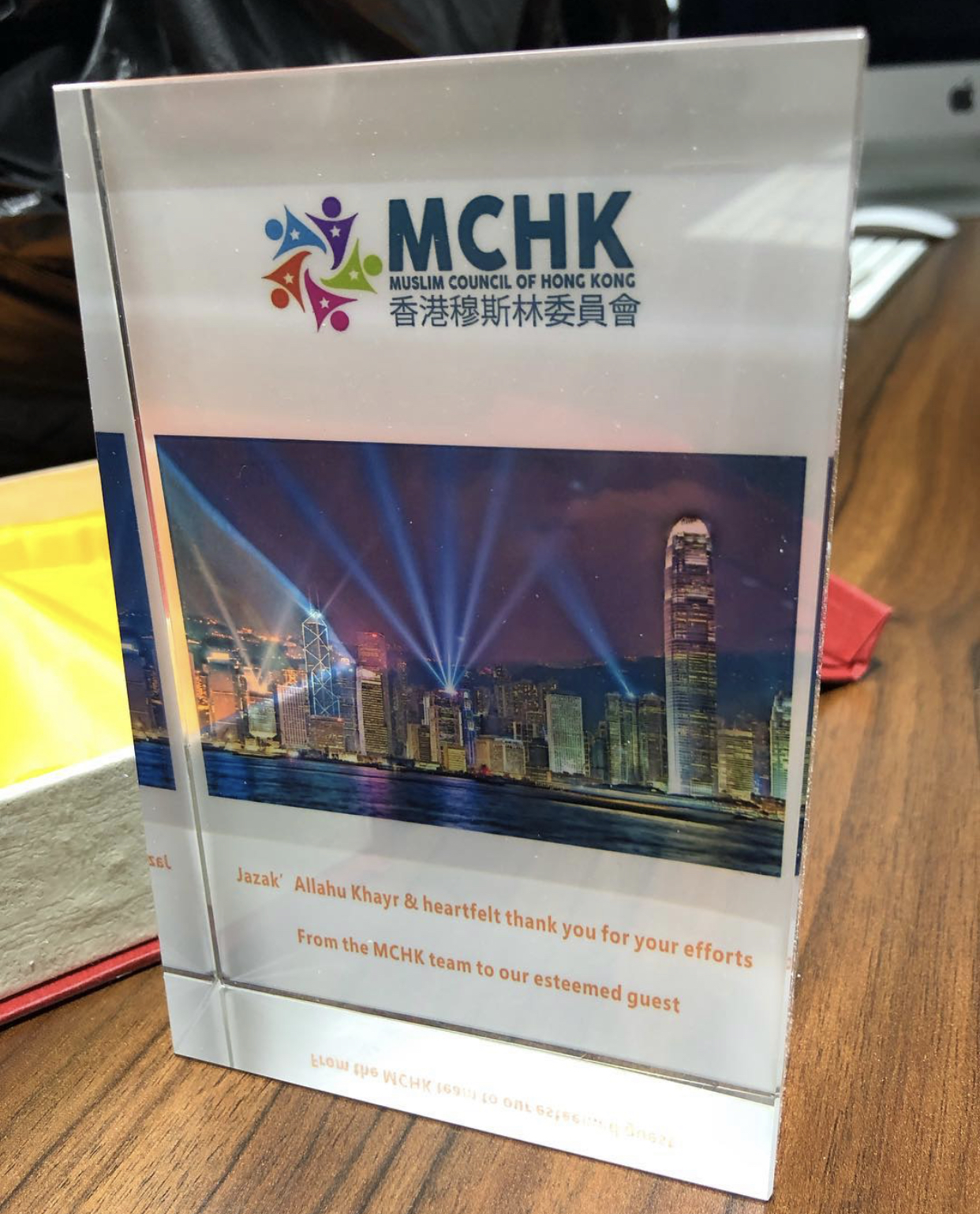 MCHK Souvenir To Guests

Alhumdulilah the second batch of souvenirs are here with us. We give this little gift to an esteemed guest who either deliver a talk at the centre or are our charity partners.

It's all for building the brotherhood, showing our appreciation and a means of increasing the love. .
May Allah the intention and keep the bonds between Muslims strong for His sake alone.