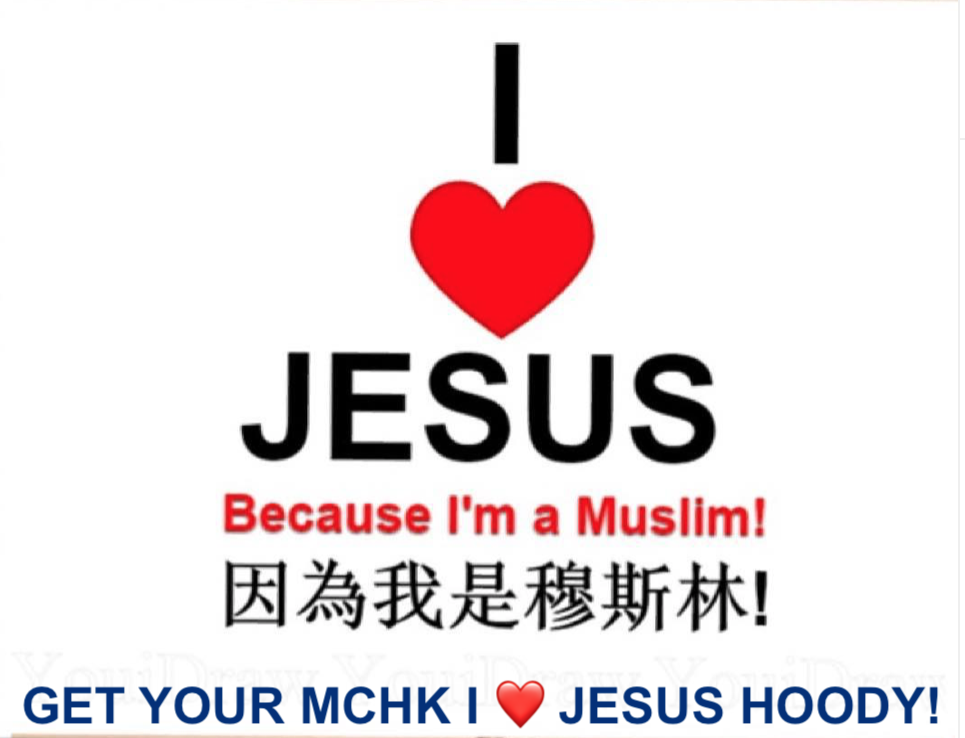 We at MCHK are about to order this hoody to be used on Christmas Dawah Campaign and for other normal days In Shā Allāh.
If anyone is interested in buying this brilliant form of Dawah which we can do without even saying a word, please let email us on info@mco.org.hk as soon as possible.
Just like we wear other branded worldly material, let's wear something which may bring people of Hong Kong towards knowing the truth.