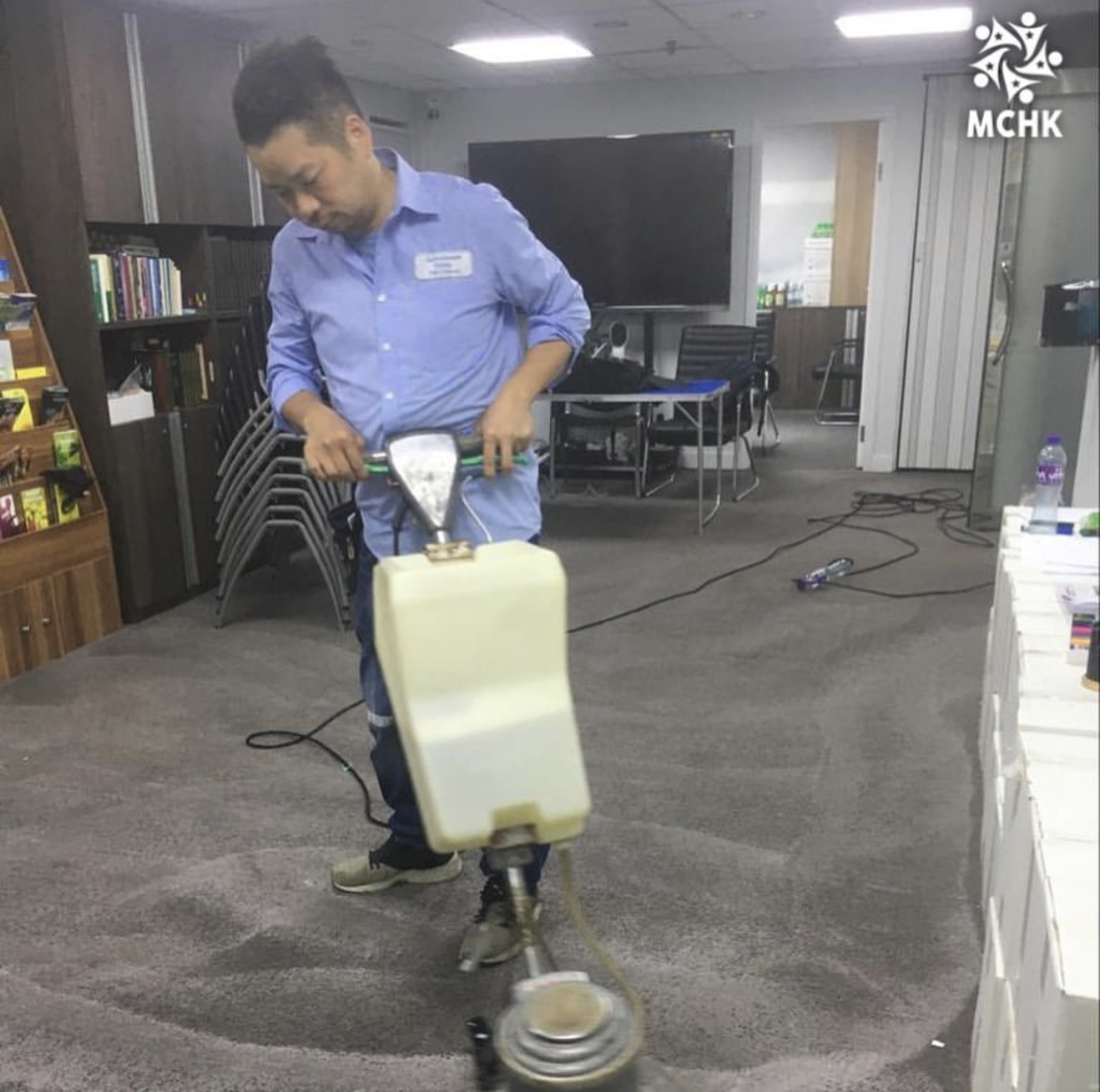 MCHK Centre Shampoo Carpet Clean
.
🧼 Even before the #coronavirus kicked in, we had planned to do a deep shampoo carpet cleaning of the whole centre in the hope to keep the hygiene level at a good standard.

💪 The cost was HK$1300 and it's through Allah's help and then your generous donations that we are able to carry on with the centre's activities, events and management.

🚰 Remember, keeping clean is half of Islam and so putting money and effort to keep our homes, offices and ourselves in general at a good hygiene level is part of being a Muslim and can be an act of worship, leading to reward from Allah by His mercy.
.
🤲 May Allah protect everyone from all types of diseases, viruses and harms.