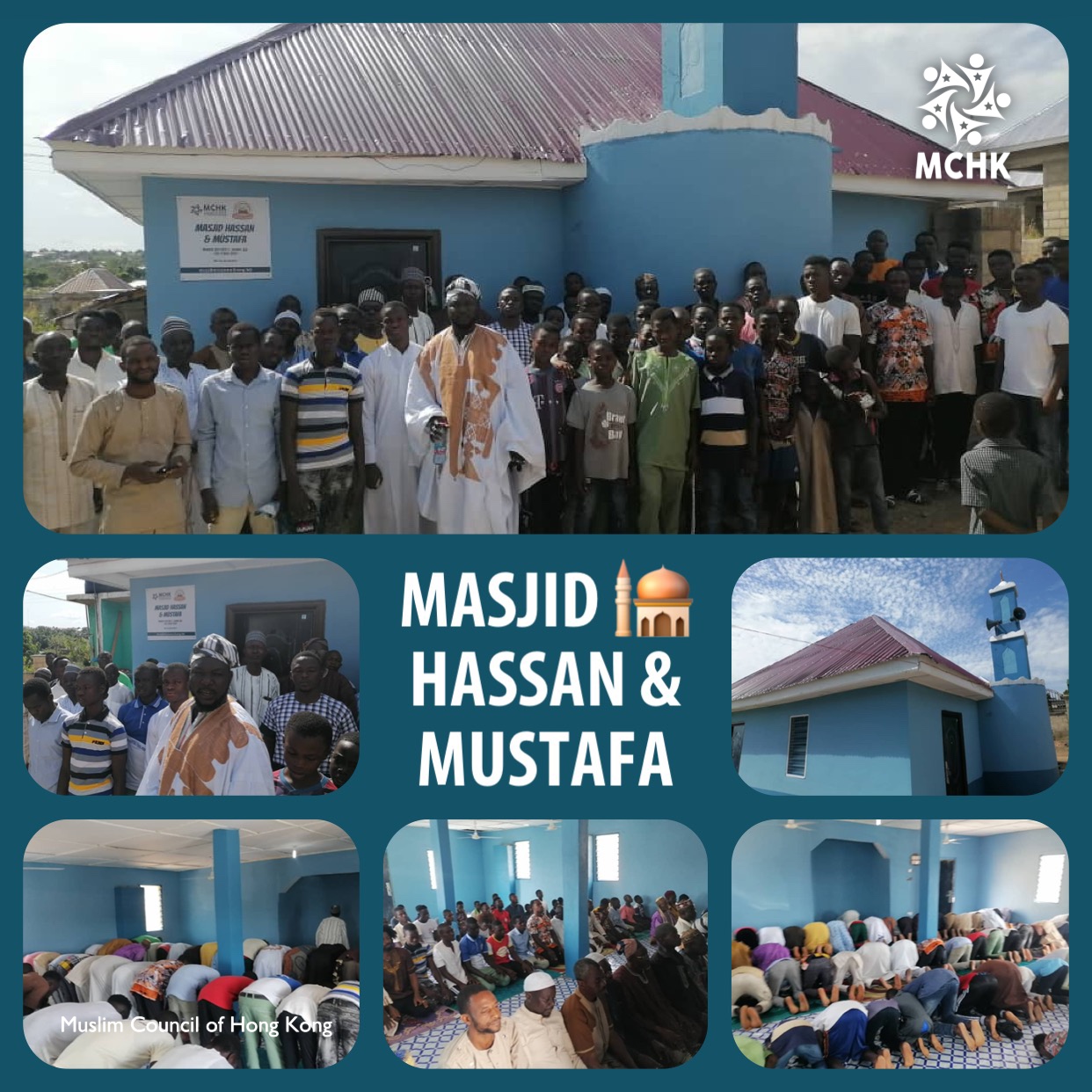 🤩 ALHUMDULILAH! The #masjid has been completed and is up and running by the mercy of Allah!
🕌 This Masjid was fundraised as a form of #SadaqahJariyah for Hassan and Mustafa (may Allah have mercy upon them), who tragically passed away earlier on this year.
💞 It will be used for the 5 daily #salah and the village people are super grateful for this in their local village.
🤲 May Allāh accept from whom all who contributed towards this amazing project and record whatever goodness that comes from in the books of the two brothers.