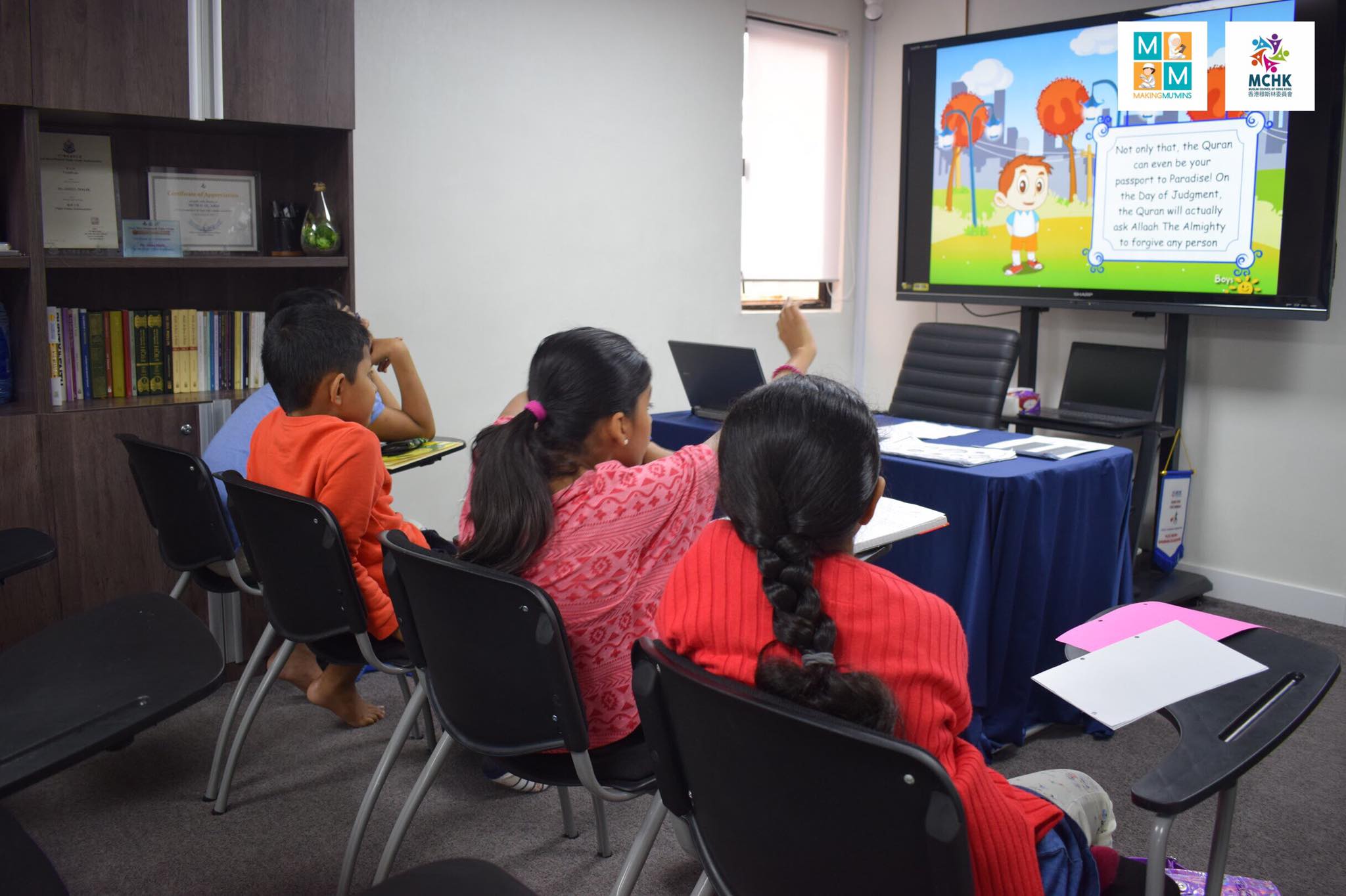 Making Mu'mins | Saturday Islamic Classes
At MCHK Centre
Muslim Council of Hong Kong
📘 Alhumdulilah a third of the semester has flown past with yet again the lessons having combo between authentic information instilling, fun activities and interactive Q/A.
📝 The topic of the class was continuation about Al-Kutub - The Books and scriptures of Allah that He sent to specific Prophets (peace be upon them). in shā Allāh this Saturday the topic will be An-Nabeeyan, the Prophets (peace be upon them) of Allah.
💖 Alhumdulilah the students continue to feel excited to be part of these classes where they can even utilise e-learning methods such as iPads and smartphones along with building their presentation and team working skills.
🤲 May Allah enable us to fulfil our duties as shepherds of our children by providing them with a good overall education.