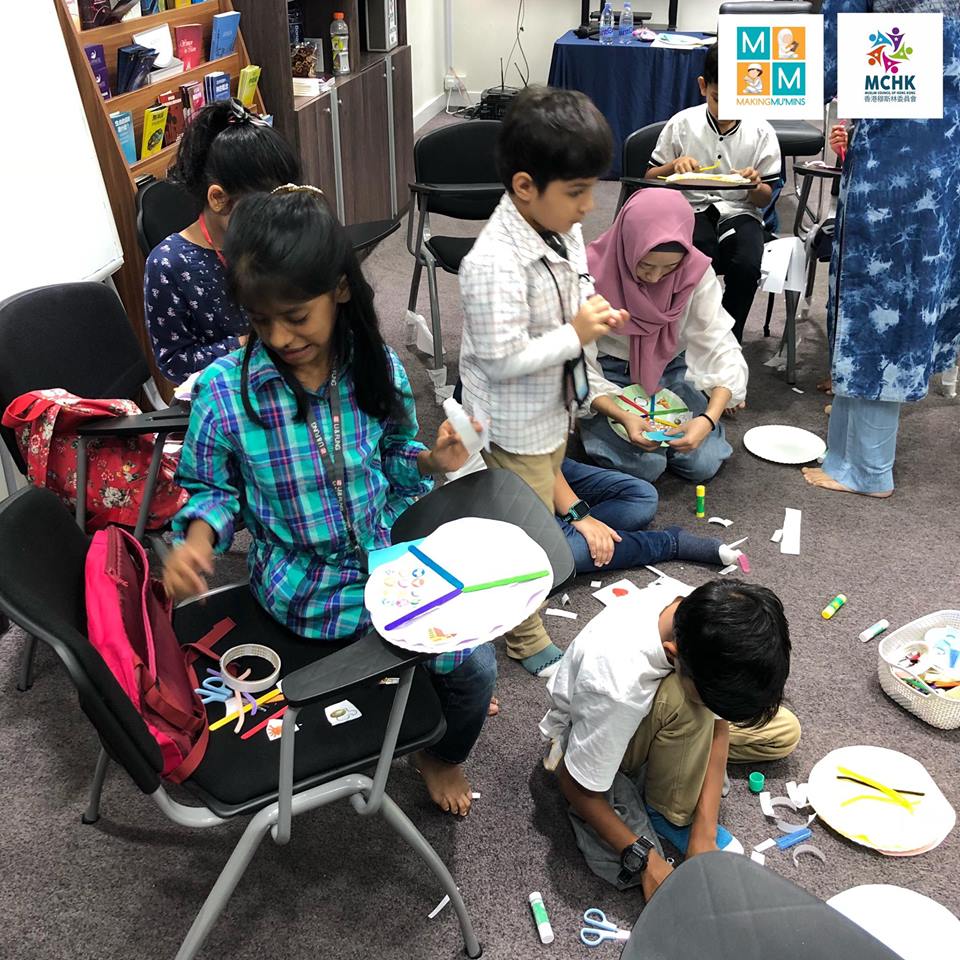 Making Mu'mins | Saturday Islamic Classes
At MCHK Centre
Muslim Council of Hong Kong
💌 Alhumdulilah the second set of lessons for all four sections were undertaken with a combo between information instilling, activities and Q/A.
🌿 The topic of the class was knowing what is shirk, the various forms of it and why to avoid it completely. 
💖 Alhumdulilah it brings great joy and humility to know we are able to provide a safe and comfortable environment where our future can be equipped regarding the basics of Islam in a informative and fun way.
🤲 May Allah enable us to fulfil our duties as shepherds of our children by providing them with a good overall education